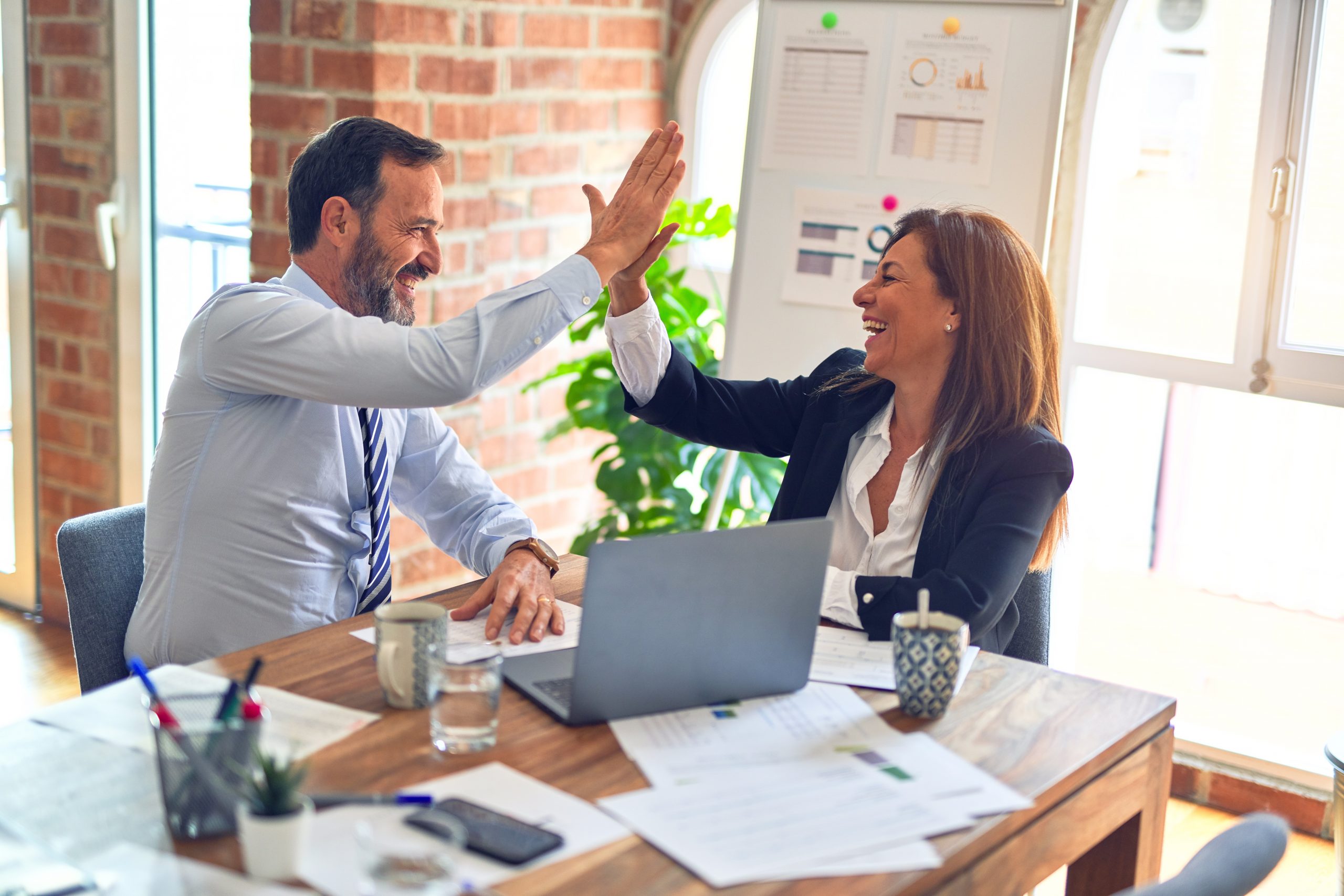 After a tasty appetizer of seminars and the hands-on work at the Project Bowl on Monday, iSixSigma Live! offered it's main course yesterday in Miami to start the first official day ofthe summit. Steve Wilson, of Quality Conversations, may have summed it up best in his opening remarks when he said of the conference's many offerings, "If you go away from this table hungry, it's your fault."
And he was right. The three rousing andinspiting Keynote Addresses had something foreveryone, fromthe greenest Green Belt student (such as myself) to the most seasoned deployment leader.
Frank Hauck, executive vice president of EMC Storage Division, Global Marketing and Consumer Quality, started off by telling the story of his company's transformation and rebirth due to Six Sigma. In the 1990s, he said, EMC was a typical siloed company of the booming 1990s that put all its emphasis on one hardware product and nearly lost its shirt in the dot-com crash. Today, after focusing on the needs of its customers and building loyalty, EMC is a thriving, information-based, matrixed organization that has diversified itssoftware product offerings.
Later, Erie County (N.Y.) Executive Chris Collins told a tale once thought nearly impossible of a strongly Democraticcounty that elected a Republican in a landslideto run the government based on Six Sigma methods. "By all accounts, Ishouldnot be an elected official," Collins admitted. "My opponent said in a debate that agovernment was not a business andcould notbe runlike a business. I said, 'Let's stop the presses and just hold the election right now.'" He ended up winning with 64 percent of the vote in November 2007.
Since adopting Six Sigma an uphill battle inthe public sector, with resistance "10 times what you would ever face in private companies,"Collins said Erie County has dramatically streamlined its processes, saved a total of $7 million and achieved a 10.8-fold return on investment in the 2008-09 fiscal year, The first question put to Collins from the audience was, "Will you consider running for office in California?"
Former Formula-1 racecar driver Derek Daly, in his engaging Irish brogue,held the audience in rapt attention in the finalKeynote session. In a funny, rollicking account of his racing days, hesaid he began to notice that thesame small number of racing teams kept making itto the winner's podium time after time, even when the rules changed, competitiongot tougher and speed was dramatically increased. The difference, he said, was preparation, the ability to adapt to change, and a knack for creativity and innovation qualitiesthat have been stifled by many American companies today.
As sports metaphors go,Daly's racing-team-as-corporation model felt particularly apt, considering that the tiniest mistake can send you into a concrete barrier at 245 miles per hour. Though the Super Bowl is right around the corner, he poked fun at any business lessons that might come from American football. Unlike Formula-1 racing, "the NFL has no R&D and no manufacturing division," he said. "And after a few seconds of playing, they all stop and have a little chat." Also, he pointed out, "on any given Sunday, 50 percent of all NFL teams win! In racing, there's only one winning team every day!"
I'm looking forward to more fun and informative session today, plus the much-anticipated announcements of the iSixSigma Award winners.