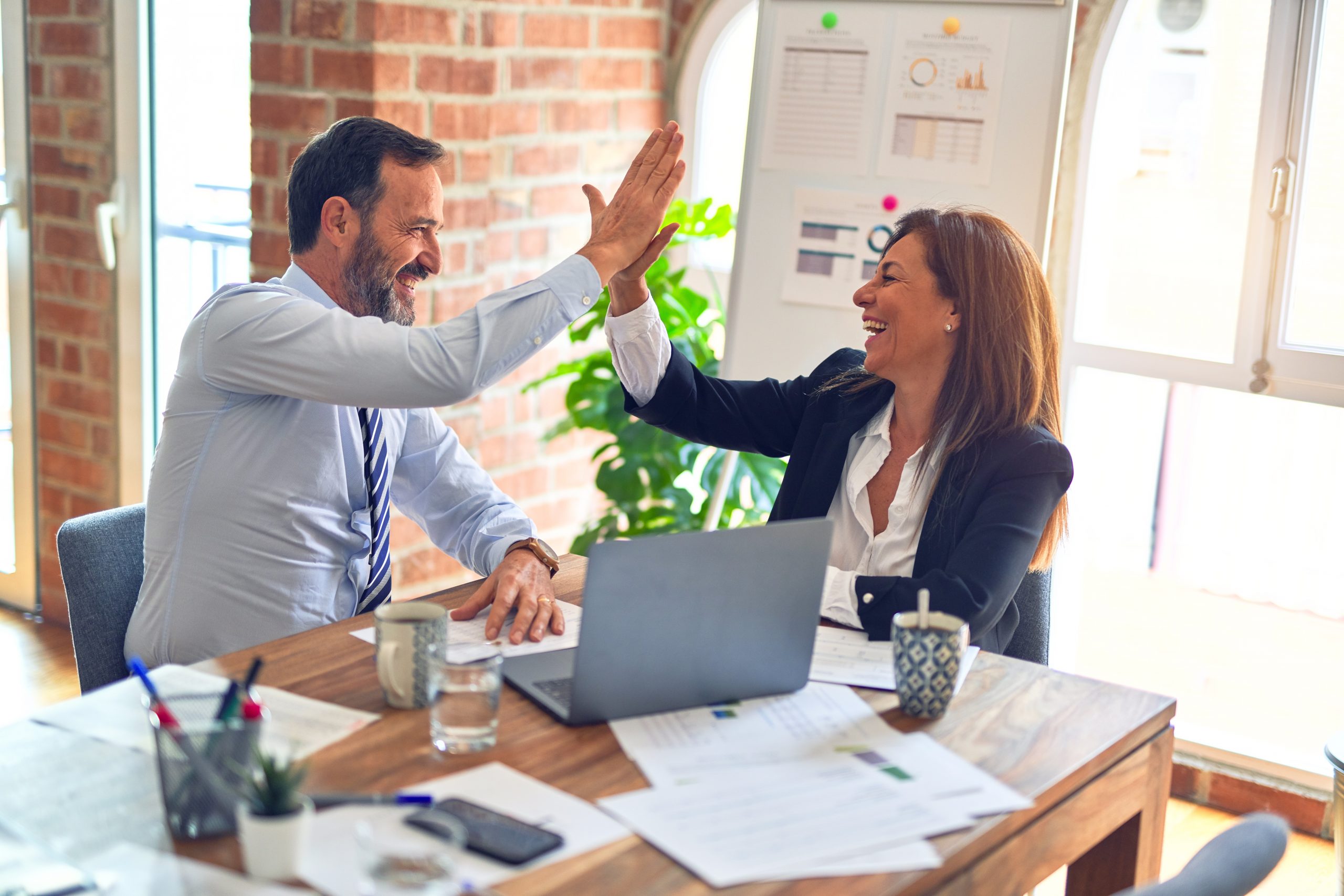 With the goal to boost employee efficiency and streamline the execution of various activities, the University of Colorado Boulder has launched a new office to focus on improving the way the university does business. The opening of the Office for Performance Improvement (OPI) is meant to not just preserve the quality of education and academic services the university renders to its students, but also to empower staff by making tasks easier.
The OPI was created to provide the campus with innovative, client-centric IT support and core IT services. It seeks to foster partnership and greater collaboration with all departments to build a fully functioning and best-in-class environment.
The office said that its mission will be to achieve a minimum of 90 percent satisfaction among clients over the next three years, related to the delivery and support of academic technology, research computing and administrative computing services.
CU-Boulder Chancellor Philip DiStefano mentioned the idea in his 2012 State of the Campus address. Jeffrey Luftig has been chosen to head the OPI as associate vice chancellor for process innovation. Luftig brings extensive industry experience to this role. Prior to the appointment, he served as professor of management at Lockheed Martin and director of the Engineering Management Program. Before CU-Boulder, he was the founder and president of a consulting agency that focuses on quality sciences, applied research and business performance improvement.
This story was originally published on The Boulder iJournal.