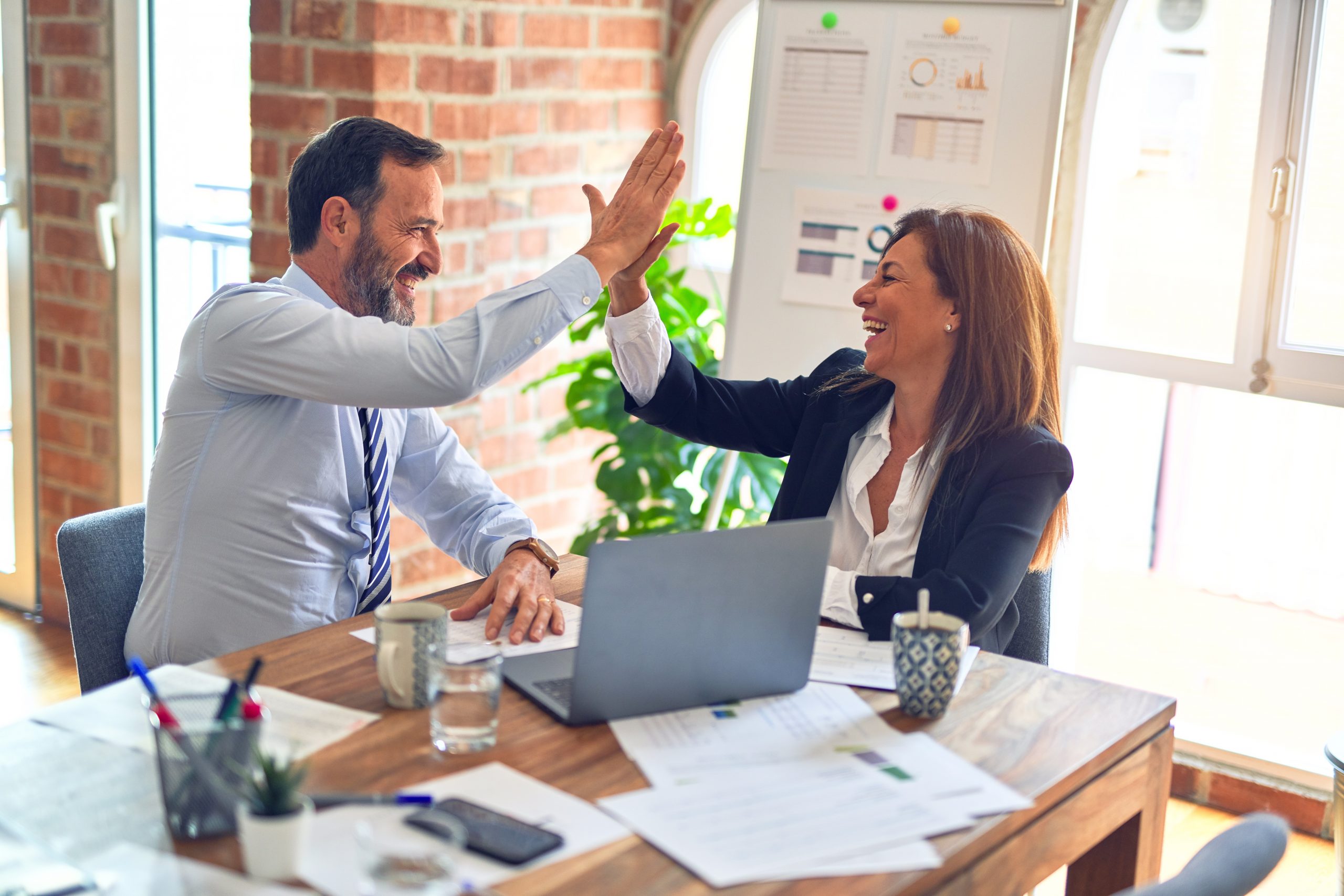 FOR IMMEDIATE RELEASE
Press Contact:
Lauryn Feil, Communications Coordinator
(832) 289-8454, [email protected]
Austin, TX (July 30, 2013) – The University of Texas at Austin's Center for Lifelong Engineering Education launched a new Lean Six Sigma Black Belt certification program, designed for professionals interested in learning updated scientific and practical methods to improve and maintain a competitive company.
Lean Six Sigma Black Belt is a hands-on workshop where students are taught critical thinking skills, efficiency and effectiveness in the workplace and leadership skills that are focused on enhancing customer value, decreasing defect rates, and generating business growth and improvements.
The program was added based on high demand and is designed to include only three weeks of class to allow students to get black belt certified quickly while still providing the same Six Sigma information and benefits.
"We are happy to be offering Six Sigma classes again with our amazing partners, Air Academy Associates," said Cath Polito, Executive Director of the Center for Lifelong Engineering Education. "These classes will allow you to achieve black belt status in Lean Six Sigma in just three weeks of class time!"
To gain certification students work on a project throughout the duration of the class that provides an opportunity to think out of the box and apply the knowledge and skills they are learning immediately.
Managers, practitioners and researchers will benefit from a very practical and applied teaching style that emphasizes a "Keep It Simple Statistically" (KISS) approach. Past graduates have saved companies, on average, over $500,000 as a result of the projects they completed.
"The combined Lean Six Sigma Black Belt will include lean principles with defect reduction. The two programs are perfectly blended to make your process better, faster, and at a lower cost," said Jim Koger, Lean Six Sigma Black Belt instructor.
Leadership, facilitation, presentation and persuasion skills gained from Lean Six Sigma classes are applicable to any process or industry and can provide new career opportunities to students after certification.
"Simplifying your process is the lean portion and perfecting is the Six Sigma piece," said Koger.  "Together they are a natural fit and twenty-five percent leaner – what's not to like!"   The first class begins September 30, and continues through November 22, 2013 with three weeks of workshop each separated by a month designed to facilitate project work.
Registration is $8,500 and is open until the first day of class. Early registration, before August 5, 2013, is $8,000. To learn more about group discount rates please contact: [email protected]
For more information about the course and how to register please visit the link below: http://lifelong.engr.utexas.edu/epd/certificates/sixsigma.cfm
About the Center for Lifelong Engineering Education
The Center for Lifelong Engineering Education (CLEE) is an innovative leader in the training and professional development industry. For over 35 years, CLEE's commitment has remained simple: to provide training that makes a profound difference in people's lives and work. With more than 100 programs worldwide offered across multi-disciplines, CLEE is an information bridge for the top ranked Cockrell School of Engineering. We bring the best the School has to offer: access to cutting-edge research, solid academic reputation, industry expert support, and renowned faculty. The end result is relevant, diverse educational opportunities that create a competitive edge for individuals and their companies. CLEE's programs include professional Master's degrees, conferences, online classes, short courses, and customizable training. What Starts Here Changes The World. Learn more at www.UTclee.org.