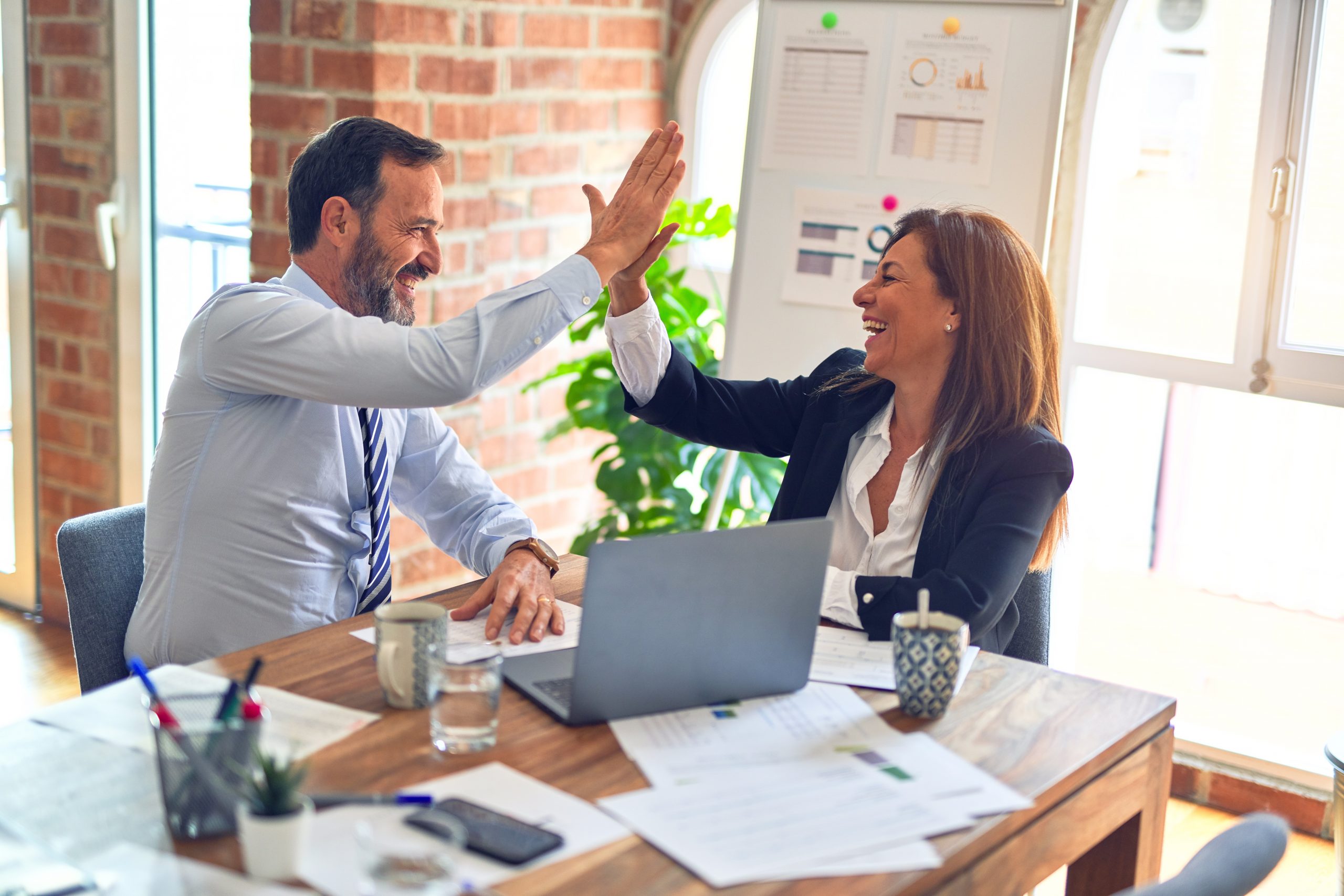 UPDATED! FINAL DATE OF PARTICIPATION EXTENDED TO APRIL 6, 2014!!
It is time for iSixSigma's 11th annual Global Six Sigma Salary Survey! Every year iSixSigma analyzes information in its Job Shop database to produce a Six Sigma-specific salary report.
Please note: All responses will be kept confidential and data only will be used in the aggregate.
To participate in the survey all you need to do is create – or update – an iSixSigma Job Shop account.
Anyone who creates/updates a Job Shop account between March 4, 2014 and March 31, 2014 will receive a complimentary copy of the completed report! (Due to be published late-April/early-May.)
In addition, those who participate in the survey between March 4, 2014 and March 31, 2014 will be eligible to win one of three $100 Amazon gift cards.
The deadline for inclusion in the salary survey is Monday, March 31.
Thank you in advance for your participation!