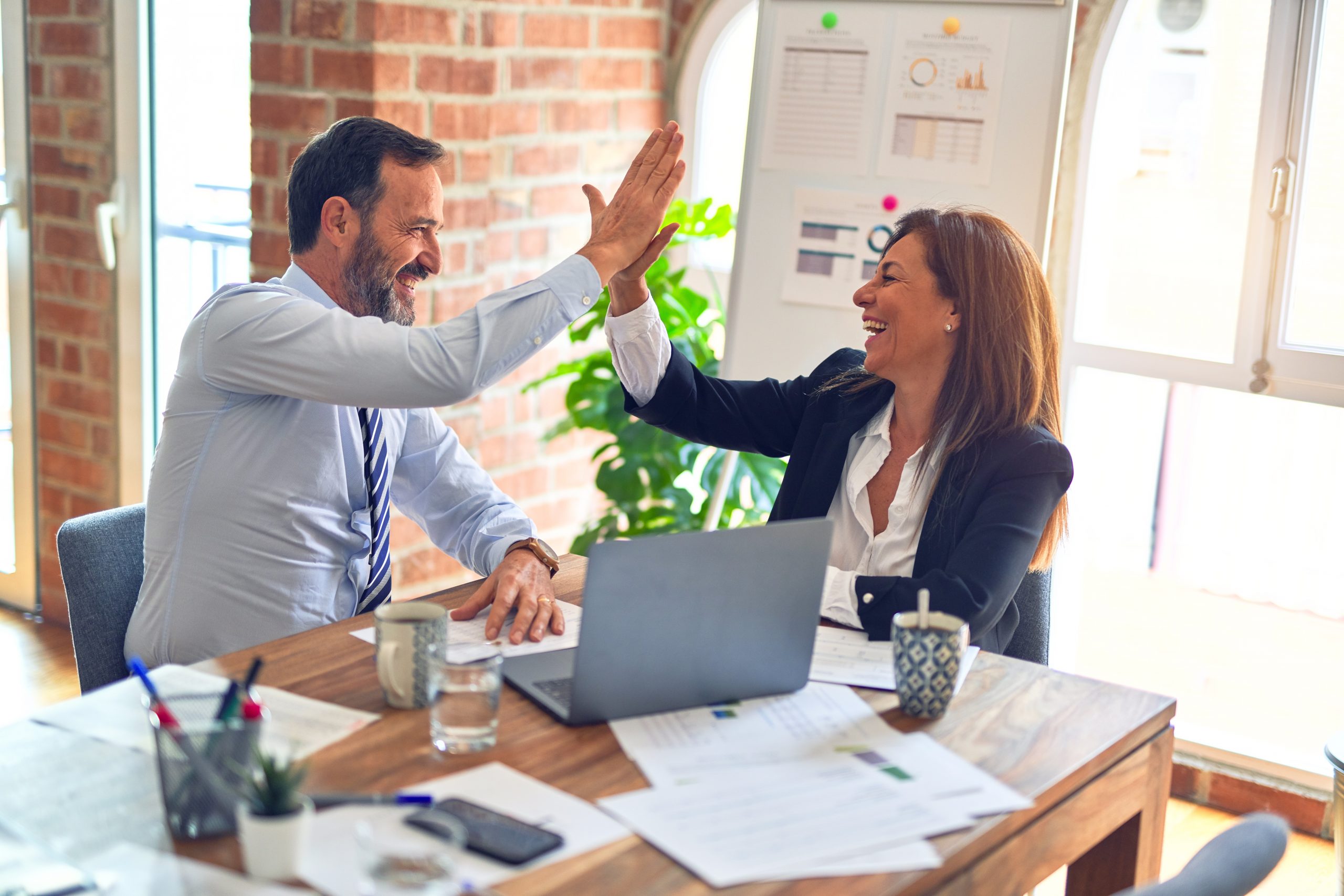 It is time for iSixSigma's 9th annual Global Six Sigma Salary Survey! Every year iSixSigma analyzes information in its Job Shop database to produce a Six Sigma-specific salary report.
 
Please note: Although the data is pulled from our Job Shop, it is only presented in aggregated or summarized format; no personally identifying information is ever associated with any of the data.
 
To participate in the survey all you need to do is create – or update – an iSixSigma Job Shop account.
Anyone who creates/updates a Job Shop account between February 13-March 2, 2012 will receive a complimentary copy of the completed report! (Due to be published mid-April.)
The deadline for inclusion in the salary survey is Friday, March 2.
 
Thank you in advance for your participation!