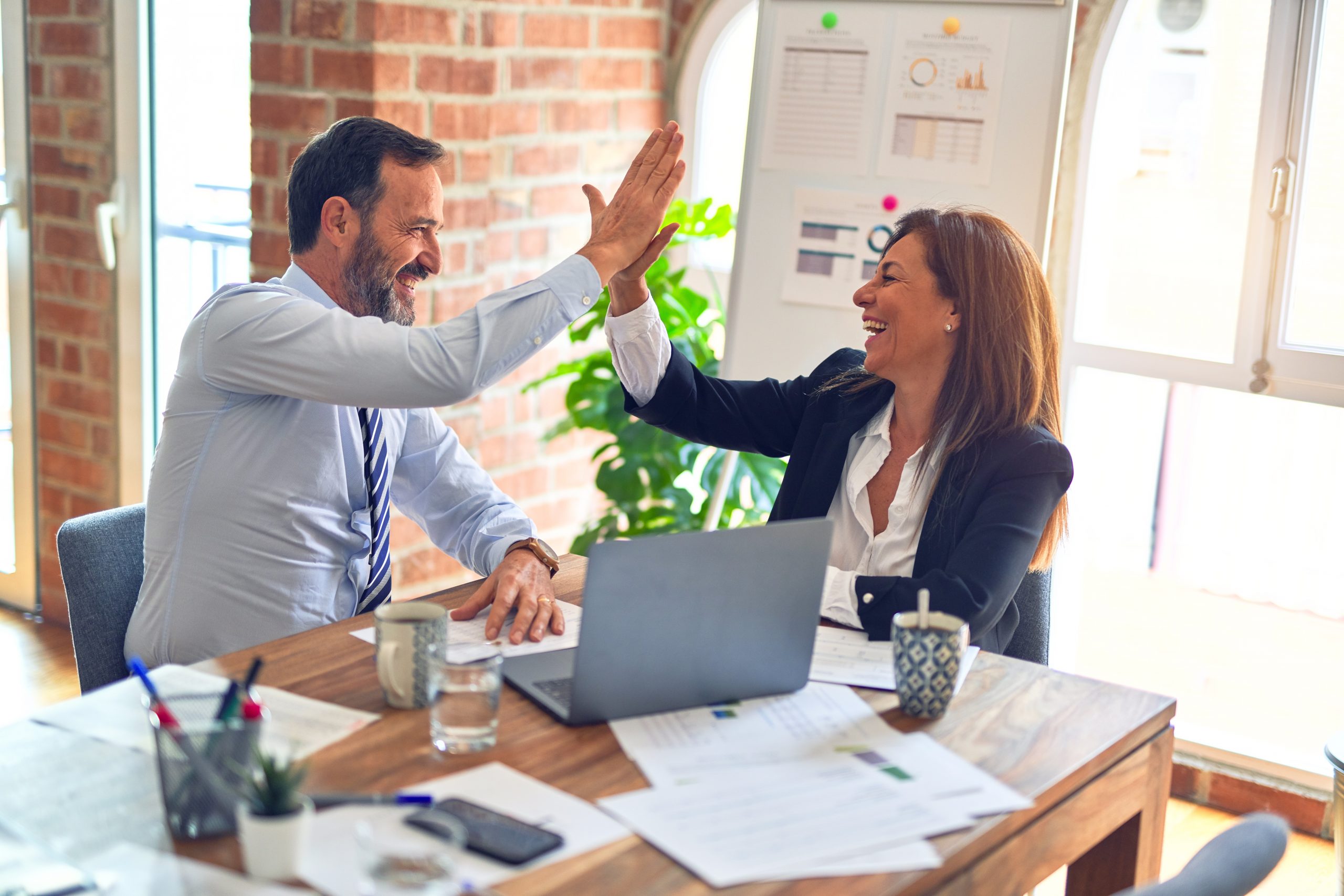 Yesterday, I attended a Minitab Webinar showcasing the top 8 reasons Six Sigma projects fail. Presented by Lou Johnson & Cate Twohill. Lou took care of the project failure segment (which was the vast majority) and Cate talked a bit about Minitab's Quality Companion.
First off they did a fantastic job. Lou's history and experience with Six Sigma and statistics coupled with his passion for getting to the bottom of project failure…resulted in this fine presentation.
The data was based off a survey of nearly 150 of Minitab's customers at nearly 100 different companies. And yes there were more than eight reasons for failure cited by respondents. There were actually 42 reasons, but the top eight represented 62 percent of the total.
Lou laid out the eight reasons with detailed explanations and examples for each reason. I won't go in to any detail besides listing them as Lou is sure to give this presentation again and again…
The Top Eight Reasons Six Sigma Projects Fail…
# 8 – The project solution was not implemented
# 7 – Project scope too big
# 6 – Not enough training
# 5 – Project too small for DMAIC rigor
# 4 – Project forced into DMAIC
# 3 – Project had no data or bad data
# 2 – Project not linked to Finances
and the #1reason Six Sigma projects fail…
No management support
The biggest takeaway was, as Lou described it, "Rule #1: Pick the right project." Four of the top eight reasons can be attributed to project selection (now comes my favorite part of the presentation, the iSixSigma research quote):
"While only 32% of respondents in organizations with new (less than one year) Six Sigma programs frequently or always use a formal prioritization process, 63% percent of those in organizations with five to ten years experience with Six Sigma do." iSixSigma Magazine, March/April 2005
Throughout the presentation Lou offered a simple solution to each of the failure modes, and in most cases the solution could be found utilizing one of the features of Minitab's Quality Companion.
Thank you Minitab for sharing these findings. Below are some additional articles from iSixSigma about project failure. As you read them you will find that they support Minitab's findings as well as offer a few other failure modesto consider.
Tips and Suggestions for Six Sigma Project Success by Simon Bodie
Why Projects Fail by Holly Hawkins
How to Face Failed 6 Sigma ProjectsiSixSigma Discussion Forum
Understanding Six Sigma Deployment Failuresby Mike Carnell
Project Selection Research by Jonathan Atwood,iSixSigma Magazine, March/April 2005