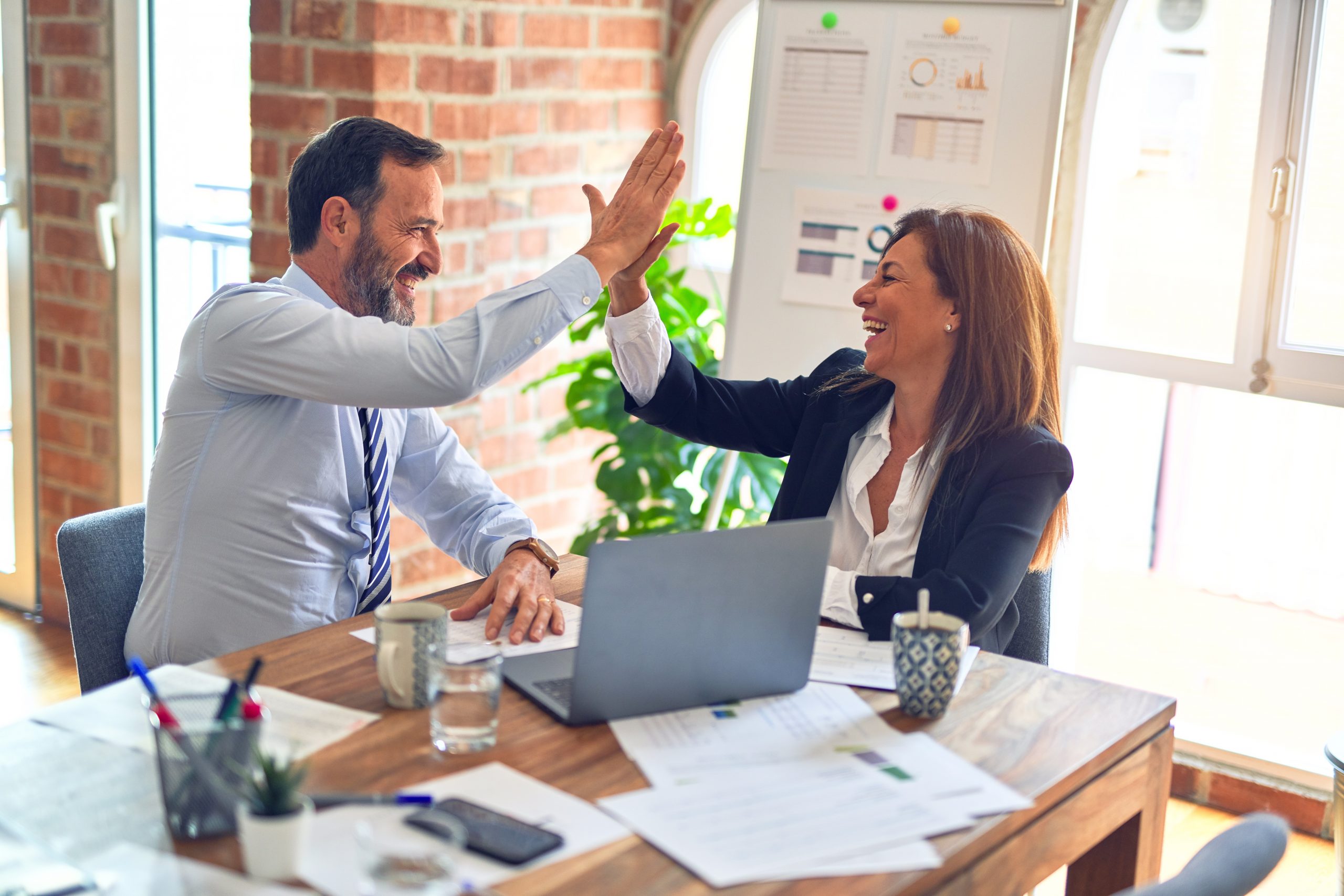 As an iSixSigma Blogs reader I invite you to participate in iSixSigma's latest survey on Six Sigma in the supply chain.
This short survey will explore how Six Sigma and other process improvement methodologies, including supply chain models such as SCOR, are being used to optimize supply chain activities. It will also look at how companies involve their own suppliers in Six Sigma.
To participate, click on the link below:
https://www.isixsigma.com/supplychainsurvey
All responses will remain absolutely anonymous and confidential. Your information will be reported only in an aggregate fashion so that no one will be able to link your response back to you.
This survey will only be open for a short time. Please participate today.
Thank you very much,
Michael Marx
Research Manager, iSixSigma
Email: https://www.isixsigma.com/mm