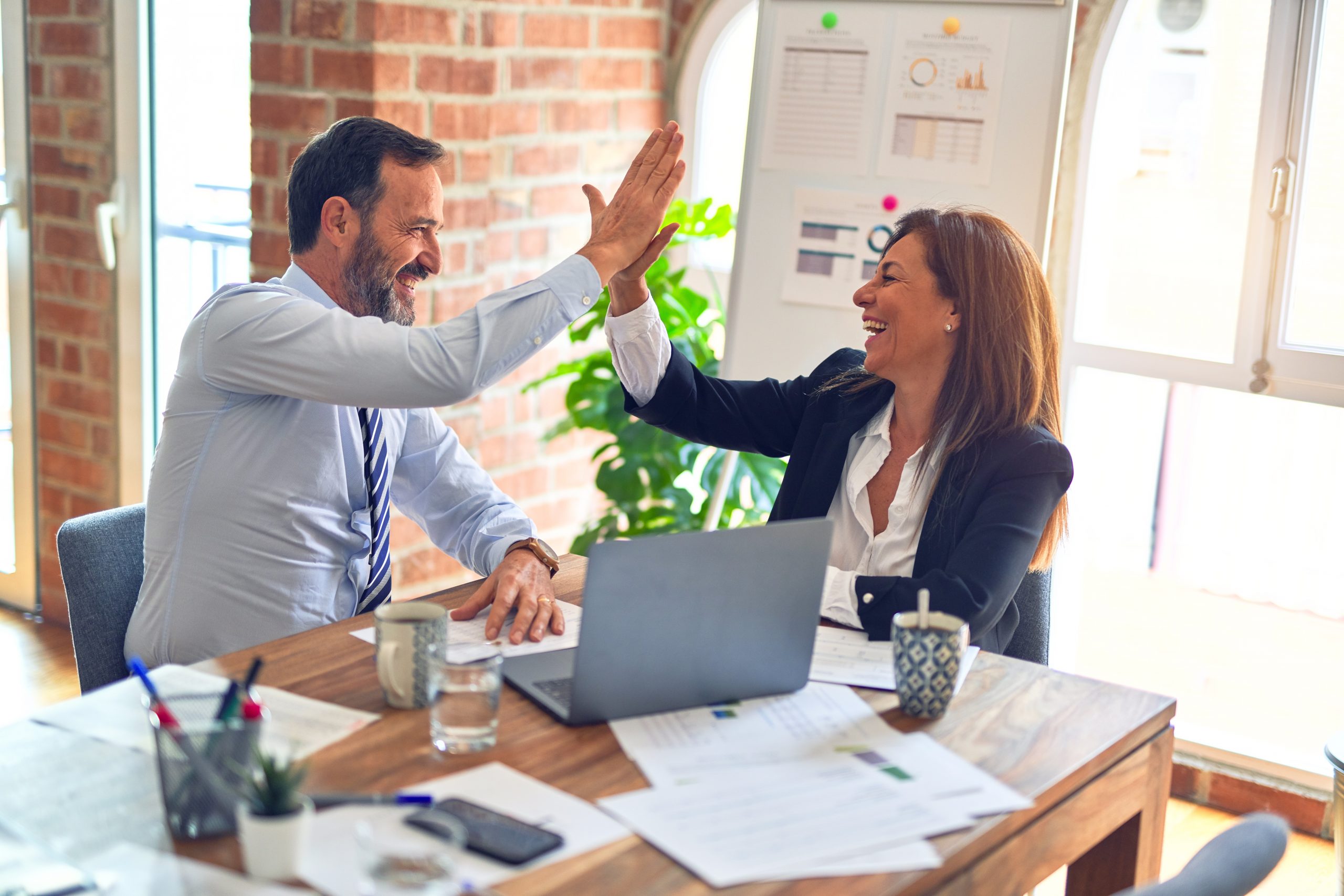 iSixSigma Magazine is conducting research on Six Sigma certification requirements. With your help we'll get to the bottom of the certification issues that hover over the industry.
While there may be no formal standards, different companies have different methods and requirements for certification of their Green Belts, Black Belts and Master Black Belts.
Please take a few minutes to tell us what your company is doing to certify the ranks. As a thank you for taking the survey, each respondent will have the opportunity to download the full results free of charge from iSixSigma Publications after they have been published in an upcoming issue of iSixSigma Magazine.