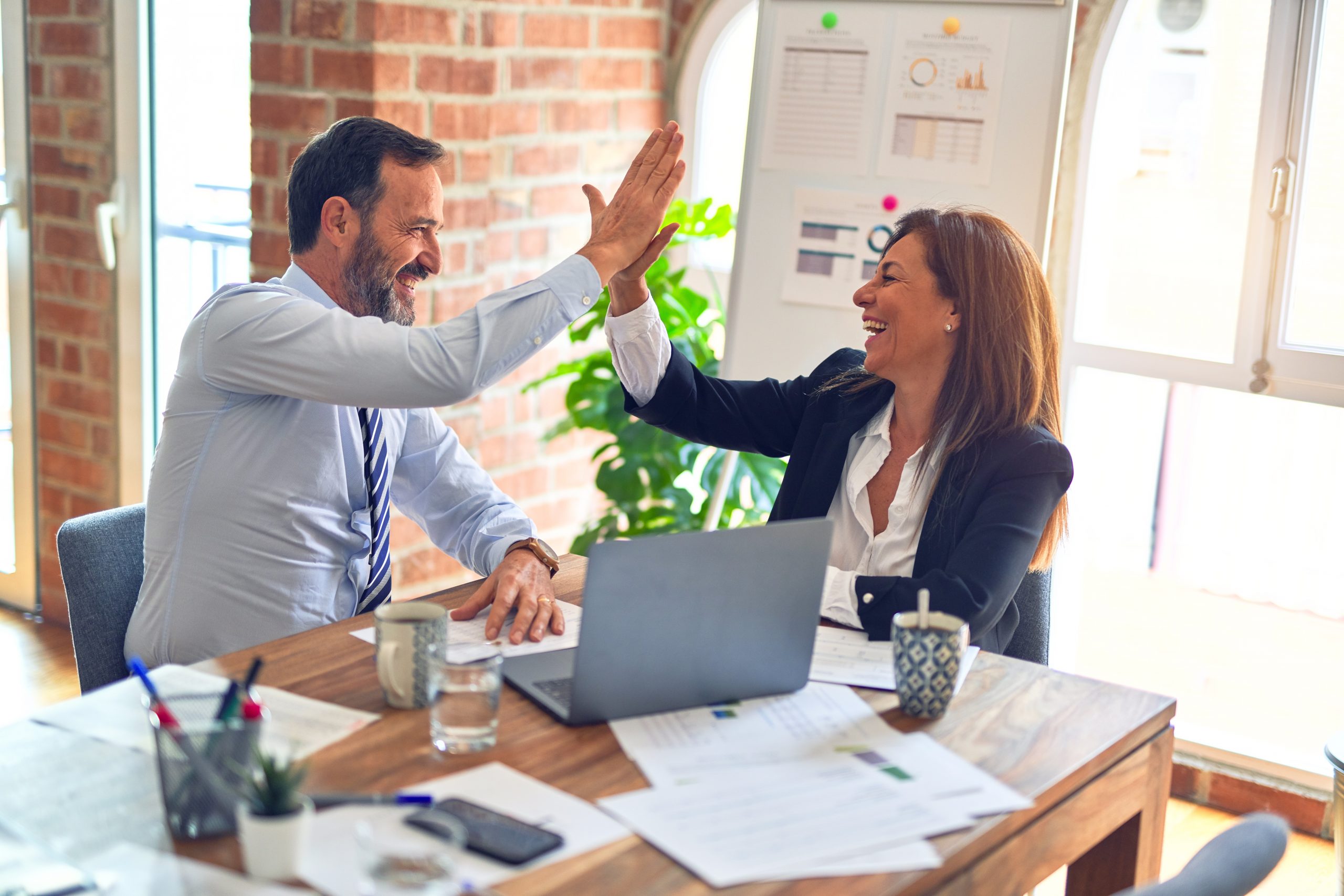 Next month (yes, I'm giving you early notice so you can put this in your calendar)TRIZ expert, Ellen Domb, will once again be on air with Steve Wilson of Quality Conversations, discussing practical applications of TRIZ.
Tuesday, Nov. 3rd, 11 AM Pacific. Be there.
Ellen is also speaking at the iSixSigma Live Summit & Awards in Miami next year. If you are looking for a reason to attend, Ellen's TRIZ workshop would be reason enough – it's fantastic.