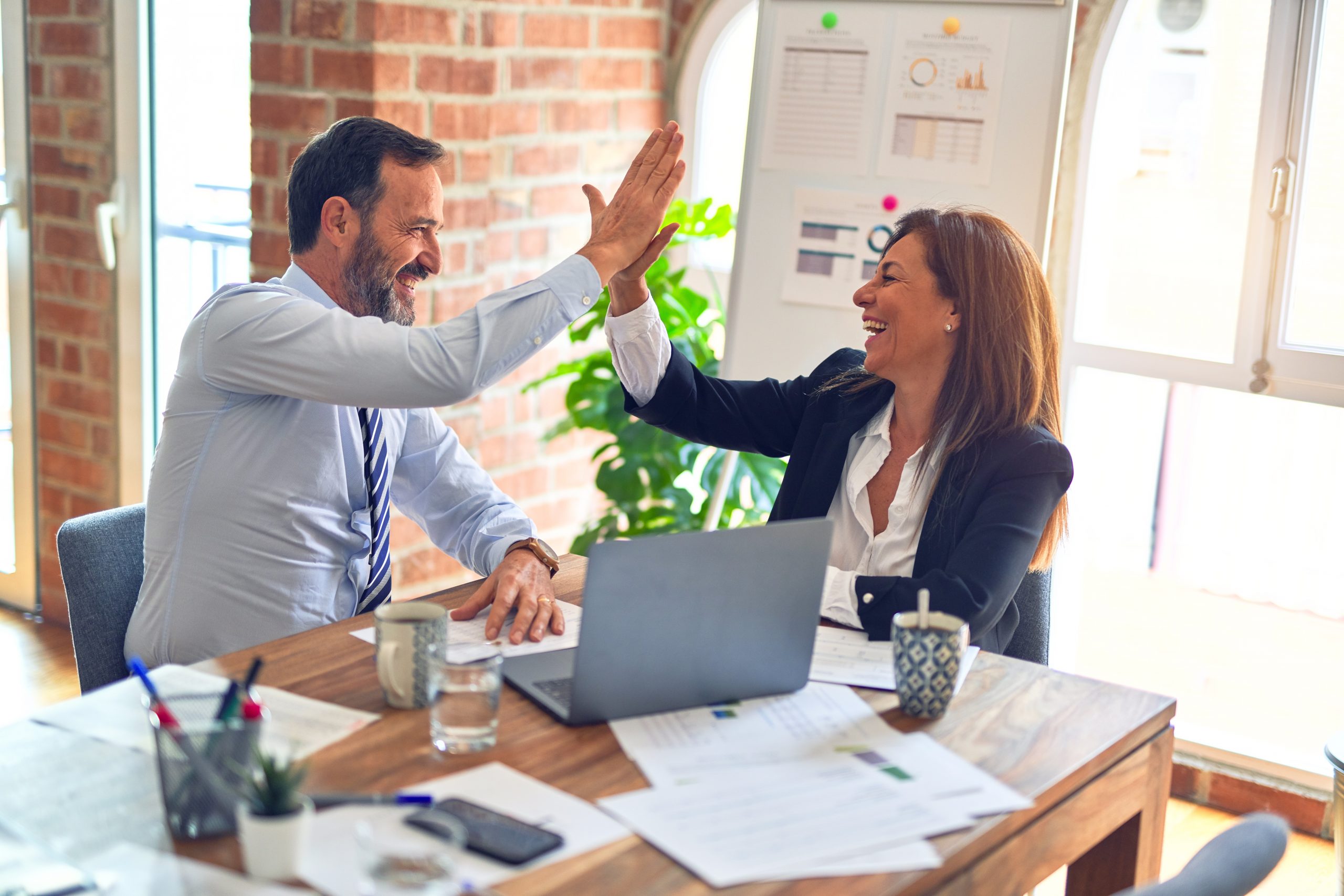 Or business of quality?
I've had the privilege and honor of being able to attend the 7th annual Six Sigma Summit in London this week. It was my first experience with this type of event. Together with 380 other delegates, we have seen presentations and shared learnings from other companies' deployment experiences.
So, are these events truly about the quality of business? Or are they rather about the business of quality?
I've attended mainly the presentations that highlight the specific issues ofstarting six sigma deployments and six sigma deployments in service industries (most beneficial for my organisation).
Here are the key messages I took away from this event:
1.Knowing the VOC is a major challenge for many Six Sigma companies, but it is really important to know it or there is a real risk ending up working on the wrong projects as demonstrated by one of the presenters.
2.Management commitment is a key success factor & don't assume sponsors know how to sponsor.
3.Trainings are means, not an end. And it is worthless without certification.
4.Selecting the right projects is a critical success factor.
5.The work is never finished, it's a journey. When you start it, or when you are a small organisation, apply the KISS! principle, Keep It Statistically Simple! Start with the application of basic quality tools, develop basic project management and team interaction skills.
6.Service industries have unique challenges because of:
a.Lacking process knowledge and are therefore better off with hybrid programs combining Lean, Six Sigma and Business Process Management.
b.High dependency of human behaviors
There are 2 types of companies making presentations at this kind of events:
1. Companies deploying Lean Six Sigma presenting their experiences. Personally, I'd be more interested in the learnings from failures and set backs in their deployments, which we all active Six Sigma practitioner has experienced. Or, quoting Dr. Hammad from Dell corp.: "When Thomas Edison failed 5000 times and at that point in time was asked why he didn't give up his hopeless attempts to make a light bulb, Edison replied that he was 5000 steps ahead on where he started from. By the way, it took Edison 10.000 attempts to finalize his light bulb development."
2. Lean and Six Sigma services consultants. I have seldom seen the amount of variation observed in the way consultants bring you the Lean and Six Sigma concept, ironically enough the methodology that aims reducing variability. Possibly, maybe they are just tailoring themselves toward the VOC of their customers and are trying to develop and sell the concept that has worked best for them in the past. Anyhow, their best practices and key learnings often seem to serve only 1 purpose, their big "Y": selling their services.
My conclusion: when you look for a consultant, look for one that can meet your needs, one that is experienced in your type of industry. Look for the consultant that doesn't emphasizes training, but practice.
Practice is what business improvements (regardless the label they go under) are all about. You practice and learn from your difficulties along the way. By doing so you get better then the day before, everyday! And you do this because you are mountain people. If you were at the summit I'm sure you know the presenter I'm referring to.
These events, although they are big business, are about the quality of business. Congratulations to the organizers team for a great summit.
PS. Michael Cyger's lecture on why CEO's can't ignore Six Sigma was great too!