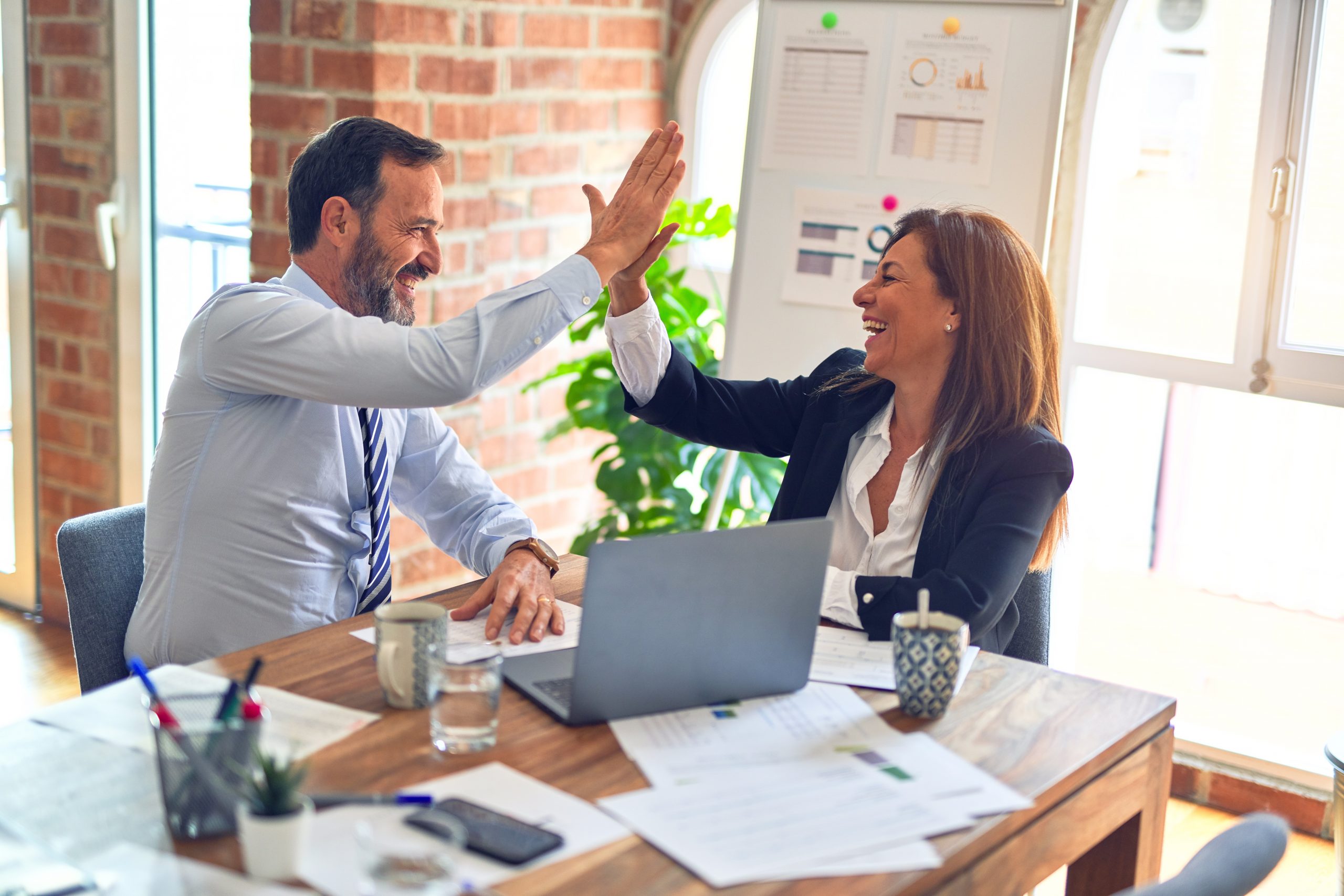 In its January/February issue, iSixSigma Magazine focuses on "Enhancing the Customer Experience." What better way to explore that theme than through a look at retail giant Best Buy? In this profile, find out how the company is using Lean Six Sigma to satisfy both internal and external customers. The issue also offers how-to advice for those looking to start collecting voice-of-the-customer (VOC) data or creating a unified plan for integrating multiple sources of VOC.
There's a lot to learn in this issue – here are a few of the editors' favorite findings.
'Outside of the Box'
Best Buy has been using Lean Six Sigma to improve its capability since 2005. The effort, led by Mike Fisher (featured on the cover of this issue), involves innovative training methods and projects.
Several of the projects described in the article show how Best Buy practitioners are working to view processes from an end-to-end perspective, and ultimately drive solutions that will result in an enhanced end-customer and internal business customer experience.
While explaining a project that involved changes to the home-furnishings installation process, Master Black Belt Danica Natoli summed up their methods: "Best Buy delivers solutions to our customers," she said. "To do that, processes cross so many different areas of the company, and it's imperative that we involve upstream and downstream members in the work. They all offer a different lens. Our guiding principles are to focus on the customer, employee and shareholder experiences."
'OpEx Operating Models'
Exclusive iSixSigma benchmarking research in this issue explores the different models that organizations use to structure their Operational Excellence (OpEx) programs. Among other interesting results, this research found that:
Deployments use a variety of organizational models. While no one model is in the majority, 31 percent of respondents said their organization has both corporate OpEx and business-unit level OpEx departments.
A desire for more centralization is a theme for change among survey respondents. When asked what they would change about the way OpEx is structured in their organization, almost twice as many individuals thought that centralization would make their OpEx organization more effective than decentralization.
'Nice Doing Business With You'
Are you easy to do business with? John A. Goodman, vice president of Tarp Worldwide, explains this concept, and shows the benefits of listening to VOC in order to improve the products and services your organization provides to customers. In fact, he uses a rule of thumb that a quality problem can lead to a loss of loyalty for 1 in 5 customers who encounter the problem. Over time, the bottom-line cost of inaction can add up to much more than the cost of making improvements based on VOC. In an online exclusive, Goodman also helps organizations to better understand who their customers are.
'Social Responsibility: Heeding the Call'
As this article from iSixSigma Editorial Advisory Board member Holly Duckworth shows, Belts may have more power than they think. We know that Belts can influence processes within their organization, but what about their influence in the wider world? Duckworth introduces SOFAIR, a roadmap for process improvement that considers stakeholders beyond the business – essentially any employees, shareholders, community members and ecological systems that could be impacted by a company's actions. By treating all of these shareholders as customers, Belts can help promote social and environmental sustainability, while ultimately impacting the financial bottom line in a positive way.
To read these articles and more, become a subscriber to the digital and/or print edition today.