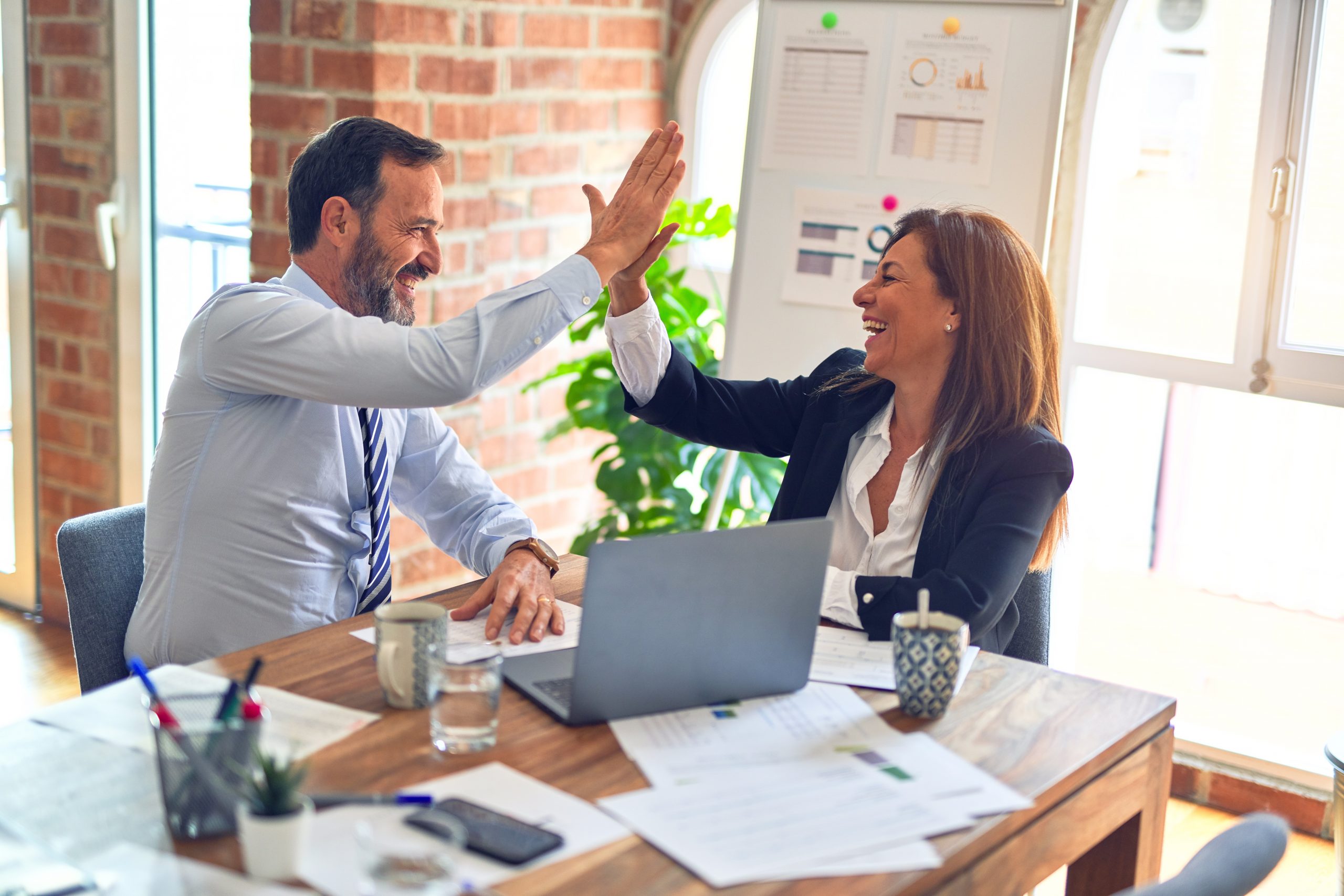 I have a new saying for the new year: There's an "L" before lean, and it's Leadership.
I've been saying this because I want to emphasize that lean is not the magic bullet that will cure disgruntled employees, overwhelmed staff, and broken processes… without effort from leaders.
Over the years, as I have given lean training sessions at a variety of organizations, I have used real-life examples from my experience so that the participants can see that this stuff works in real life. What I can't give is examples with lean solutions for issues such as:
Some people in my department don't pull their own weight
My boss won't let me make an appointment with her to discuss a problem
We don't know how we're doing, we never get any feedback about our performance
My leader said we don't have any money to make changes so we can't do any
Staff are allowed to take a long lunch, what lean tool do I use to fix that?
Those are tough issues, and examples of leadership challenges that have to be faced before you can align a team to do process improvement. For example, if there's no accountability for performance standards, how can any process be successful? It's almost as if you need a 5S for leadership… Hey, how about the 5 L's???
Look – into the future and set an expectation for meeting your customers' expectations better than you are today

Leap – towards that future and take your colleagues with you on the journey

Listen – to the team as it moves forward, asking what barriers that you can help them with and demonstrating your support

Linger – or, stay committed up to the very end of the project; don't just disappear as soon as the going gets tough

Live it – support your team with recognition for their accomplishments and sustain the gains by keeping the spotlight on the metrics or dashboard until the process is stable and in control
What are your observations about leadership engagement, and the impact on the outcome of an improvement project? Do you perform a leadership assessment prior to beginning any project? Have you found a way to address some of these issues to prevent a negative impact? It would be great if you would share!