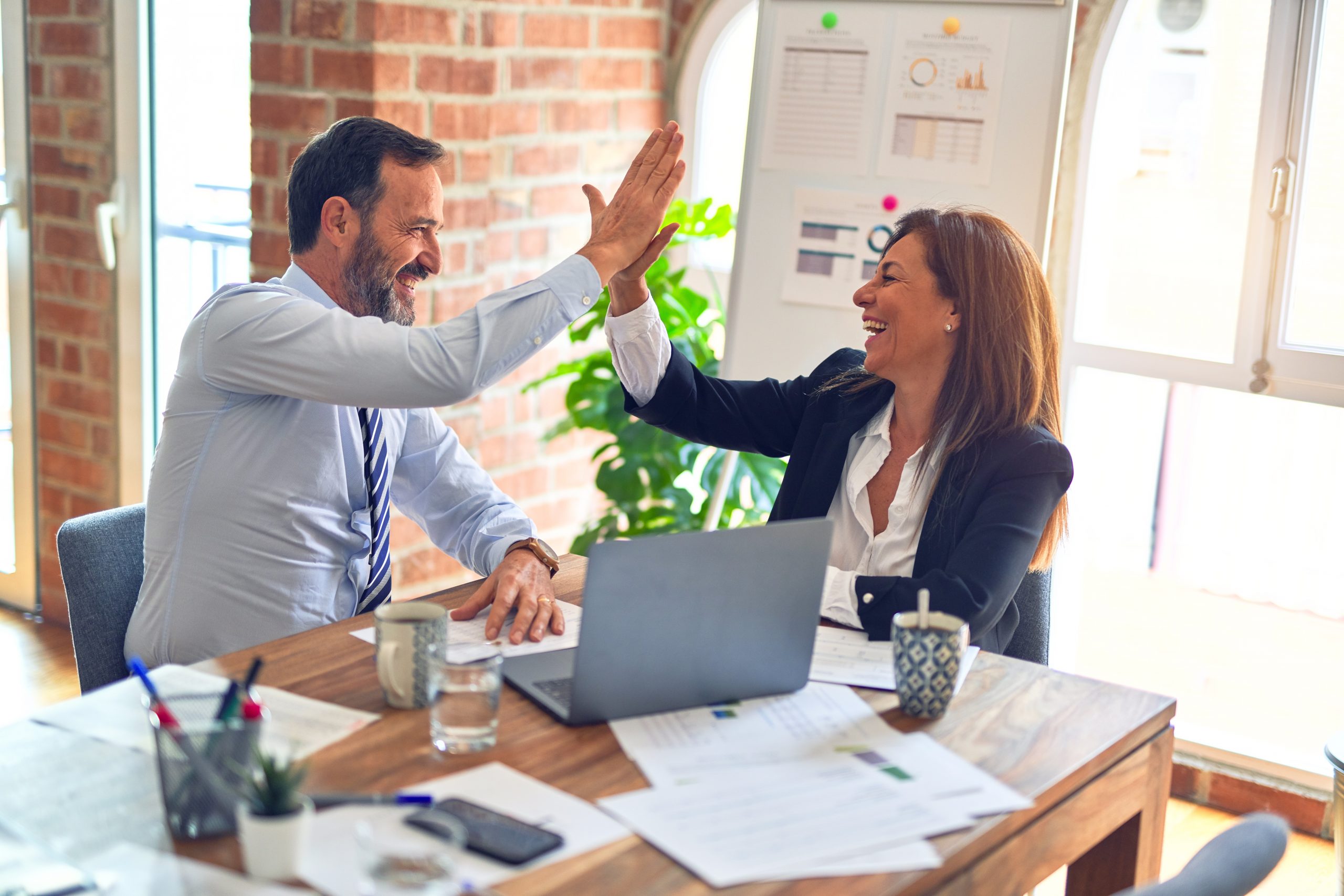 Based in Bardon, Leicestershire, U.K., Benson Group is one of the country's largest carton suppliers, producing packaging for both the food and pharmaceutical industries at its 130,000-square-foot facility. The Bardon plant produces sheets of printed cardboard that is then cut and glued for use in the food industry as containers.
With the adoption of Lean Six Sigma, the number of sheets per operating hour produced by each machine has shown promising improvement, according to David Midgley, operations manager at the Bardon plant. "In our three main production areas [improvements have] ranged from 12.3 percent to 8.5 percent to 4.5 percent," he said.?
The program began by introducing overall equipment efficiency, then 5S tools, Midgley said. After that, standard operating procedures were established and total productive maintenance program began. "Not all the factory is through this process as yet, and so more improvement is to come," he said. "For 2011, another 10 percent improvement is possible."
Under the program, statistical analysis boards were put in place throughout the production area so workers could see how each piece of equipment and each area of the business is performing, Midgley said. "By analyzing performance by department, shift and operator to identify problem areas, [we are] making people responsible for what they do," he said. "We use Ishikawa [diagrams] for small problems and full Six Sigma definitions and project plans for bigger problems."
These promising results are only the first steps in Benson Groups continuous improvement journey, Midgley said. "We need to view this as year one of a four-year plan to implement Lean Sigma throughout the whole of the plant," he explained. "Year one has been very much about getting the basics in place and getting people to buy into the project. OEE [overall equipment efficiency] is a key part of the process for a manufacturing company because they can see real results very quickly."
For Midgley, the toughest hurdle to overcome in the first year of Lean Six Sigma at Benson has been the culture change.
"Print has a very traditional culture," he said. "Constant analysis, trials, discussions and quick wins have helped turn the culture of process management, and now we are working on the shop floor … We have already seen a double-digit improvement in terms of printed sheets on the floor, and that is a key measurement for the overall success of the business. Once you can demonstrate that sort of improvement, both senior management and team leaders around the factory are on your side."
Currently, Benson Group is working with nearby Loughborough College to develop a Six Sigma training program to be available for all Benson employees. "We have carried out some training on Lean Six Sigma, but a major training program will begin in February in business improvement techniques that will involve everyone in the factory," Midgley said. "This includes some Green, Black and Master Black Belt training."
To date, Midgley said, approximately 40 workers have been trained, with another 100 anticipated by the middle of this year. "We will also have six Green Belts and one Master Black Belt by then," he added.