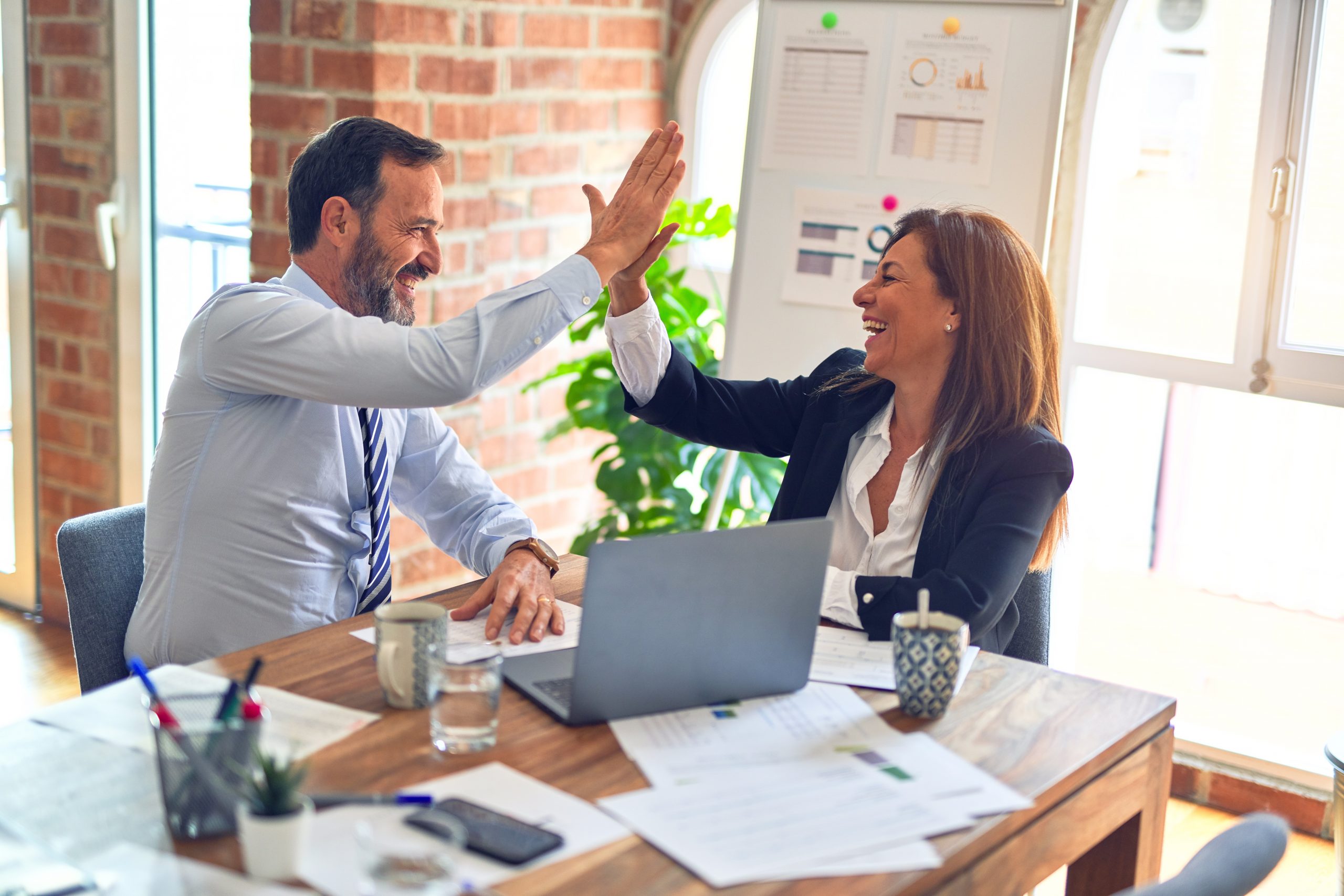 Likely to be overheard if you have a Klingon Black Belt…
1. Behold, the Value Stream Map of Kalis! The greatest Klingon Black Belt who ever lived!
2. You doubt the worthiness of my statistical analysis? I should kill you where you stand!
3. By questioning my data you have challenged the honor of my family. Prepare to die!
4. Our competitors are without Black Belts! And therefore without honor!
5. A TRUE Klingon Black Belt does not worry about Stakeholder Analysis – stakeholders do not survive who do not support the project.
6. I have challenged the entire Finance team to a Bat'Leth contest. They will not concern us again.
7. Perhaps it IS a good day to die! I say we accept the null hypothesis!
8. You cannot really appreciate "Lean Thinking" until you've read it in the original Klingon.
9. Klingon Black Belts do not need to sleep during the Improve Phase!
10. Do not ask me questions in Report-Out unless you are prepared to die!
11. Klingon Black Belts don't prepare the ROI. For that, you need a Ferengi from Finance.
12. "Six Sigma" is for Romulans. Klingon Black Belts achieve Seven Sigma or die!
Full disclosure: This is my adaptation of something that's listed on the web in many places, usually in the guise of "Klingon Programmer" or "Klingon Software Developer," without attribution. As a "Star Trek" fan, and a Six Sigma Black Belt, I thought we needed our own version! Try imagining Michael Dorn (the actor who played the Klingon "Whorf" in the Star Trek TV and movie series) as the reader!