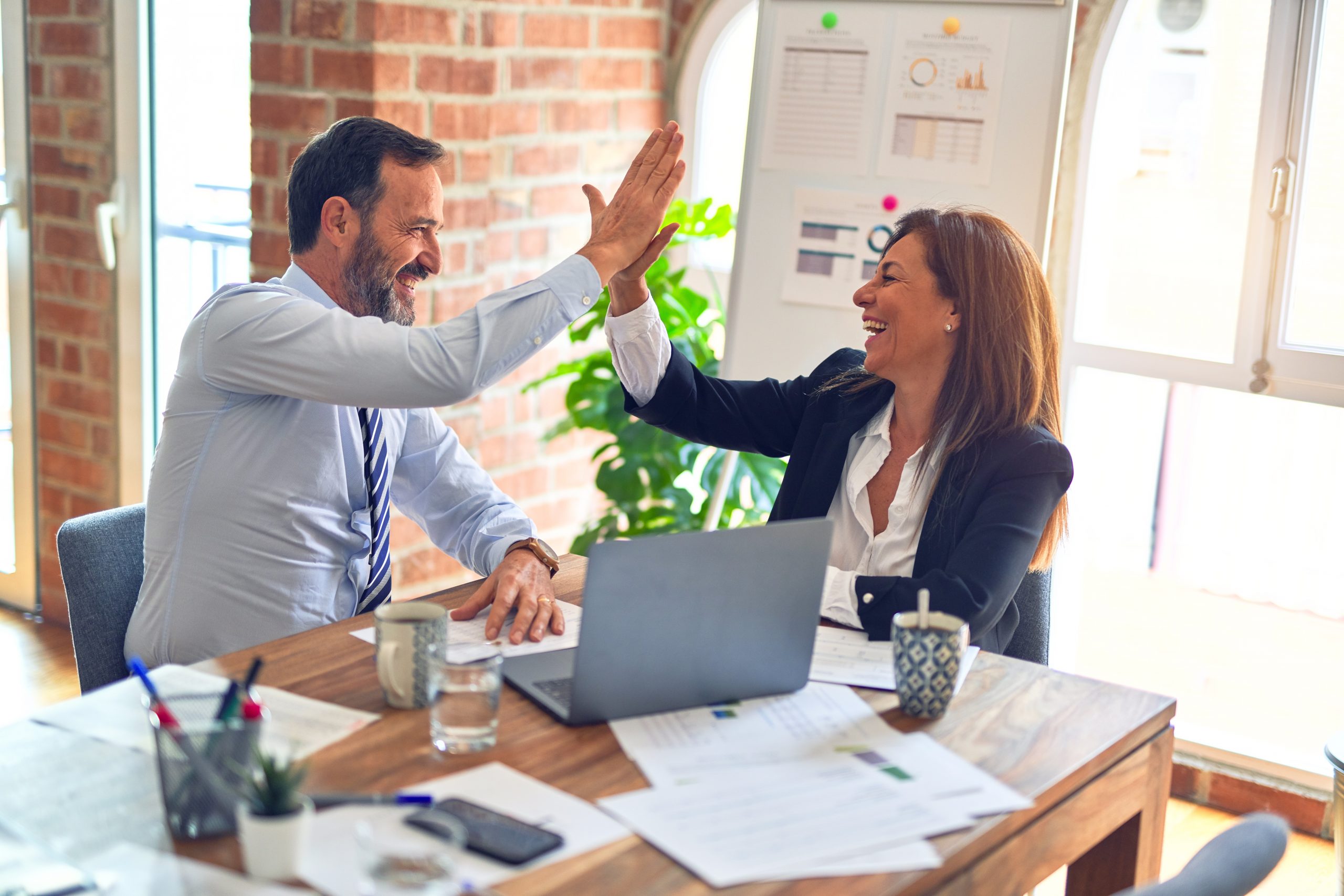 Medication reconciliation – the process of comparing a patient's medication orders with all of the medications he or she has been taking – can be difficult. Lack of patient knowledge regarding medication details, multiple care providers, multiple sources obtaining different medication lists for the same patient and new Joint Commission requirements all contribute to the difficulty. Hospitals are finding it challenging to determine the best method to manage patient medications and thereby improve patient safety.
According to Manno and Hayes in the Nursing 2006 article "How Medication Reconciliation Saves Lives," medication reconciliation involves three steps:
Verification – collecting a complete and accurate list of the patient's medication history and other medication information
Clarification – ensuring medication and dosages are appropriate for the patient
Reconciliation – resolving any discrepancies and documenting changes and new orders 
About Forrest General Hospital
Forrest General is a Joint Commission accredited county hospital with 512 certified beds and more than 2,500 full-time employees. It has more than 26,000 admissions and 85,000 emergency department visits per year.
Although the required steps seem basic, managing the underlying logistics can be difficult. Leaders at Forrest General Hospital in Hattiesburg, Mississippi, made the decision to quickly act upon the need to improve the medication reconciliation process in their hospital. Working with outside consultants, the team at Forrest General began a six-week initiative to assess the current state of the process.
Identifying Opportunities and Setting Project Goals
The team provided a comprehensive assessment of Forrest General's current medication reconciliation process and identified opportunities at admission, transfer and discharge. Knowing its resources and the urgency to improve the current state, Forrest General decided to move forward with the improvement process.
The overall goal was to implement solutions that would measurably improve the hospital's current performance for medication reconciliation. This goal specifically included:
Decreasing the number of medications that had not been reconciled.
Increasing the use of the physician's order to resume home medications.
Implementing the use of a transfer reconciliation order form.
Increasing the use of the medication reconciliation discharge form.
Decreasing medication transcription errors at discharge.
Team Structure and Improvement Methodologies
To meet these goals, three cross-functional project teams were created, focusing on admission, transfer and discharge processes. Team members included pharmacists, physicians, nurses and respiratory therapists. Other departments represented were the emergency, education, information technology and quality management departments, along with many more. An executive steering committee was created to lead the project, support the goals and objectives and remove any barriers to success.
The key process improvement methodology used throughout the project was the seven-step change acceleration process (CAP). The seven steps of the CAP model included:
Leading Change
Creating a Shared Need
Shaping a Vision
Mobilizing Commitment
Making Change Last
Monitoring Progress
Changing Systems and Structures
The teams began Step 3: Shaping a Vision by writing an elevator speech, which presents a clear statement of the future state and helps to gain genuine commitment from those involved. The teams also used the stakeholder analysis tool for Step 4: Mobilizing Commitment to identify those individuals (stakeholders) who are very influential and have a keen interest in the process. Interviews with stakeholders helped to uncover their positions on upcoming changes before they were implemented. Identifying and mobilizing the stakeholders prior to implementation was key to the project's success.
Solutions Developed
Solutions were designed and implemented hospital-wide, which included all inpatient areas and the emergency department. All three teams used best practices and the new Joint Commission requirements to identify solutions that would have a high impact on improving the process.
Admission Team Solutions
A key solution for the admission team was streamlining the process by having the emergency department enter home medications into the electronic medical record. This initial medication list then rolls to an admitting unit if necessary. The admission team also decided to move the home medication assessment into a separate module so that medications documented for admitted patients could be done first. By doing this, home medication could be resumed faster. Standardizing the location of the home medication assessment enabled the admission team to ensure that the most up-to-date list of home medications was available throughout the entire hospital stay from admission to discharge. The team also created an interview prompter card to standardize the method used to interview patients about their home medications.
Transfer Team Solutions
The transfer team faced a unique challenge: There was no standard process for reconciling medications during a transfer. Basically, any process that the transfer team put into place would be completely new to all healthcare providers. The team decided to create a transfer reconciliation order form that would ensure all orders are reconciled upon a patient's transfer to a higher or lower level of care. This new transfer process would allow physicians who use CPOE (computerized physician order entry) or those who manually write orders to successfully reconcile all orders during a transfer. This also supported the hospital's goal to eliminate the current copying of orders by physicians and nurses.
Discharge Team Solutions
Finally, the discharge team developed many changes to improve the medication reconciliation process. They created a standard transcription process for creating patient discharge instructions to help decrease the risk of transcription errors. In order to enhance communication with care providers outside of the hospital system, the team researched an auto-fax enhancement that would allow their electronic system to automatically fax the patient's list of home medications to the next provider of care.
Education was key to sustaining the changes. Two all-day nursing and unit secretary training sessions were conducted for 455 staff members on 19 inpatient units. To make the training easy to attend, each nurse or unit secretary took one hour out of his or her day to walk through three different booths. The emergency department staff was trained separately. Physicians were trained in one-on-one sessions and also during departmental meetings.
Evaluating the Project's Impact and Sustaining Change
Two months after implementation, the team collected data and began to see significant improvements. There was a 19 percent reduction in the percent of medications that were unreconciled. The use of forms had increased at admission, transfer and discharge.
To sustain these improvements and carry out Step 6: Monitoring Progress, a dashboard of six key metrics was created. Ownership of the metrics was assigned as part of the data collection plan. The dashboard is shared each month with the steering committee, project team, patient care mangers, patient safety committee and quality management committee. The team also created a failure modes and effect analysis and assigned appropriate ownership.
>Progress of Improvement Project

Metric

Before

After

Percentage of medications unreconciled

Aug. 38% / Sept. 29%

10%

Usage of physician's order to resume home medications

37%

70%

Emergency department medication documentation

N/A

76%

Medication reconciliation discharge form use

71.5%

97%

Medication reconciliation transcription error

58.3%

10%

Transfer reconciliation order form use

N/A

50%
As part of a rewards and recognition program (a key to Step 7: Changing Systems and Structures), the project team celebrated with a luncheon and later brought balloons, banners and flowers to the key pilot units and ancillary departments. Letters of appreciation from the president were mailed to all those staff members who participated in training. Articles on the project were printed in the hospital newsletter and the physician newsletter. Post-project data collection has shown that the key metrics for this effort are continuing to improve.