Category:
Certification Articles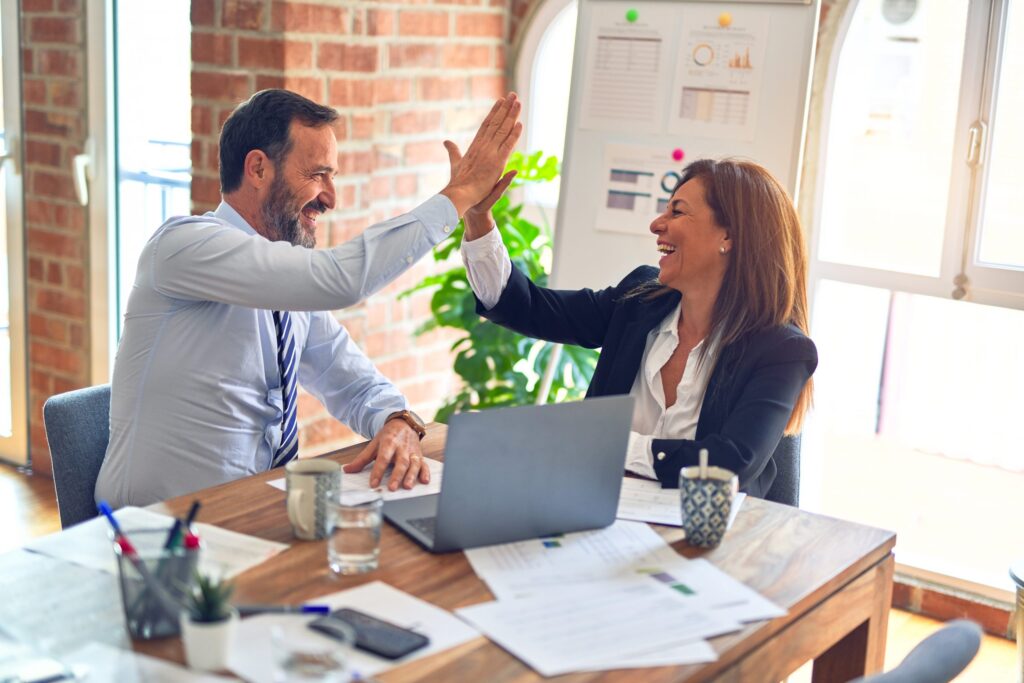 Published:
Six Sigma certification questions continue to roll into my inbox. While I can't find time to answer each email with a tremendous amount of detail, I can and do save them for answering in an article such as this. This article revisits a previously published article What is Six Sigma Certification? published last year. Can […]
Read more »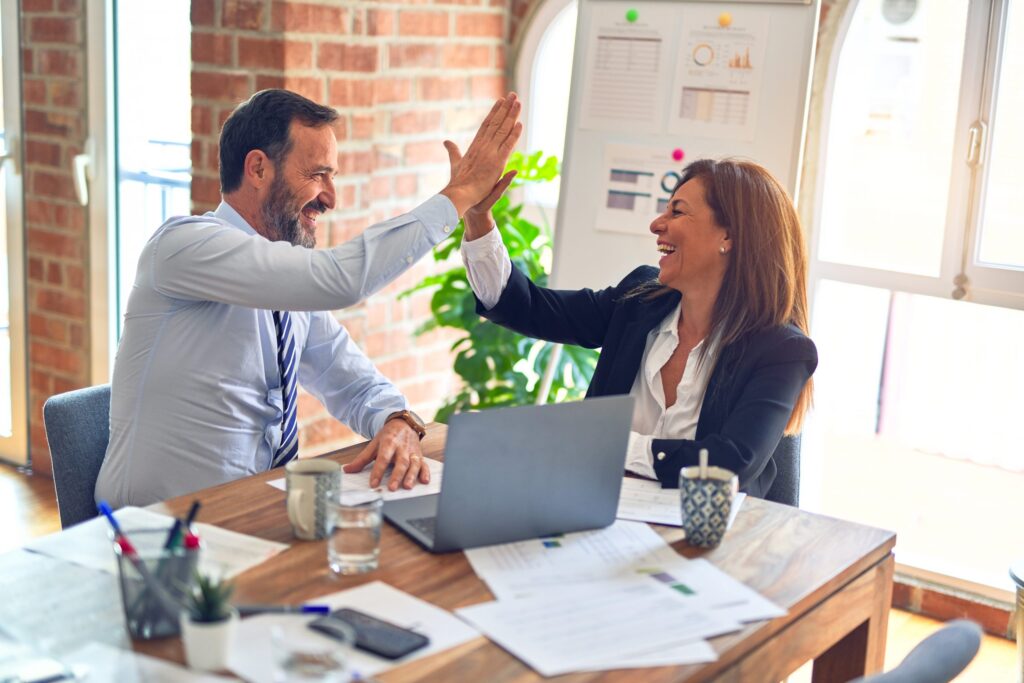 Published:
With more than 1,000 trained Black Belts, the U.S. Army continues marching forward in its Lean Six Sigma efforts. Trained Black Belts who complete projects and obtain certification are essential to building a robust cadre of practitioners. To this end, the Army formalized the use of Belt course portfolios (BCPs), the collection of projects assigned […]
Read more »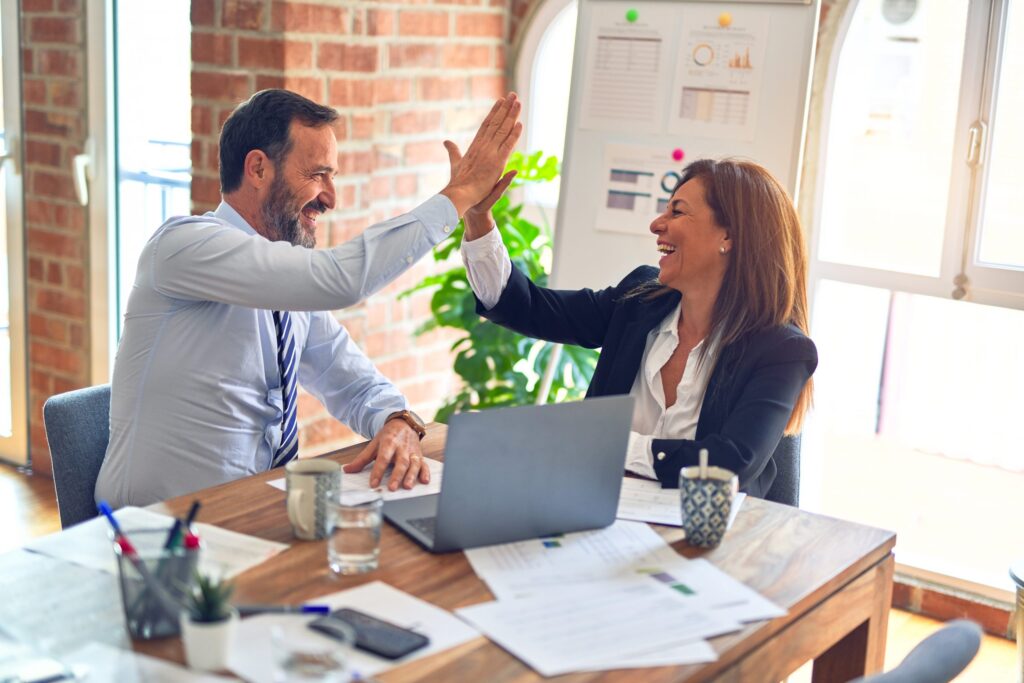 Published:
Steve Wittig, vice president-Six Sigma at Masco Builder Cabinet Group, offers his views on Six Sigma certification. He discusses his company's policies on certification criteria, third-party certification and recertification for all levels of Belts.
Read more »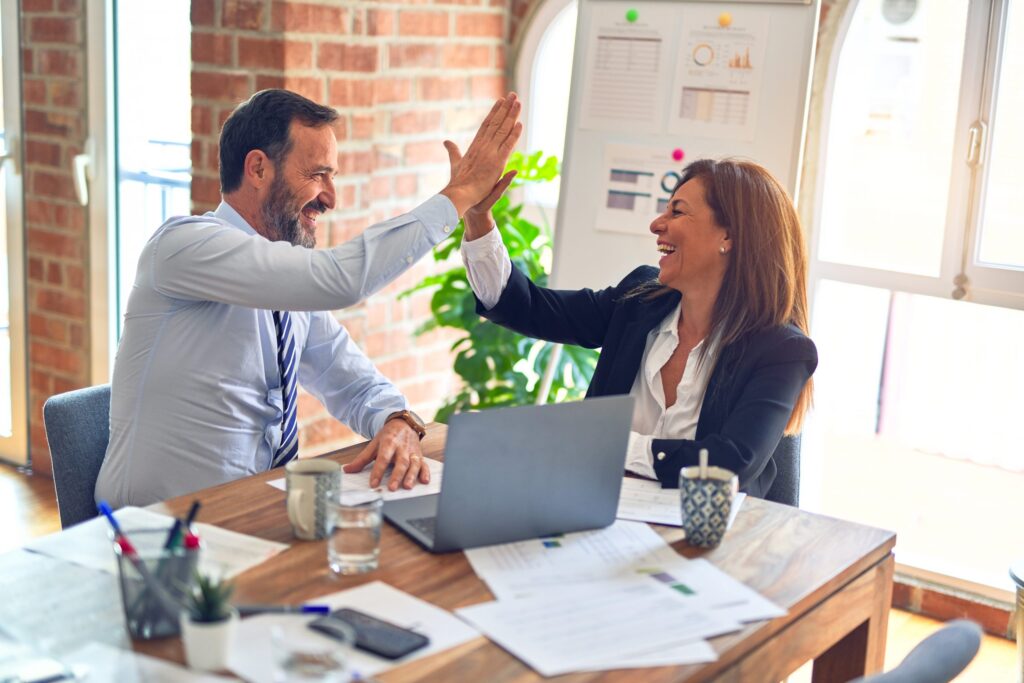 Published:
Six Sigma's step-by-step approach to problem solving has benefited greatly from the development of a common toolkit, project framework and terminology. That commonality, to a large extent, has made Six Sigma a business phenomenon transcending corporate and national boundaries. However, one broadly implemented element of Six Sigma project management that is often underestimated is the […]
Read more »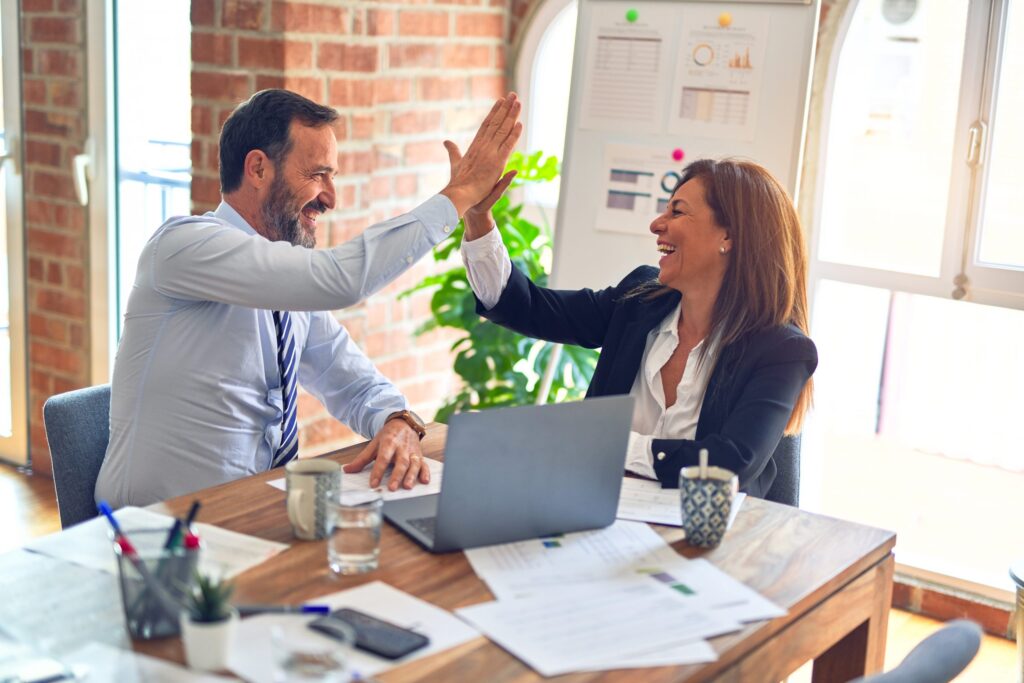 Published:
Which is more important initially in a Six Sigma deployment – Belt training or project benefits? Without quality training of project leaders, a Six Sigma program is unlikely to be successful. So there is no question of its importance. Yet the purpose of Six Sigma is to make a positive difference to the bottom line via […]
Read more »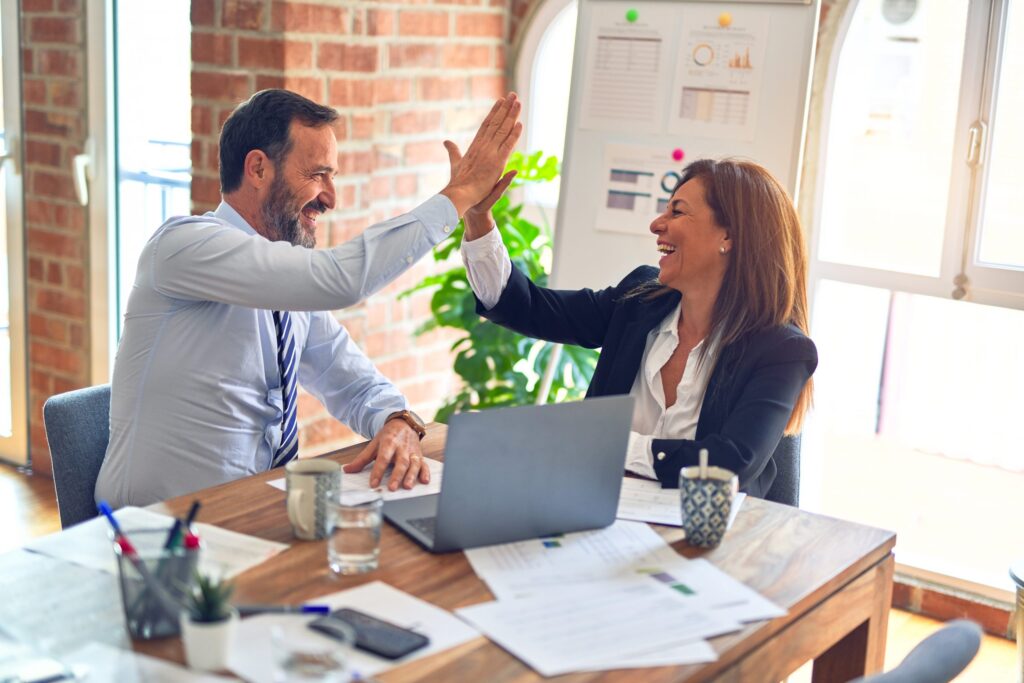 Published:
An emerging trend – which can justifiably be labeled as a case of "Mad Belt Disease" – may be threatening the long-term credibility and success of Six Sigma. It is time for practitioners of Six Sigma to help stem the spread of what is beginning to look like an epidemic. This disturbing trend is the increasingly […]
Read more »