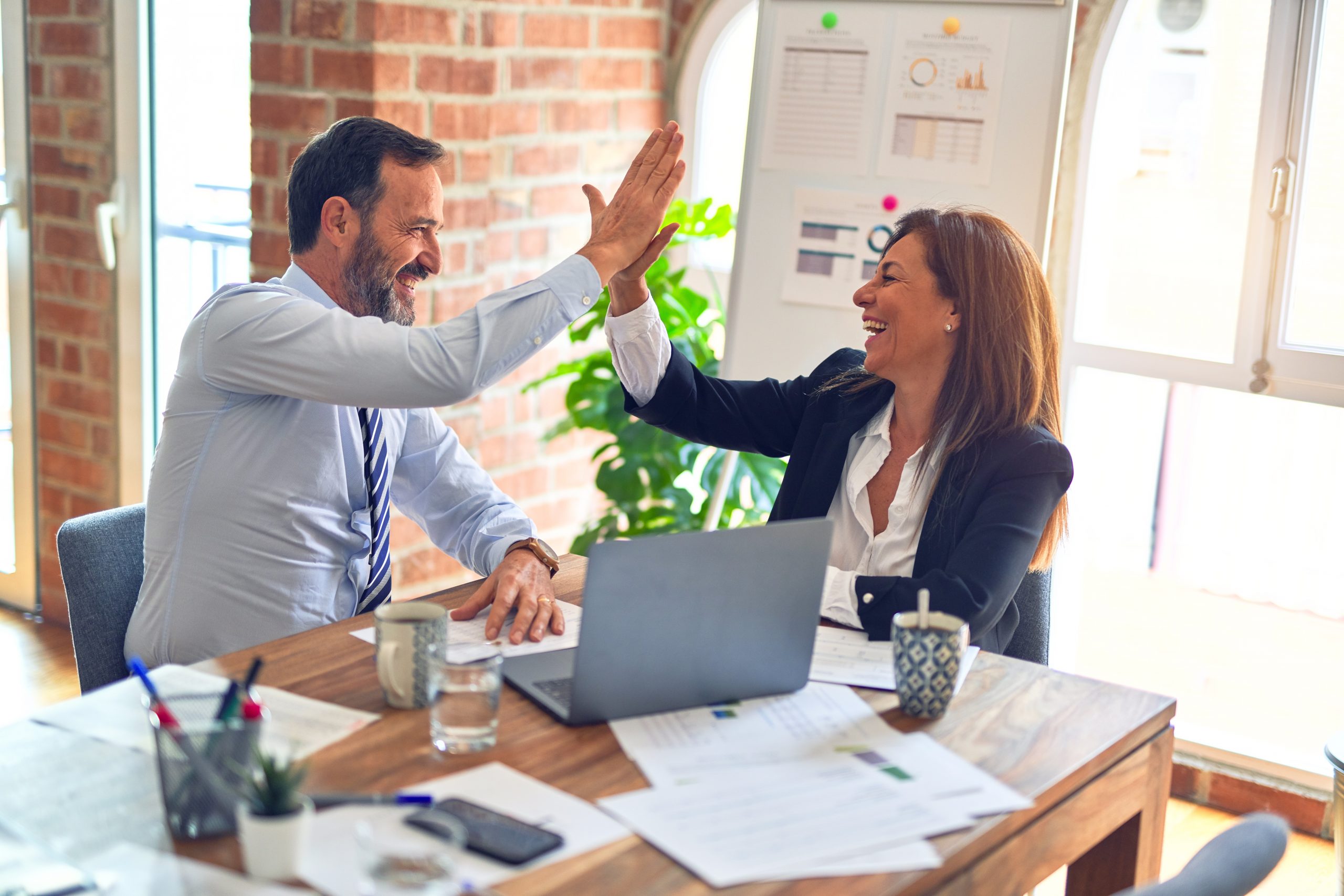 Prior to and during the launch of Lean Six Sigma (LSS), the intent of the program and how it will be beneficial to the company must be communicated to all employees, else the organization risks confusion and disenchantment from the outset. Sometimes, even when the effort gets a good start, difficulty arises in maintaining the proper level of communication with the organization, resulting in a regression of employee attitudes and beliefs regarding Lean Six Sigma.
This is something that our business was starting to feel at the beginning of 2008, as our program turned two years old. LSS was still a prominent part of the culture, but it was coming to be viewed by many as a "check in the box" toward achieving corporate incentive goals rather than as a process improvement tool. Furthermore, opinion surveys of both internal and external customers showed that while people viewed the organization as being focused on process improvement, there was little actual knowledge as to what processes had been improved. We began to ask ourselves: what can we do to reinvigorate the Lean Six Sigma program and facilitate knowledge transfer while still operating quickly and cost-effectively?
After completing approximately 40 Green Belt-level DMAIC (Define, Measure, Analyze, Improve, Control) projects throughout the organization, we realized we could leverage these successes to develop an effective companywide communication strategy that would help focus employee opinions on the benefits of Lean Six Sigma, rather than its administrative implications. By displaying the storyboards for each of these projects in the departments where the process improvements occurred, we were able to give credit in a public forum to the teams that supported the projects, as well as educate others as to the value that seemingly small-scoped projects can have on an entire organization.
Storyboard Display Logistics
The first step for the Lean Six Sigma team was to determine which projects would be displayed. Roughly half of the completed projects were deemed to be customer-facing, moderate- to high-impact projects that did not contain proprietary information. The leader on each project, coach and a representative from the communications department applied 5S (sort, straighten, shine, standardize, sustain) in order to ensure they were at the highest level of quality in terms of presentation.
The selected storyboards were sent out to a local signage company, where they were enlarged and printed on foam-core poster board approximately 39 inches wide and 32 inches tall. They were then placed on tripods throughout the company's two office buildings.
Employees Take Notice
Feedback was immediate, in some cases even before the storyboards were set up completely. For several days, small groups of employees could be found gathering around the storyboards, learning of process improvement efforts. Project leaders proudly took the time to explain their projects to those not actively involved in the processes. Some employees even began requesting training so that they too could run projects that might improve their processes.
Several employees realized that not all Six Sigma projects need to have huge savings associated with them, involve heavy statistical analyses or result in a faster process. Many employees who were not involved actively in the LSS effort assumed that all projects were focused on existing key business processes. They were pleasantly surprised to learn that there were quite a number of projects focused on improving internal issues, such as the human resources side of the business.
Information Receives Positive Reception
Individual contributors were not the only employees who found value and a new sense of commitment to the Lean Six Sigma program upon viewing the storyboards. A buzz developed among management, specifically those who would be Champions and process owners of future process improvement projects, as they began to realize how Lean Six Sigma could work for them. A surge in potential project charters came in from across the business, allowing the team to strengthen our project pipeline and position LSS to become more ingrained in the organizational culture.
Another major success achieved by the placement of the storyboards involved executive level leadership. Soon after the storyboards were displayed, the board of directors was scheduled to hold a meeting at our facility. The storyboards were gathered together and placed around their meeting room so that all board members would have the opportunity to view the successes LSS had had in the previous year. The response was overwhelmingly positive, with board members lauding the accomplishments and reaffirming their long-term commitment to LSS.
Noticing how well the storyboards were being received internally, we decided that it would be interesting to see how they would be received externally. Our external customers were aware of the fact that we had a Six Sigma program, but had not yet been exposed to many of the specifics. A handful of storyboards from customer-facing, high impact projects were chosen to be displayed in our conference center during meetings in which customers were present, and the response was again very positive. Our customers praised our efforts to increase quality, complimented our method of informing them of these efforts and asked that we continue to share results at meetings.
Keeping a Deployment Energized
Going forward, storyboards associated with the most recently completed projects will be placed throughout the facilities. There are also plans to shuffle some of the older project storyboards into other departments, to give those employees a taste of process improvements that have occurred that may not impact them directly.
In terms of return on investment, the storyboards were an excellent way to communicate the successes and long-term viability of the LSS program to people both inside and outside of the organization.