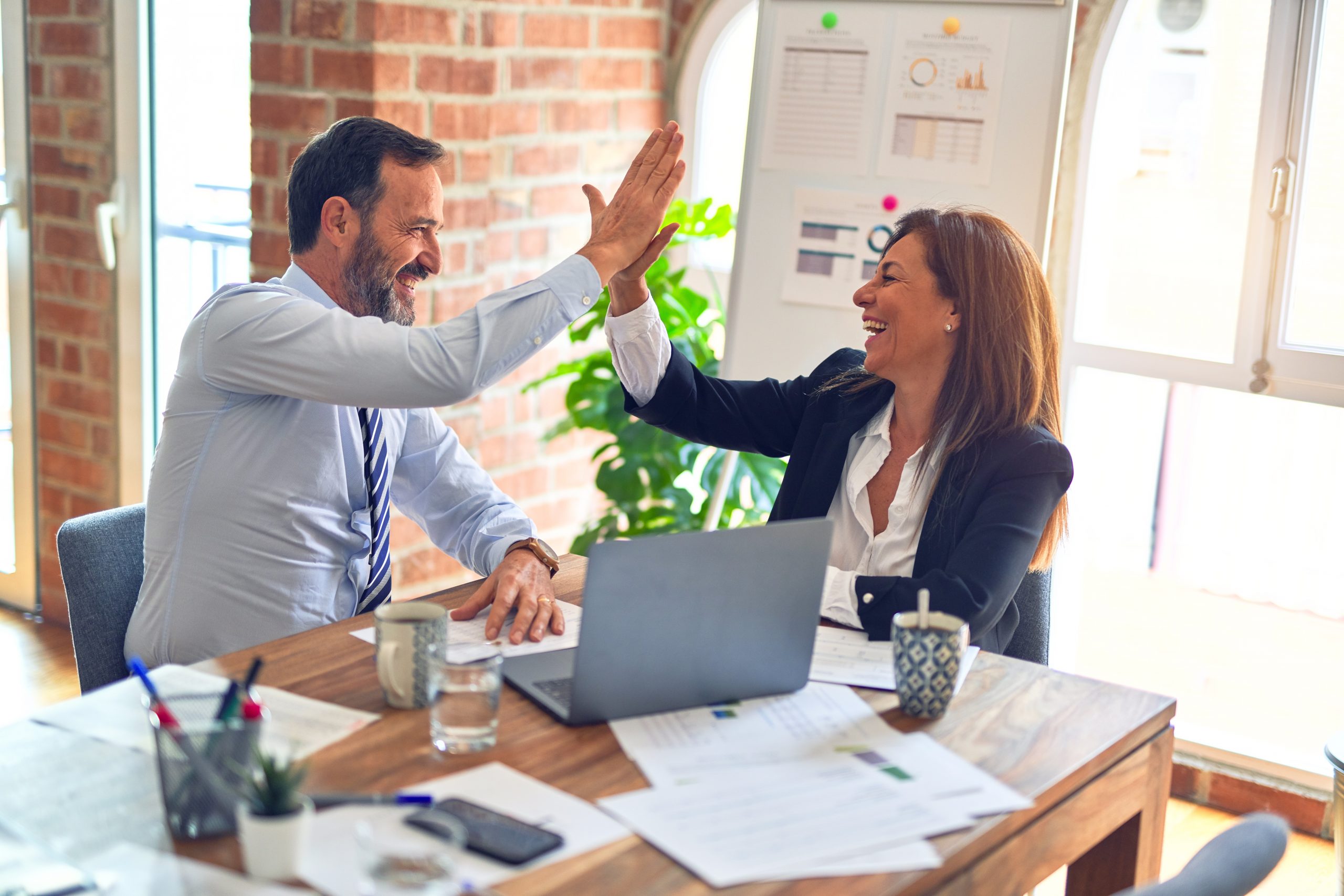 Sir Michael Wilshaw, Her Majesty's Chief Inspector and head of the Office for Standards in Education, Children's Services and Skills (Ofsted), has called on members of England's early learning educational system to make changes to the way inspections are being conducted among nurseries, pre-schools and babysitters.
In a recently launched consultation on changes to the inspection framework, Ofsted proposed that early years ratings be reworded from "satisfactory" to "requires improvement" to make sure that services provided in the early stages of children's development meet standards. This means that early learning settings should have better qualified staff and facilities if they want to pass inspections.
Acknowledging that there are weaker schools, Sir Michael noted that apart from the new designation for inspections, schools that receive good or outstanding ratings should provide support for those with below average ratings. Should a nursery receive a "requires improvement" rating, it will be given four years to achieve a "good" score; otherwise, it will be forced to close.
The changes are due to begin in September 2013.
Unfortunately, the idea does not seem to be sitting well with institution operators and members of the early years school system. In a statement, National Day Nurseries Association head Purnima Tanuku said that while Ofsted's aims for the consultation are valid, effectively implementing the changes that it seeks will require more funding and a better level of local council support. The same applies to getting more training for childcare providers and ramping up school facilities.
Tanuku shared that although they welcome the need to make improvements, many of the people tasked to conduct inspections have little early years experience. Her comments were supported by Anand Shukla, CEO of the Family and Parenting Institute and Daycare Trust, who said that while there are standards, Ofsted should not only provided closer support and clearer goals, but also expertise and financial resources to deliver quality improvements.
The proposed changes are seeking improvements toward a more streamlined and consistent delivery of quality early years education services, although Ofsted has yet to provide a clearer description of how exactly it will make its recommendations happen.
This story was originally posted on daynurseries.co.uk.