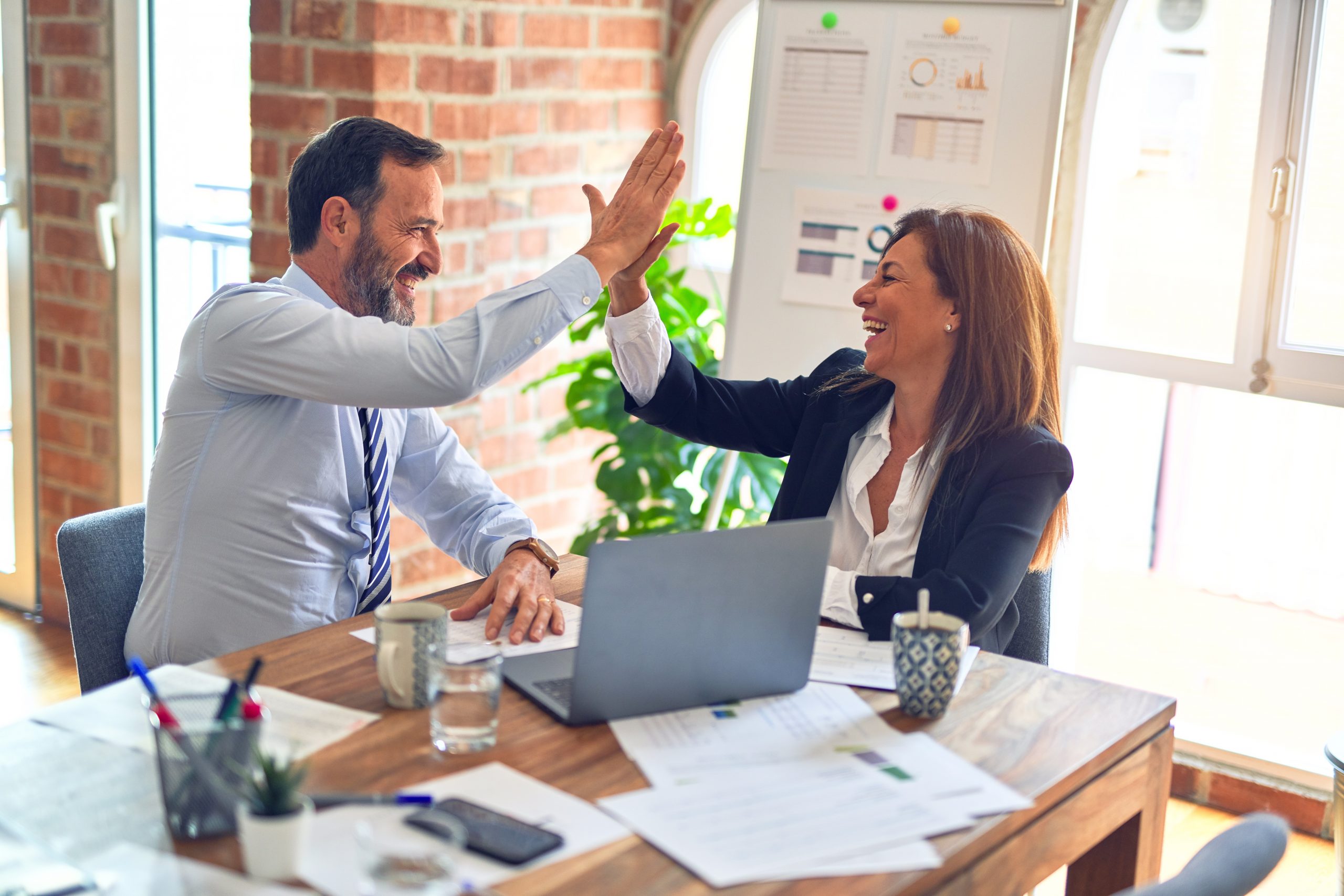 I have been contemplating organizational transformation over the last few months. Jim Womak at the Lean Institute has started a new research project that is collecting organizational development results from various lean projects in the public sector. He has encouraged all who have thoughts to contact him. The driving question is: "What is the best way to conduct a lean transformation?" I found this very interesting since the organization I work for, The Maine Department of Labor, set a similar goal for our whole department over the last two years called Bend the Curve. The model they used involved training in house staff in how to use various lean tools: value stream mapping, 5S, push/pull analysis and other similar six sigma tools. Now "in-house" staffarefacilitating process analysis groups throughout the Maine Department of Labor. These groups have produced process information that has resulted in significant changes within the organization.
A similar initiative, also called Bend the Curve, is taking place in the Maine Department of Health and Human Services.
Recently their February newsletter included an article from their Lean Initiative director, Walter Lowell. Walter has been reading a book titled The Hitchhiker's Guide to Lean: Lessons from the Road, by James Flinchbaugh and Andy Carlino. Walter says in his article:
"… they have a chapter called Pulling it all Together. In this chapter they describe Lean as the Operating System (OS) for an organization. The concept of an Operating System is familiar to most of us, but it's a relatively new idea that first came into common usage with the proliferation of personal computers. Every PC has an operating system — for most people we know it as some version of Microsoft's Windows, with XP or the just-released Vista. The operating system on a PC serves the function of making everything you do on the computer easy (ok, easier). It coordinates, schedules, executes instructions, delivers messages, and links files, and so on. What came as an insight to me in reading Hitchhiker is that the concept of an operating system is a good way to describe Lean. By implementing Lean thinking, we are designing and building into our organization (State Government) a capacity to coordinate actions, execute daily work routines, enhance communications, and deliver things faster and easier.
Think of Lean as the ingrained organizational intelligence that connects all our work together, designed to facilitate communication between our organization, (DHHS) and our clients and customers. For example, when you click on an icon such as Excel on your computer you expect something to happen quickly and reliably every time (i.e. a spread sheet opens) with no surprises. When a citizen requests a service from the State, they expect a similar response (i.e. something will happen quickly and reliably each time).
Lean as an operating system is more than the sum of its tools and methods. It is a new way of thinking and reacting in what we do and how we do it. Lean provides the foundation to transform our work, to make it more efficient and more effective, and to improve over time in service to our staff and citizens."
The combination of these two initiatives in Maine State Government has had a profound effect on the overall work environment. State employees who have participated in this process analysis are realizing that waste can be reduced, more work can be accomplished with the same effort and focus and in the long run the tax payer, our main customer,will get their money's worth. Transformation is the new operating system in Maine.