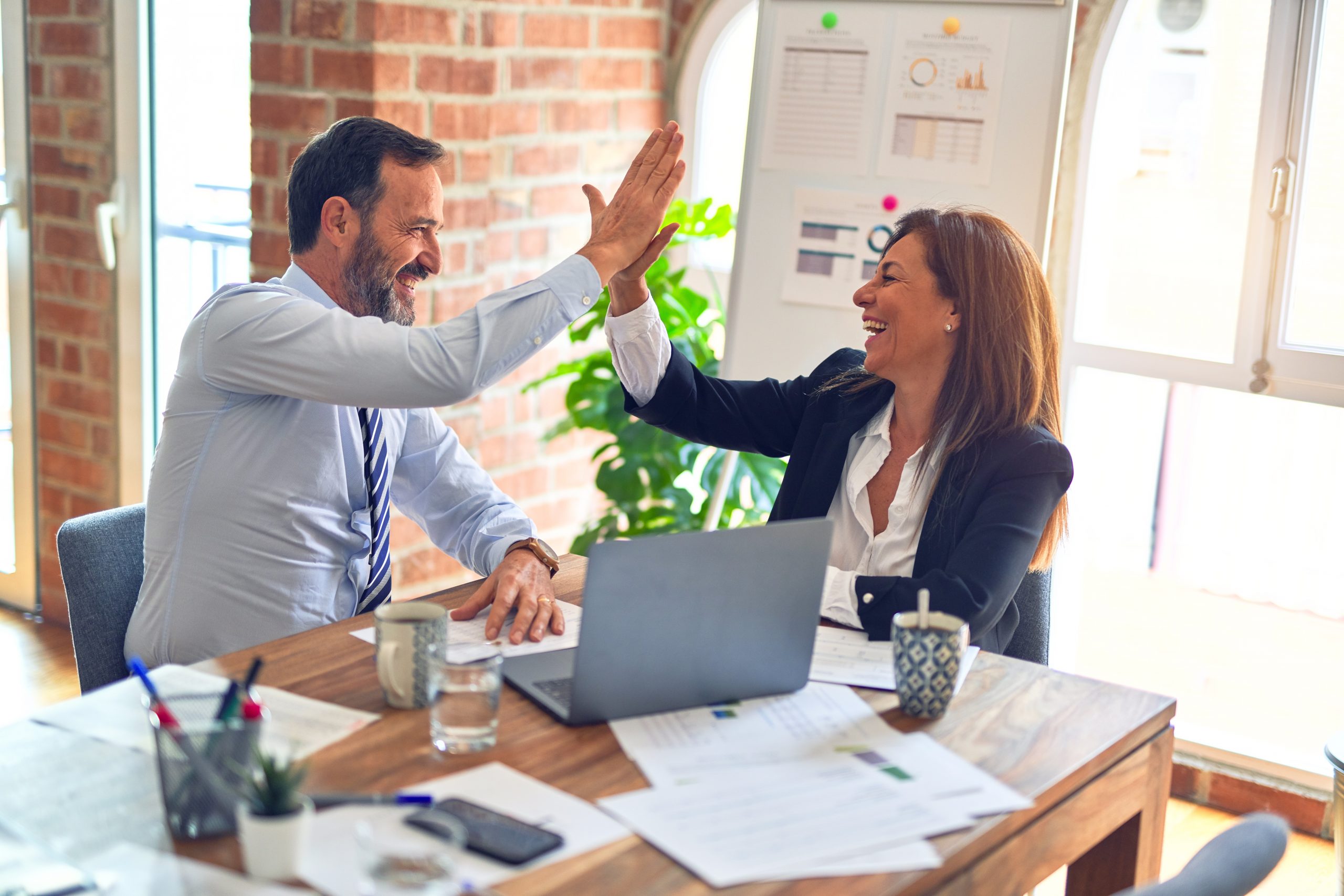 Don't it always seem to go that you don't know what you've got till it's gone?… Well, almost gone. After 10 years of ups, downs and near cancellations, the Lean Six Sigma team at Starwood Hotels and Resorts, North America, knows what it's like to see years of hard work nearly wiped out by mistakes and economic forces.
That just makes their current success with Six Sigma even sweeter, said John Peyton, senior vice president of hotel operations for Starwood's North America division. Earlier today, Peyton gave a passionate, inspirational executive keynote address, "Checking in with Starwood Hotels' Six Sigma Program – Learn How Starwood Continues to Evolve Its Program to Meet the Needs of Internal and External Customers," at the iSixSigma Live! Summit & Awards in Miami.
With 535 hotels in North America, including well-known brands such as Sheraton, Westin, W, and St. Regis, Starwood is still the only hospitality company in the world that uses a formal Lean Six Sigma program. "Innovation is our competitive edge," Peyton said. "It's what makes our brands different, better and special."
Using Starwood's W luxury hotel brand as an example, Peyton said Starwood, "took something familiar and reinvented it. We gave customers something they didn't know they wanted, and now the cannot live without it."
Another unexpected innovation came from Starwood's bed design. Marketed under the "Heavenly Beds" label, the beds are built for comfort, and all of its elements are entirely white, from mattresses to bedspreads. "We used to have bedspreads of a million colors to hide the 'ook,'" Peyton described. "We decided they should be white to convey cleanliness." This innoavtion has led to an unforeseen revenue stream. "We have sold $20 million worth of Heavenly Beds to our customers," he added.
Starwood has now been on its Lean Six Sigma journey for more than a decade, but for the first seven or eight years, the company was very quiet about it. "Part of it was because for the first couple of years, it hadn't been doing too well," Peyton admitted."But we also didn't want to let our competitiors know."
When the program began, in 2001, "hotel management was more art than science," Peyton said. "It was managed more by gut feel and past practices than by data." Because of this, Starwood made some missteps along the way. Though the program began with strong management support,including the CEO, Six Sigma was nearly cut due to the double-whammy of the 2001 recession and the devastating long-term effects of 9/11 on the travel industry.
For the next couple of years, Six Sigma limped along at Starwood, during which time most of the ROI of the program was measured solely by cost-cutting and layoffs. Meanwhile, trained Black Belts were being sent off to paint hotel cafeterias instead of rooting out inefficiencies. "After two years, we reached our low point and had to retool," he said.
Under the new format, only divisional leaders at Starwood were allowed to manage and schedule projects. In 2003, the company began to focus on reducing its growing workers' compensation claims,researching benchmarks in other industries. After collaborating with the risk management department, the Six Sigma team came up with the first big win for the program: A safety awareness project called "Be Safe," which saved more than $80 million in avoided comp claims
Since then, Starwood has built upon that initial success with a series of cost, waste and energy reduction projects, as well as revenue-generating projects. By 2008 Starwood introduced Lean, rolling out teams to 70 hotels over a six- to eight-week period, removing another $120 million in annual costs. "Now that we've had our 10th birthday, we're confident our competitors cannot catch us, and Six Sigma is a permanent advantage," Peyton says.
Coming up next for Starwood is a Kaizen program, the "missing piece to our puzzle," Peyton said. "We were missing a tool for line-level associates to use to fix their little piece of the work." Starwood is now training 100 workers in Kaizen and expects to complete 200 events this year and 400 in 2012.
"We don't know what Six Sigma will look like 10 years from now, but we know it won't look like it does today," Peyton concluded. "And we do know that we will constantly reinvent ourselves."