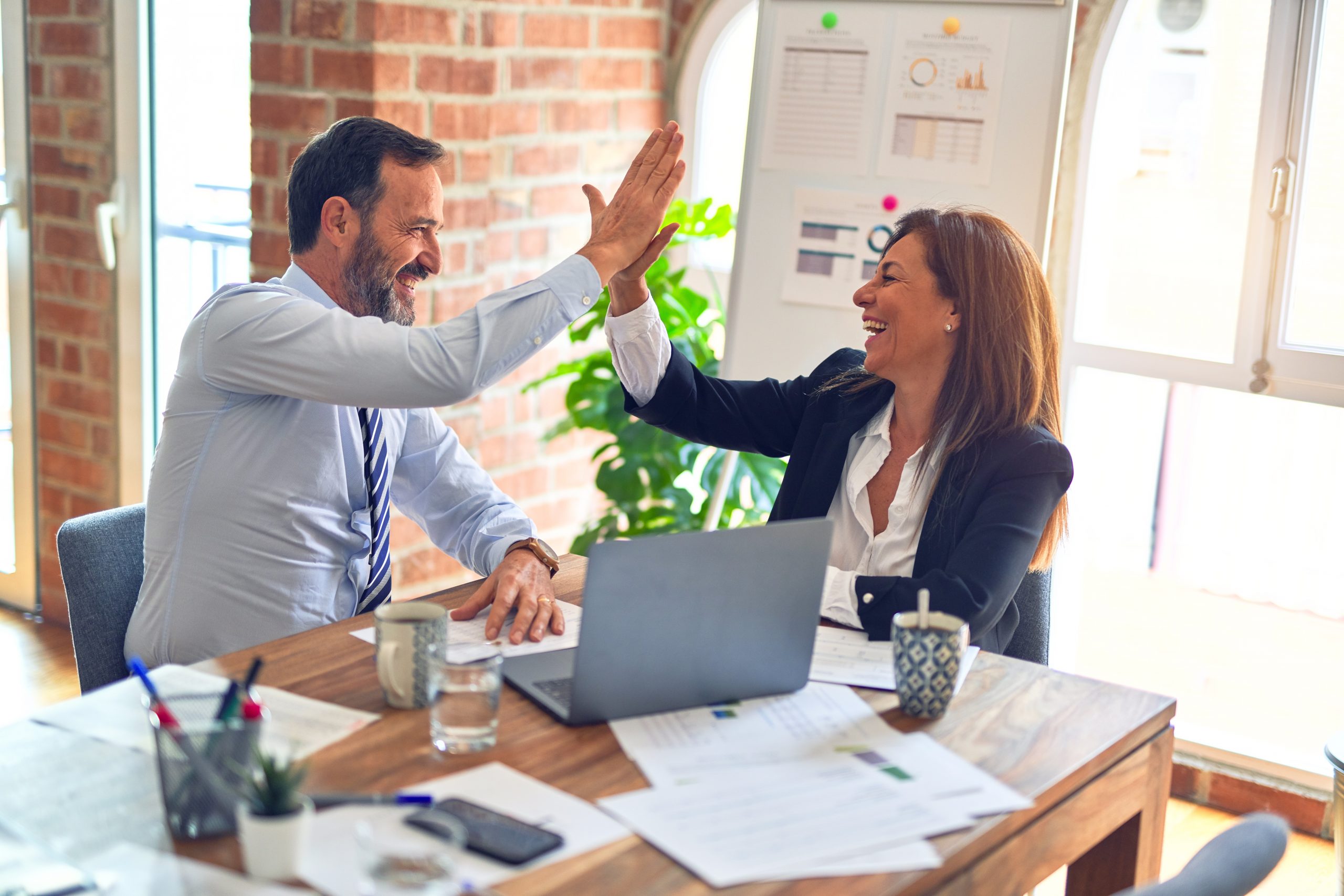 As the calendar flips to 2011, several technology experts and software providers have made predictions about how Lean Six Sigma and other process improvement methodologies will shape IT departments in the coming year. Collected here are four of their forecasts for the next 12 months.
1. CIOs will run IT like Lean supply chains
Based on insights gleaned from analysts, partners and its customers, Apptio, a provider of technology business management software, said that chief information officers (CIOs) next year will be required to think about delivering IT services from a more holistic approach.
Much the way manufacturers who use Lean and Six Sigma to optimize their supply chains do, CIOs in 2011 will need to calculate more accurately what it costs to produce, operate and deliver their portfolio of services, Apptio said in a statement. In doing so, CIOs and business leaders will be better positioned to manage and meet the demand for IT.
"The next decade will be one marked by transformation for IT leaders," the Apptio prediction release stated. "This is especially true for the CIO as the role expands to one of business enablement. With this new charter, CIOs will be pressured to become better stewards of the business of IT, with greater focus on financial transparency and the ability to communicate the true costs of the IT services they deliver."
2. Costs, ROI will be top priority
In a recent 2011 IT forecast survey by ComputerWorld magazine, CIO respondents said that "budget constraints and economic pressures" will be the No. 1 IT challenge next year. Six out of 10 survey respondents also said any IT cuts that were made in the last year and a half will likely become permanent, despite signs that the economy is improving.
James Quinn, CIO of medical helicopter manufacturer PHI Inc., told ComputerWorld that the only IT projects that will move forward at his company next year will be "customer-facing" ones, or those that will directly affect the bottom line. "Anything that involves process improvements and anything that can show a fairly fast ROI [return on investment] is also getting pushed to the front."?
According to the survey results, the top three project categories that IT executives say rank highest on their 2011 priority lists are 1) revamping and automating various business processes; 2) consolidating data centers and implementing cost-saving technologies, such as virtualization and cloud services; and 3) outsourcing or using software-as-a-service providers for routine tasks.
3. Consumer IT catching up to enterprise IT
Gregor Petri, a Lean IT and cloud-computing expert with CA Technologies, said recently in his "Lean IT Manager" blog that a rise in popularity of consumer-oriented cloud systems will become a much bigger competitor to traditional "Big IT" enterprise systems next year.
"This really hit home while visiting a large hosted European data center a few weeks ago," Petri wrote. "There were some corners where you could still find enterprise servers zooming away, but the really big server farms and all the reserved open spots were dedicated to consumer-related services such as online gaming, mobile internet and messaging, and on-demand television."
These consumer services, Petri said, will cause unprecedented demands for cloud storage, networking and processing in 2011, which could be another sector that will be ripe for Lean improvements. Traditional Big IT technology vendors, he said, will eventually start to focus their research and development efforts on the fast-growing consumer markets, so vendors with a "running start in this new reality" will be consumer electronics companies, such as Apple.
"Consumer IT won't take over enterprise IT completely during 2011," he wrote, "but the days that we made fun of hardware vendors that made more money on consumer printers and ink than on enterprise data centers are definitely behind us."
4. IT business process outsourcing to rise
Outsourcing firm Vengroff, Williams & Associates Inc. (VWA) said that business process outsourcing (BPO) will be the main topic at IT departments in 2011, as more companies look to move all types of IT operations to platform-as-a-service cloud applications.
VWA predicts that there will be a rise in demand in 2011 for BPO services as IT departments seek greater process improvement and cost reductions. "The trend of bundling IT and business processes runs parallel with the trends toward vendor consolidation and adoption of cloud computing and software-as-a-service models," VMA said in a statement.
Because the bundling of IT and BPO in a defined cloud environment gives vendors more control of overall processes, VWA said that cloud computing within BPO will lead to greater efficiencies than can be found in traditional IT systems.