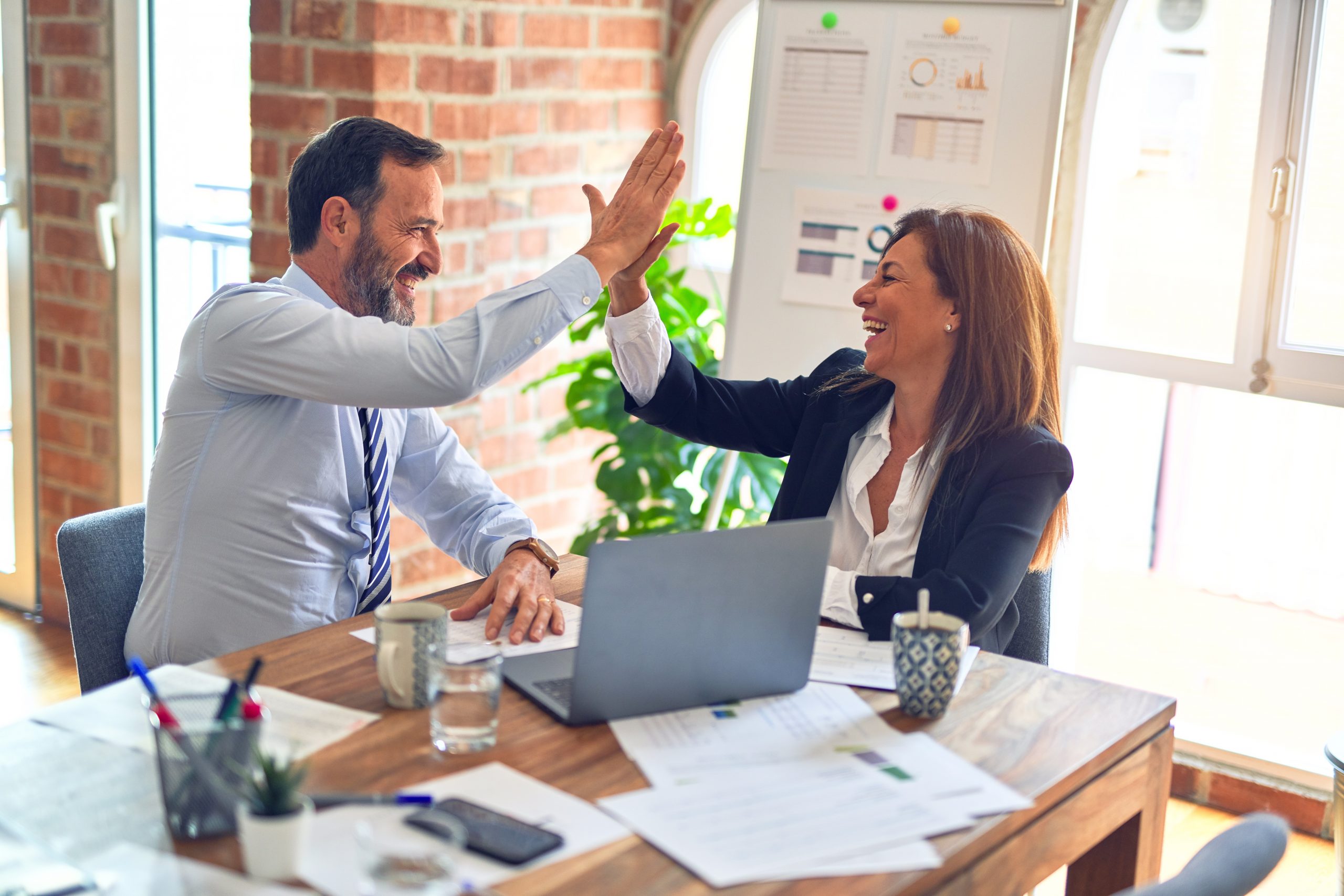 FOR IMMEDIATE RELEASE  
Educational Gathering of Lean Six Sigma and Process Improvement Leaders on January 17, 2013
Columbus, OH (December 7, 2012) – On Thursday, January 17, 2013, MoreSteam.com, the leading global provider of online Lean Six Sigma training and Blended Learning technology, and Magic Hat Consulting, a niche consultancy specializing in process improvement, will sponsor a one-day executive briefing on design excellence at the Villanova University Conference Center outside of Philadelphia, Pennsylvania. This free educational and networking event is open to process improvement executives and deployment leaders interested in the rare opportunity to discuss excellence in design, share best design practices and network with local peers. The conference, held from 8:00 AM to 5:00 PM, will feature practical presentations and workshops intended to help organizations to harness proper design methods, tools and techniques.
The Philadelphia metropolitan area is home to a rich collection of service, healthcare, and manufacturing organizations committed to continuous improvement of their processes and products. But with shrinking travel budgets and fewer industry conferences, it's harder than ever for Lean, Six Sigma, and other quality professionals to meet with their peers and discuss the latest innovations in design. MoreSteam.com and Magic Hat Consulting will fill that void for process improvement executives and designers in the Philadelphia area through day-long agenda of presentations geared to engage and inform. The Villanova University Conference Center was selected for this Lean Six Sigma and process improvement event due to its excellent facilities and central location to the tri-state area of eastern Pennsylvania, northern New Jersey and Delaware.
MoreSteam produced three similar events in 2012 in Boston, MA, Houston, TX and Phoenix, AZ, and is very pleased to be co-sponsoring this event for the first time with Pennsylvania-based Magic Hat Consulting. The morning program will feature Lean Six Sigma leaders presenting on different aspects of design in manufacturing, healthcare, and services and will conclude with a moderated. In the afternoon, participants can choose from one of two interactive workshops from Bill Hathaway of MoreSteam.com and Jack Merritt of Magic Hat Consulting.  Breakfast and lunch are included, and the event will conclude with a post-event early evening networking reception.
This executive briefing is open to all continuous improvement leaders and managers. There is no cost to attend due to the briefing sponsorship, but registration is capped at the first 40 attendees. The hosts expect a full audience. Individuals interested in attending the event can visit the event information site: http://www.moresteam.com/morenews/philadelphia13-event.cfm.
About MoreSteam.com
MoreSteam.com is the leading global provider of online Lean Six Sigma training and Blended Learning technology, serving over 2,000 corporate clients and over 50% of the Fortune 500 with a full suite of Lean Six Sigma e-Learning courses, EngineRoom® data analysis software, TRACtion® online project tracking software, Crucible® online testing, and SigmaSim® online DMAIC simulations and games. MoreSteam.com was launched in the year 2000 in response to the high cost of traditional Six Sigma training and tools, and has now trained over 380,000 Lean Six Sigma professionals. MoreSteam's mission is to enable people to advance the performance of their organizations by delivering powerful tools for process improvement to the widest possible audience at the lowest price available.
For More Information
On the Web: http://www.moresteam.com/morenews/philadelphia13-event.cfm
Contact: Larry Goldman – phone: (303) 777.7171 email:  [email protected]
About Magic Hat Consulting
Magic Hat Consulting is a niche consultancy enabling mid-size and Fortune 1000 companies to improve operational efficiencies through the effective use of Business Process Improvement, Requirements Management and Program & Project Management processes and techniques. Founded in 2007 and headquartered in Fort Washington, PA, Magic Hat Consulting has established a regionally recognized Business Enablement Practice that helps organizations realize the full potential of their business and application development processes. Magic Hat collaborates extensively with clients to deliver high-impact, high-quality and efficient solutions.
For More Information
On the Web: http://www.magichatconsulting.com
Contact: Kurt Foehl – phone: 215.540.1200 email: [email protected]