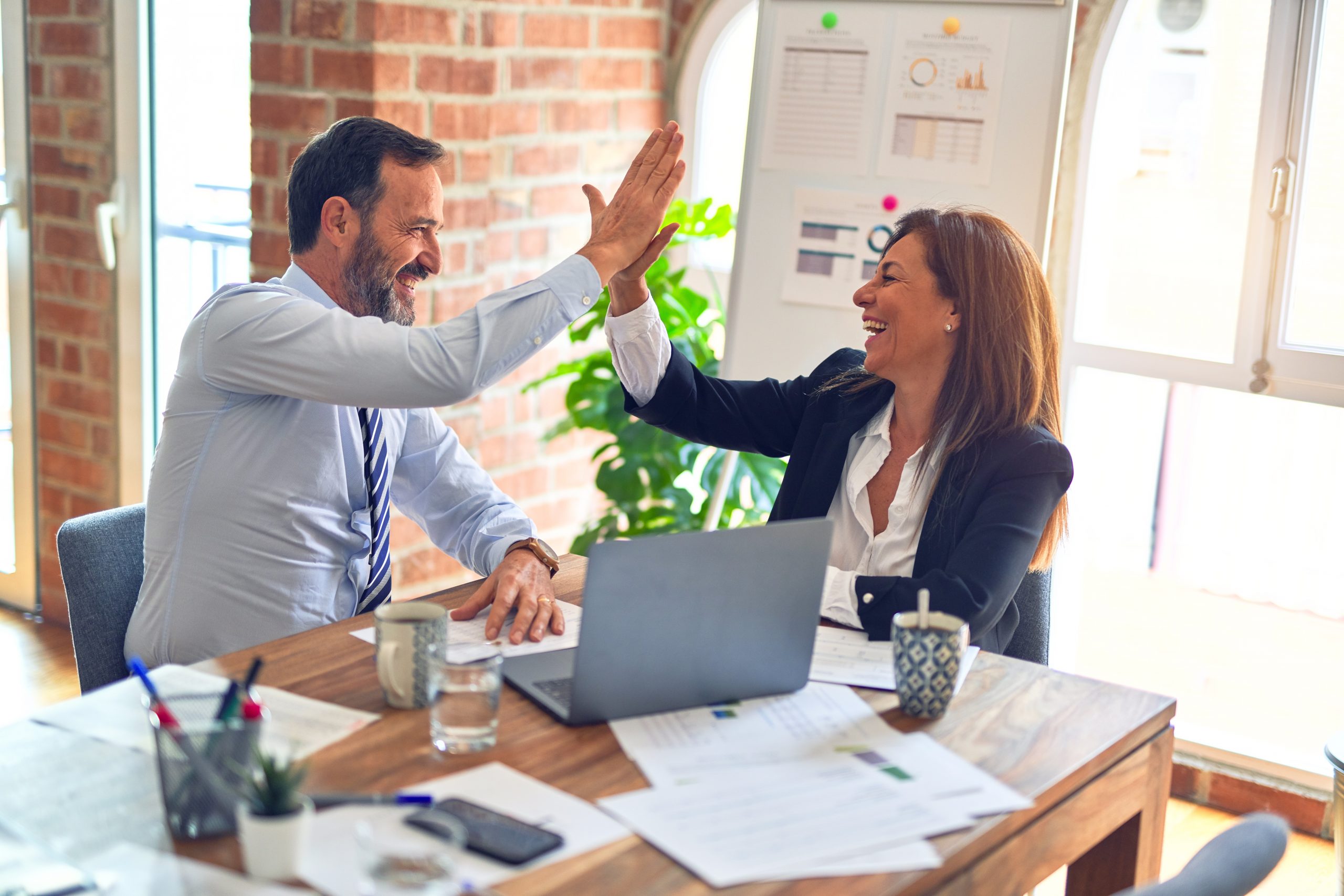 Additional Consulting Talent Added by GE Healthcare
FOR IMMEDIATE RELEASE
For more information, contact:
GE Healthcare Expands Consulting Talent With New Hire, Jim Hobbs
Waukesha, WI (September 15, 2006) – GE Healthcare today announced that Jim Hobbs, former President and CEO of Cascade Healthcare located in Central Oregon, has joined its Performance Solutions consulting team as a Client Principal. In this capacity, Hobbs will leverage his 23-year background as an executive in hospitals and health systems to advise Performance Solutions' clients and lead business development across the U.S. This senior advisory role will support both new and existing accounts, and is expected to significantly enhance the business strategy and capabilities of Performance Solutions.
During his career, Hobbs has demonstrated exceptional leadership capabilities in guiding organizations through major change initiatives; collaborating with boards, physician leaders and executive teams, and implementing sustainable strategies to improve operational and financial performance. His in-depth knowledge of the healthcare industry will be essential to GE's healthcare clients as they continue to manage in a complex and rapidly evolving environment.
"Jim Hobbs brings both a unique skill set and a valuable industry perspective to our business," said Rob Reilly, general manager for Performance Solutions. "His clear understanding of the issues and what it takes to succeed in today's hospital environment will be instrumental in helping us to design and deliver the best management solutions for our clients."
Prior to his tenure at Cascade, Hobbs served in CEO and COO roles at a variety of healthcare organizations including Mercy Health System (a 2.4 billion dollar multi-state health system), Unity Health and New Hanover Regional Health. His experience includes successfully steering provider organizations through mergers, acquisitions and divestitures, and leading the implementation of electronic health records and other clinical and business IT initiatives.
Hobbs' formal education includes a Bachelor's degree from the University of Georgia and a MBA with a healthcare emphasis from the University of Northern Colorado. He is a Fellow in the American College of Healthcare Executives and has served on the board and executive committee of various state hospital associations, the National Committee for Quality Healthcare and as a Preceptor with the University of North Carolina, University of South Carolina, and Washington University.
About GE Healthcare
GE Healthcare provides transformational medical technologies and services that are shaping a new age of patient care. Our expertise in medical imaging and information technologies, medical diagnostics, patient monitoring systems, performance improvement, drug discovery, and biopharmaceutical manufacturing technologies is helping clinicians around the world re-imagine new ways to predict, diagnose, inform and treat disease, so their patients can live their lives to the fullest.
GE Healthcare's broad range of products and services enable healthcare providers to better diagnose and treat cancer, heart disease, neurological diseases, and other conditions earlier. Our vision for the future is to enable a new "early health" model of care focused on earlier diagnosis, pre-symptomatic disease detection and disease prevention. Headquartered in the United Kingdom, GE Healthcare is a $15 billion unit of General Electric Company (NYSE: GE). Worldwide, GE Healthcare employs more than 43,000 people committed to serving healthcare professionals and their patients in more than 100 countries. For more information about GE Healthcare, visit our website at www.gehealthcare.com.
GE Healthcare's Performance Solutions group combines highly skilled people with proven methodologies and GE best practices to assist healthcare organizations in achieving their strategic goals. Working with Performance Solutions, customers are able to implement a common vision, improve operational and financial outcomes, maximize market share opportunities and develop strong leadership systems. This comprehensive approach can set hospitals and health systems on a path to true organizational transformation and ultimately improve the patient care environment. Contact us on the web at www.gehealthcare.com/solutions, or by email at [email protected].