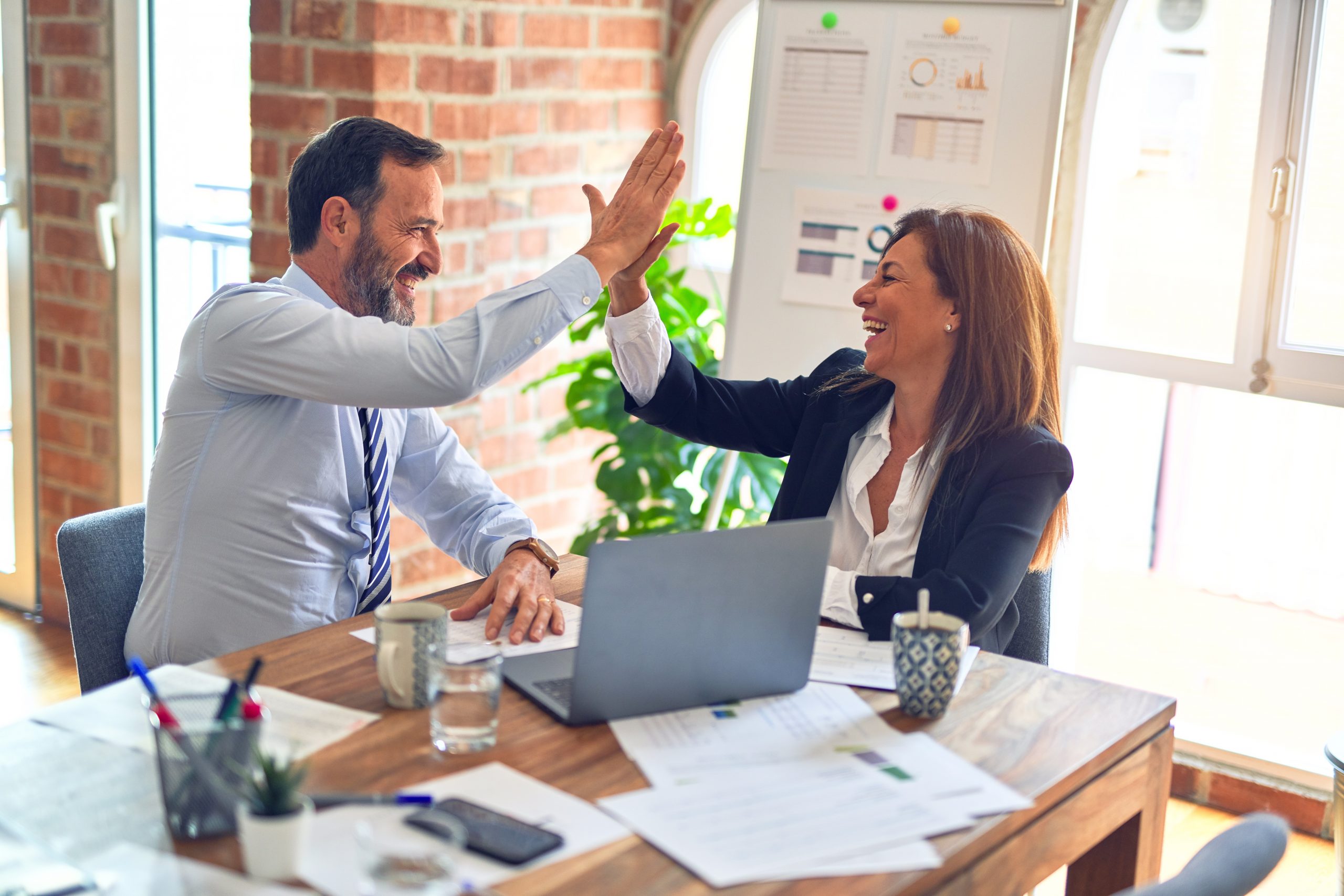 AIT Group Becomes Newest Member of Decisioneering's Six Sigma Partner Program
FOR IMMEDIATE RELEASE
For more information, contact:
Denver, January 16, 2006 – Decisioneering®, Inc., an innovator of software and services for risk analysis and optimization, today announced that Advanced Integrated Technologies Group, Inc. (AIT Group) has become a member of Decisioneering's Six Sigma Partner Program. As a Six Sigma Partner, AIT Group will begin using Crystal Ball software in their Six Sigma, Design for Six Sigma and Lean Six Sigma implementations around the world.
AIT Group is a multi-disciplined professional services firm, with a primary goal of delivering expert support services that drive profitability and improve product and service delivery. The company offers four major product and process-improvement methodologies proven to yield maximum success: Design for Six Sigma, Six Sigma, Lean Production and Business Process Management (BPM) frameworks for supply chain, design chain and customer chain.
"We are excited to join Decisioneering's Six Sigma Partner Program and join forces with the market leader in risk analysis software for Six Sigma and Design for Six Sigma (DFSS)," said Rod Recker, executive director at AIT Group. "Our customers will realize tremendous benefits by employing Crystal Ball software and transforming their spreadsheets into dynamic models that solve almost any problem involving uncertainty, variability and risk."
Decisioneering's Crystal Ball line of Microsoft® Excel-based analytical software is used by thousands of businesses in industries ranging from Six Sigma, oil and gas, financial services and pharmaceuticals to assist individuals and organizations in making more informed business decisions. In 2002, Decisioneering launched its Six Sigma Partner Program, a co-marketing effort that provides consultants who practice Six Sigma, Lean Six Sigma and Design for Six Sigma (DFSS) with materials and assistance for their Crystal Ball training and implementation.
"Everyday, Crystal Ball customers realize the importance of knowing the complete range of possibilities of any outcome," said Larry Goldman, director of Decisioneering's Six Sigma Partner Program. "This partnership will bring Crystal Ball software to new customers through the leadership and experience of AIT Group."
AIT Group was founded in 1998 and has offices in Tempe, Arizona; Truckee, California; Luxembourg, EU; Mexicali, Mexico; Sao Paulo, Brazil and Shanghai, China. The AIT Group currently works with leading companies in industries such as aerospace, automotive, chemical, electronics, semiconductors, telecommunications, consumer products, plastics and metals.
About the AIT Group
Established in 1998 as a multi-disciplined, professional services firm, the AIT Group offers expert support services that drive profitability and improve product and service delivery for its clients. The AIT Group has served multinational, multilingual and multi-disciplinary, clients ranging from major global giants such as Avery Dennison and Delphi Automotive to small single-facility companies under $25M in revenue. AIT's philosophy to achieving success is simple – good people, proven approaches, flexibility and hard work. Learn more at www.theaitgroup.com.
About Decisioneering, Inc.
Founded in 1986, Denver-based Decisioneering, Inc., is a privately-held company that provides software, training and consulting services that simplify risk analysis and improve decision-making. The company's offerings include Crystal Ball, the industry-leading risk analysis package. For more information about the company, call 800.289.2550 (in US) or +1 303.534.1515 or visit Decisioneering's Web site, www.crystalball.com.
# # #