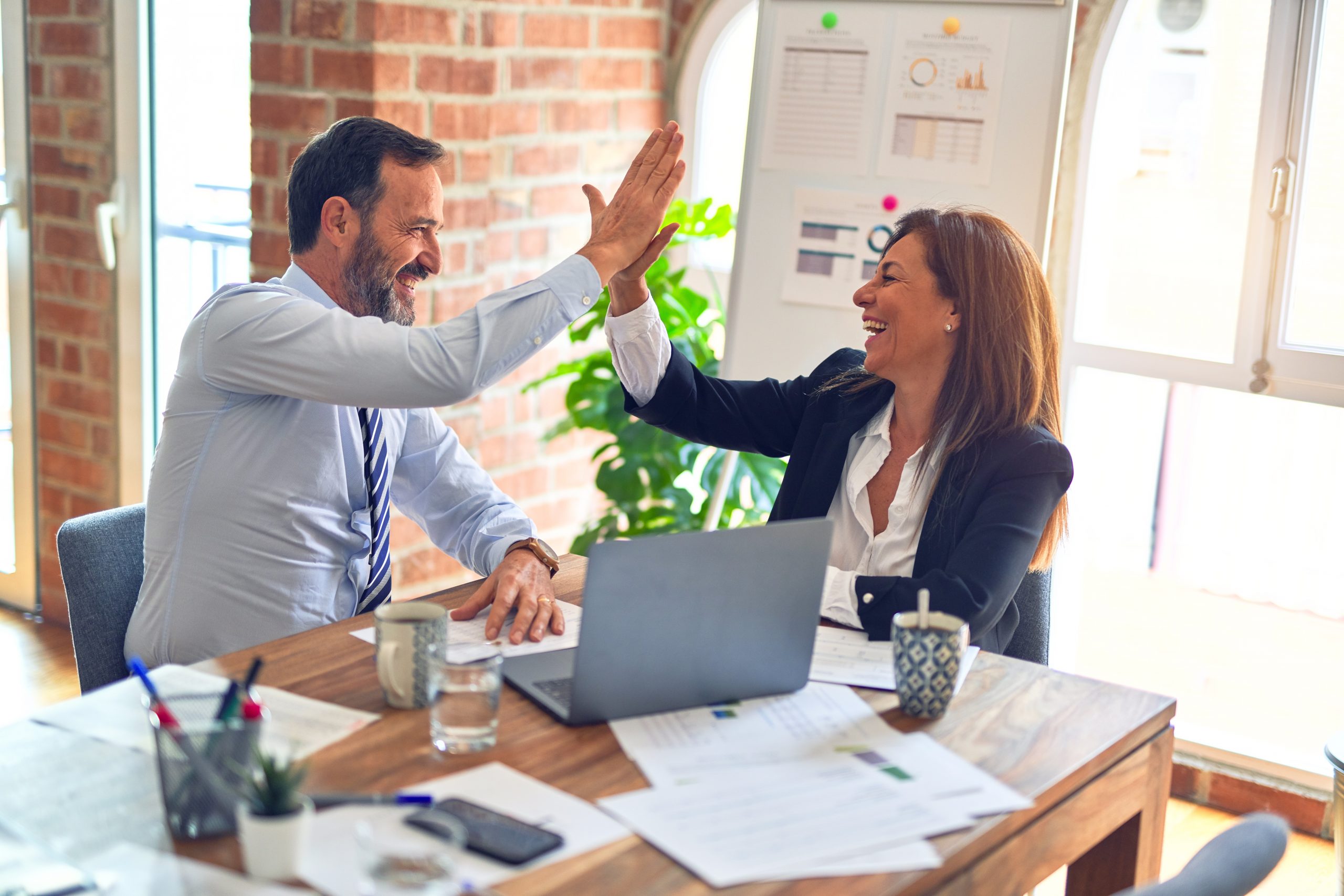 Electronics firm All Flex Flexible Circuits, LLC, has recently completed capital equipment and infrastructure improvements, including a Lean redesign, at its production facility in Bloomington, Minn., USA.
In recent years, as the 20-year-old business has grown, All Flex decided it needed more room, moving most of its finishing and assembly operations from its Northfield, Minn., headquarters to the Bloomington plant. The company adopted Lean principles to help automate processes and increase efficiency in the new building. All Flex also achieved ISO 9001:2008, AS9100 and ITAR certification.
Lean thinking was used in the reconfiguration of the facility's clean rooms, its automated assembly room, its testing area and other sections. The expansion also includes 5,000 extra square feet (a 30 percent increase) to plan ahead for more growth.