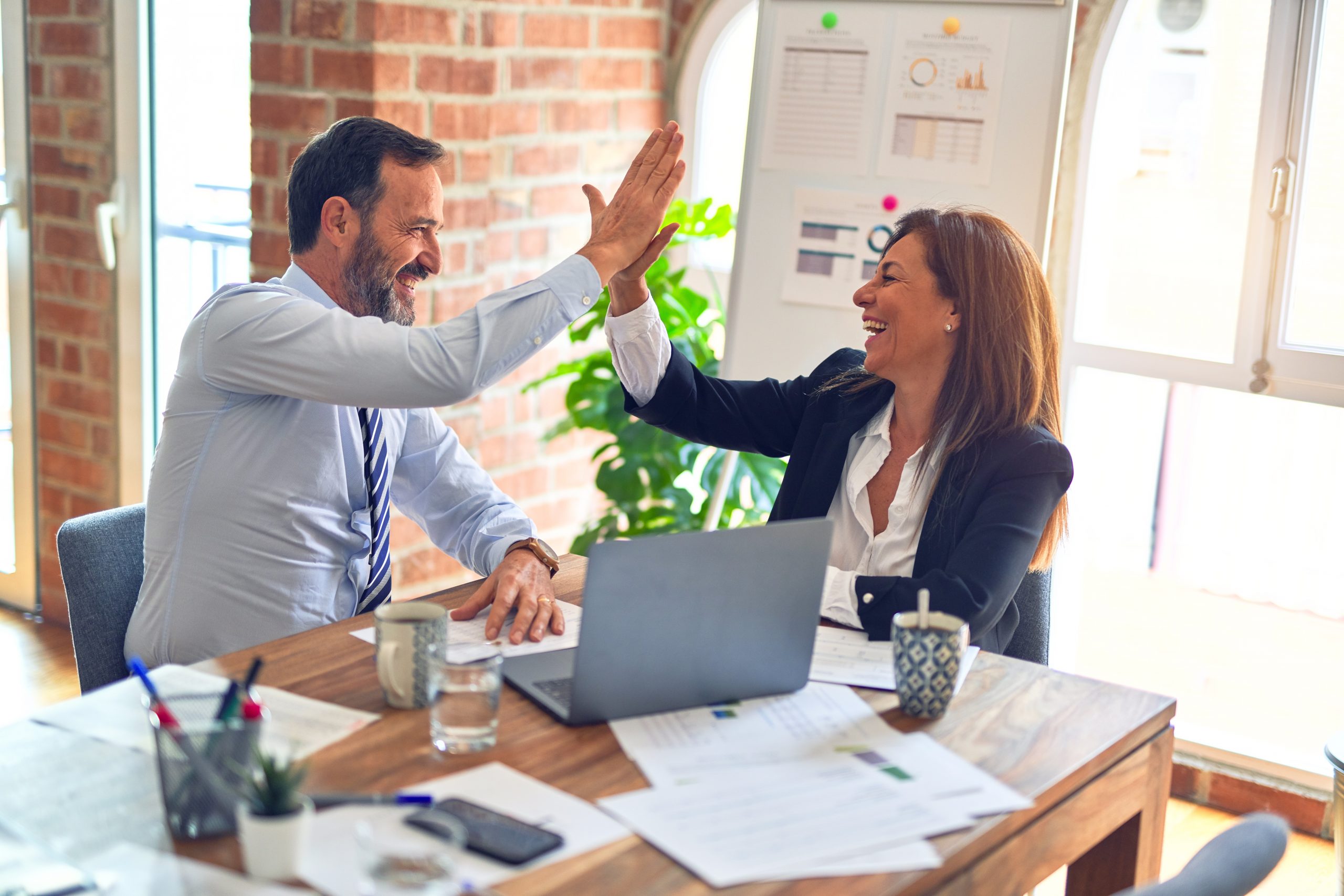 Announcing IVT's Developing and Deploying Lean Six Sigma Practices in the Life Sciences Industry Conference
FOR IMMEDIATE RELEASE
For more information, contact:
Anne Marie Ricciardi
Advanstar Communications
P- 732-346-3073
F- 732-596-0003
[email protected]
Iselin, New Jersy (October 18, 2007) – The Institute of Validation Technology, a division of Advanstar Communications, has announced its Developing and Deploying Lean Six Sigma Practices in the Life Sciences Industry conference. Developing and Deploying Lean Six Sigma (www.sixsigmaevent.com) will take place from December 3-5, 2007 at the Hyatt Regency at Penn's Landing in Philadelphia, PA. Presentations and case studies from industry leaders such as Abbott Vascular, Pfizer, Merck, Wyeth, Boston Scientific Costa Rica, and Baxter Healthcare will be featured.
The conference will feature a keynote address on DuPont's Six Sigma Deployment- Experiences and Recommended Practices from a Fortune 100 Company by Steven P. Bailey, Ph.D., Principal Consultant, DuPont Engineering and Research Technology on Tuesday, December 4th at 1 PM. Another keynote on Project Selection- the Achilles Heel of Lean Six Sigma by Ronald D. Snee, Ph.D., Principal and Lean Six Sigma Initiative Leader, Tunnell Consulting, will commence on Monday, December 3rd at 1:30 PM. Both Dr. Bailey and Dr. Snee are respected thought leaders and authors in the area of Lean Six Sigma.
According to Ronald D. Snee, Ph.D. of Tunnell Consulting, "Lean Six Sigma is a proven approach to improvement in life sciences as well as many other industries. This conference is a must attend event! It has something for everyone working on the improvement of life sciences processes and organizations; useful case studies and guidance from leading experts from a variety of successful companies."
Developing and Deploying Lean Six Sigma will consist of beginner and advanced tracks targeting all levels of Six Sigma knowledge. Additionally, 15 case studies will be offered, with topics covered including: Lean Six Sigma for the Validation Lifecycle, Improving Manufacturing Cycle Times, Integration Strategies for Lean Six Sigma, Using Six Sigma Tools for Supply Chain Optimization, and more.
For more information on this conference or to register, please visit www.sixsigmaevent.com, or contact Advanstar's Customer Service Department at 888-524-9922 (U.S. only) or 218-740-7028.
About IVT
The Institute of Validation Technology (IVT) is dedicated to expanding the global knowledge base for validation/compliance professionals in FDA-regulated industries. Through publications, conferences, and other informational products, IVT stands alone in its quest to continually advance validation technology and practice, as well as help assure FDA compliance.