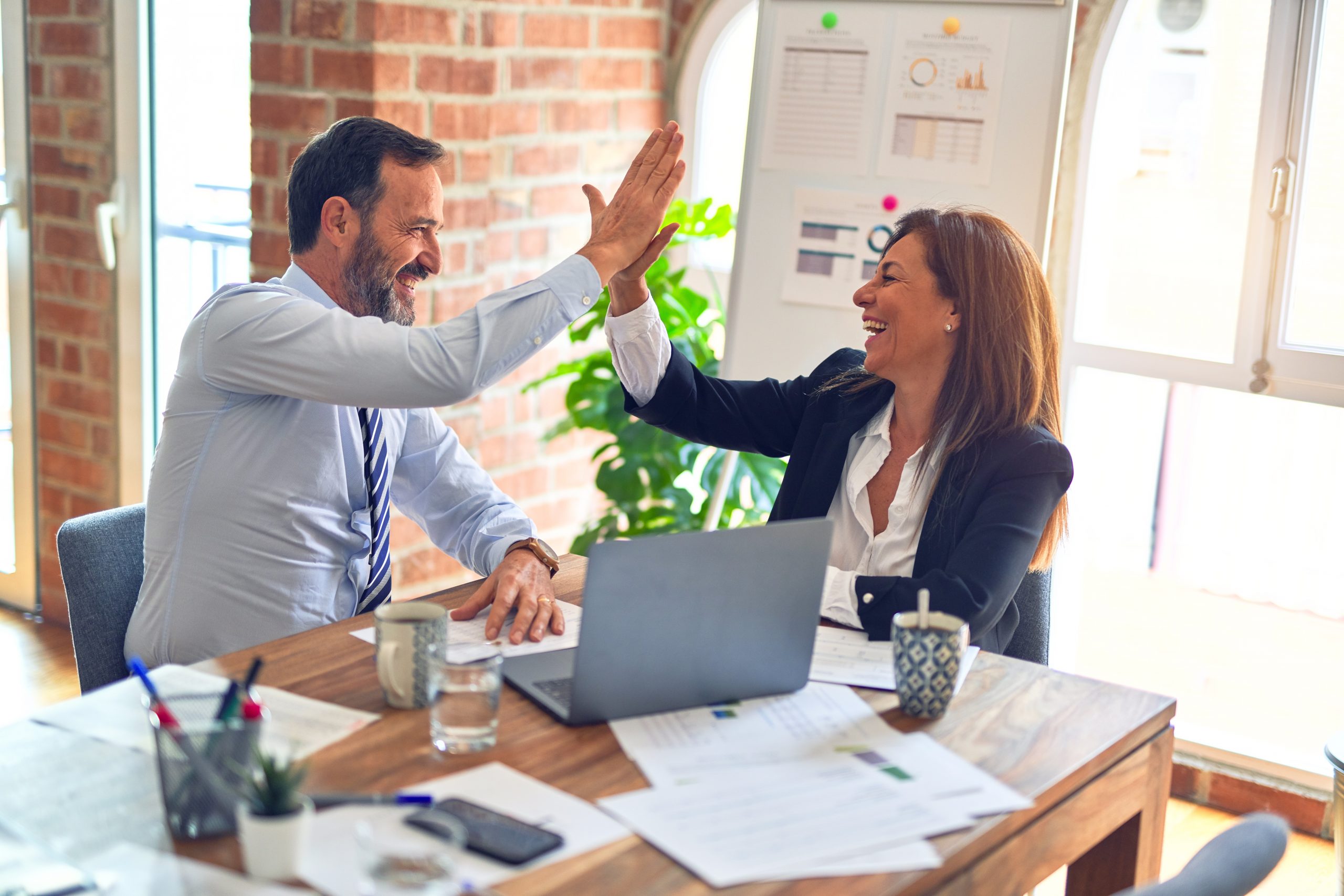 BPM Is Newest Business Portal Offering by CTQ Media
FOR IMMEDIATE RELEASE
For more information, contact:
Public Relations
CTQ Media
BPM Enterprise to Focus on Business Process Management
BAINBRIDGE ISLAND, WASHINGTON – 1/18/06 – CTQ Media LLC, which created and operates two popular web portals for business professionals, has launched its third portal called BPM Enterprise. "The goal of BPM Enterprise is to become the leading online resource for those involved in business process management (BPM)," said Michael Cyger, CEO of CTQ Media.
Business process management is an area of growing interest among businesses, Cyger said. "Global competition is fierce these days and companies have to be rigorous in achieving and maintaining operational efficiency. BPM provides a philosophy, methods and technologies to improve processes and integrate them across an enterprise for maximum benefit," he explained.
Implementation of BPM can be complicated, added Cyger. "Companies wrestle with business processes, software applications, databases and human systems that all have to work in concert. As more people address this challenge, they're looking for resources to help them understand what works and what doesn't.
"Gartner estimates the BPM marketplace to be $6 billion for services and technology," Cyger said. "At BPM Enterprise, BPM professionals from around the world can seek practical advice on how to address the complex issues involved in business process management, and can share with others what they have learned."
CTQ Media has expertise in how to build successful portals for business-to-business communities. "Our first web portal, iSixSigma.com, was launched in 2000. It has since become the world's most popular online resource for people involved in Six Sigma. iSixSigma helps more than 90 percent of the Fortune® 100 companies improve process efficiency, implement data-driven decision making and focus on customer needs," Cyger said.
"We successfully adapted that model to Sourcingma, which targets companies involved in sourcing and outsourcing issues. BPM Enterprise is our second adaptation, and we think it will do for BPM what iSixSigma has done for the worldwide Six Sigma community." Print versions of both Sourcingmag and BPM Enterprise are expected in the future.
About CTQ Media LLC
CTQ Media LLC is a diversified, high-tech media company dedicated to providing essential information, research and how-to knowledge to help businesses worldwide improve execution. It publishes iSixSigma Magazine, the foremost print publication for Six Sigma leaders; iSixSigma.com, the premier Six Sigma portal, which delivers business process improvement content to 500,000 readers per month; and Sourcingmag, the leading portal for sourcing professionals worldwide. CTQ Media is headquartered in Bainbridge Island, Washington.