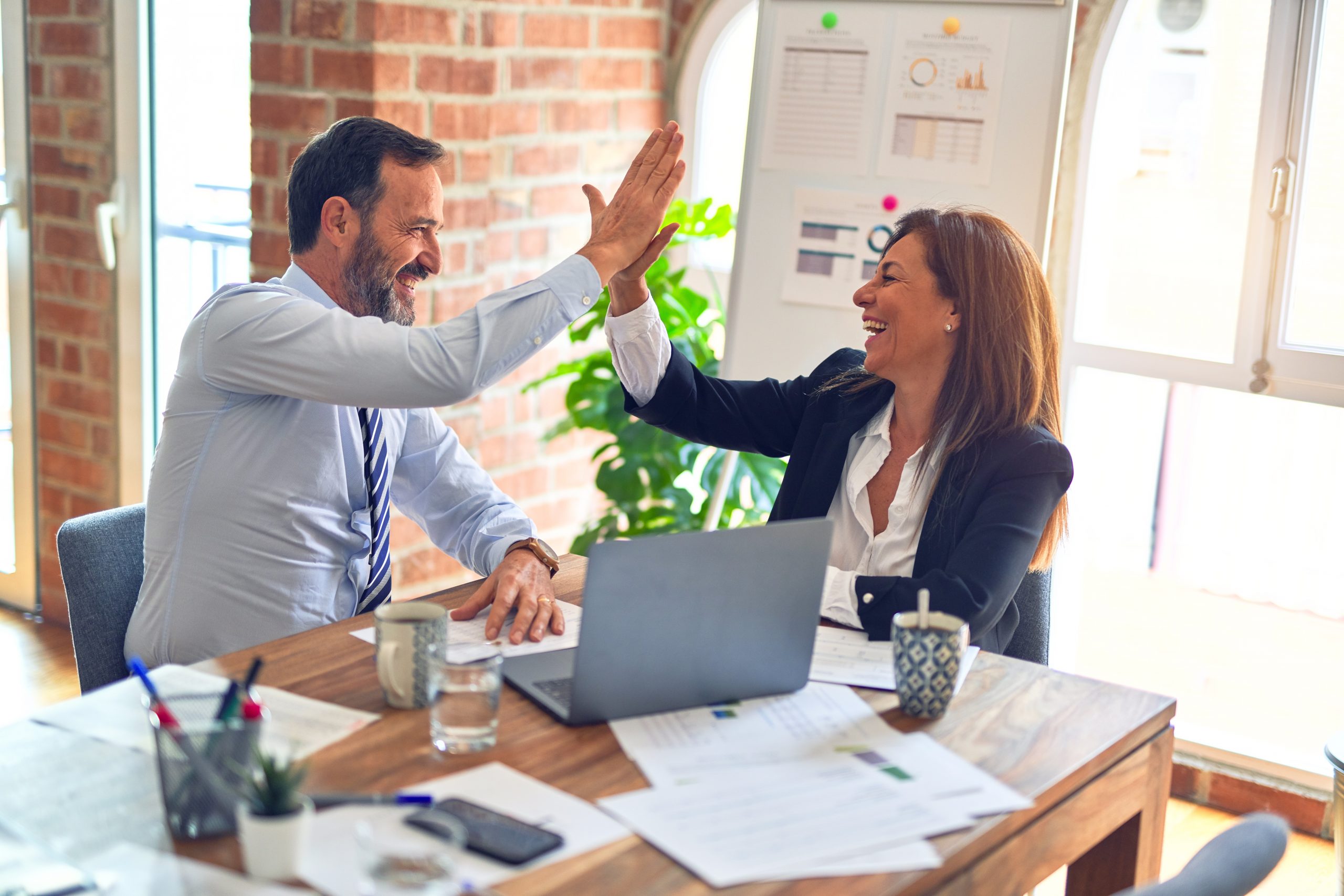 Breakthrough Management Group Announces Its Second Chief Innovation Officer Education Program for Leaders in Charge of Growth and Innovation Inside Their Organizations
FOR IMMEDIATE RELEASE
For more information, contact:
Due to the Overwhelming Success of Its First Chief Innovation Officer Executive Event, BMG Schedules Its Second Event October 1-2, 2007.
Denver, Colorado – (July 19, 2007) – Breakthrough Management Group (BMG), a global leader in performance excellence devoted to helping organizations systematically improve their processes and increase innovative capabilities, today announced its second run of its Executive Education Program specifically designed for business leaders who are leading the charge for growth and innovation inside their organizations. Chief Innovation Officer – Leading Your Company's Growth and Innovation Initiatives' second session will be held October 1-2, 2007 in Denver, CO.
This 2-day interactive seminar features emerging strategies, tools and techniques from some of the foremost thinkers in innovation today. These leaders know how to enable the right people, employ the right tools and identify the right projects to drive a successful innovation initiative that will contribute to any organization's growth and long-term success. The comprehensive curriculum is designed around four core topics:
The Emerging Role of the CIO
Fostering an Innovative Company Culture
Establishing a Systematic Innovation Process
Accelerating Innovation in Your Organization
Faculty for this program, all of whom are distinguished academicians, award-winning authors, and entrepreneurs in their respective fields include: David Silverstein, President and CEO of BMG, author of Insourcing Innovation and a highly regarded speaker on the topic of innovation. Dr. Phil Samuel, Chief Innovation Officer for BMG, an innovation thought leader who has authored many articles and papers on the subject and presented at numerous conferences. Cheryl Perkins, President, Innovationedge. Ms. Perkins is the former Chief Innovation Officer of Kimberley Clark and was named one of Business Week's "Top 25 Champions of Innovation."
Participation is limited to 30 and BMG reserves the right to decline any enrollee it feels does not represent a peer with the other senior executives participating in the program.
For more information on Chief Innovation Officer, please click here or go to http://www.bmgi.com/products_services/cio.aspx.
About Breakthrough Management Group:
BMG is the world's leading provider of training and consulting for performance excellence. Specializing in Lean, Six Sigma and Innovation, BMG works with leading companies around the globe to help "in-source" new capability and develop new core competencies. Founded in 1999 and headquartered in Longmont, Colo., BMG has developed a loyal clientele that today exceeds 200 active businesses in industries as diverse as biotechnology, health care, finance, telecommunications, manufacturing and energy. BMG has offices in 12 countries and has more than 100 employees worldwide. For more information, visit www.bmgi.com
About Innovationedge:
Innovationedge is breaking barriers to help companies achieve innovation capabilities and a growth pipeline. Its new interactive Web site and blog, www.Innovationedge.com, serves up insightful answers, tips, a calendar of innovation events and career growth opportunities.
Among its many offerings, Innovationedge helps its industry-diverse clientele assess innovation capabilities and pipeline, create an innovation roadmap, build successful open innovation models, deliver disruptive product and technologies solutions, streamline portfolio management and metrics, realign business processes and create a culture that delivers innovation.