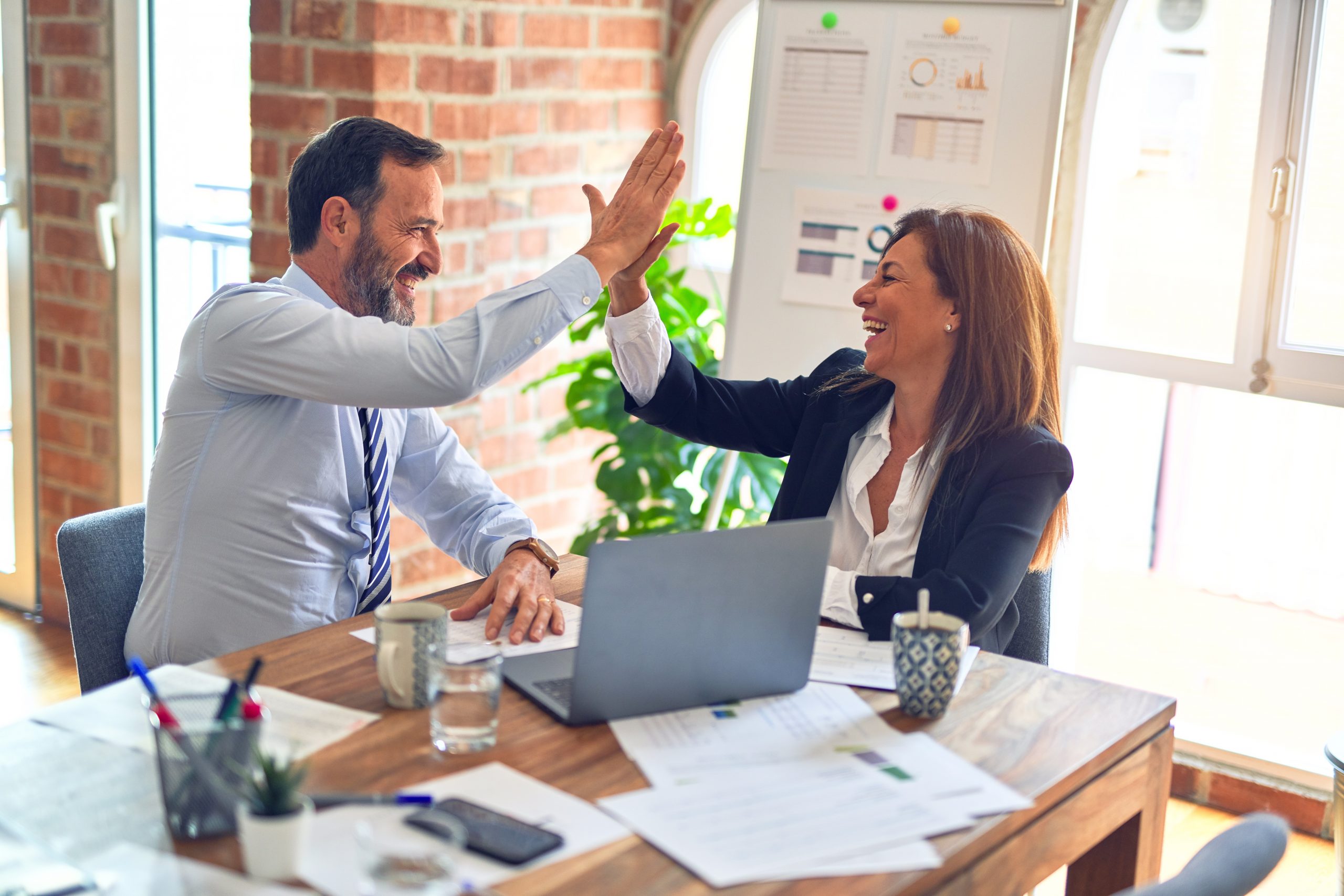 Breakthrough Management Group Expands Its Focus on Public Training Courses Through Its Public Training Division; Opens New Training Center
FOR IMMEDIATE RELEASE
For more information, contact:
Shari Cashman
Director, Public Relations
Breakthrough Management Group
480.664.6090
[email protected]
Denver, Colorado (October 12, 2007) – Breakthrough Management Group (BMG), a global leader in performance excellence devoted to helping organizations systematically improve processes and increase innovative capabilities, announced today it has expanded its schedule and portfolio of public training offerings to better serve companies' needs for incremental training and continuing education. The new courses and schedule will be managed through BMG's public training division, BMG University (BMGU). To accommodate the 50% increase in course offerings, BMG has also opened a state-of-the-art training center in Denver, CO where the majority of its US-based courses will be held.
"Continuing education for aspiring business leaders has never been more important than it is today," said David Silverstein, BMG's president and CEO. "As employees find themselves having to be more competitive in their workplace, moving up the corporate ladder means differentiating yourself from your peers. BMG University will bring the same high level of education we offer our corporate clients, to individuals inside any company."
BMGU classes focus on performance improvement topics such as Lean Six Sigma, Innovation, and Change Management. The newest course additions include week-long offerings in Advanced Lean, Innovation Tools, Change Leadership, Train-the-Trainer, and a three-week Six Sigma Green Belt to Black Belt Upgrade course. These classes will fill out BMGU's existing schedule of primarily Lean and Six Sigma offerings, as well as one of the industry's most-respected Six Sigma Master Black Belt development programs.
All of BMGU's courses are all taught by industry practitioners with both academic credentials and real-world experience. This creates an advantage for BMGU students to go beyond learning theory, to gaining a real-world education that reflects the latest business trends.
BMGU offers another advantage over traditional training by bringing individuals together from a multitude of disciplines under one roof.
"The rate at which the world is changing is growing exponentially," said Silverstein. "BMGU offers individuals the unique opportunity to not only learn new tools to succeed in the rapidly changing workplace, but also to learn in a public forum where they can teach one another and share best practices in a safe, non-competitive environment."
BMGU's new Training Center is located at 1200 17th Street in Downtown Denver. Individuals interested in learning more about the courses and schedule or learning more about the training center are encouraged to visit the company web site at www.bmgi.com.
About Breakthrough Management Group
BMG is the world's leading provider of training and consulting for performance excellence. Specializing in Lean, Six Sigma and Innovation, BMG works with leading companies around the globe to help "in-source" new capability and develop new core competencies. Founded in 1999 and headquartered in Longmont, Colo., BMG has developed a loyal clientele that today exceeds 200 active businesses in industries as diverse as biotechnology, health care, finance, telecommunications, manufacturing and energy. BMG has offices in 12 countries and has more than 100 employees worldwide. For more information, visit www.bmgi.com.