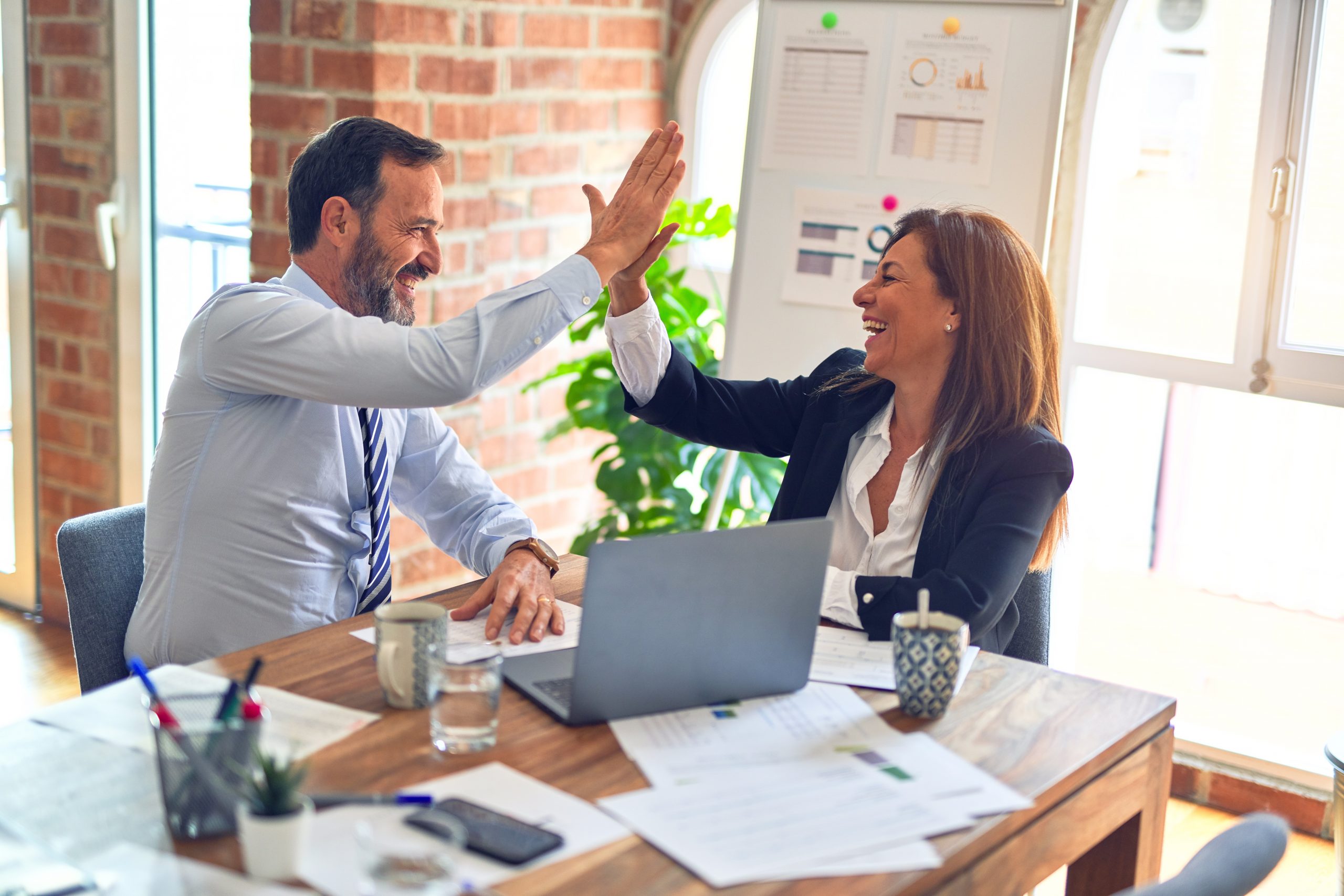 Breakthrough Management Group's Online Executive Briefing Inside the Innovation Elite — Showcasing Best Practices of the World's Most Innovative Companies, Now Available
FOR IMMEDIATE RELEASE
For more information, contact:
Drawing from best practices of companies such as Whirlpool, Bank of America, BMW, and 3M; Breakthrough Management Group and Robert B. Tucker, President of The Innovation Resource Consulting Group presents Inside the Innovation Elite, an online executive briefing that shows how companies can create successful, sustainable processes for innovation.
Denver, Colorado (February 28, 2007) – Breakthrough Management Group (BMG) a global leader in Performance Excellence devoted to helping organizations systematically improve their processes and increase innovative capabilities today announced its release of Inside the Innovation Elite, an on demand, graphically-sophisticated web-based program that updates executives on the latest practices of innovation. Produced with Robert B. Tucker, one of the foremost authorities in the innovation industry today, this world-class online Executive Briefing will show executives how companies can create a successful, sustainable process for innovation.
In 60 minutes executives will go behind the scenes inside some of the most innovative large corporations to discover their secrets of driving growth and differentiation through Innovation. The briefing includes the five best practices of the innovation elite, real company examples, and tools and techniques that help executives implement an effective and sustainable innovation process. There is even an end-of-briefing assessment to demonstrate how innovative the user's company is based on each best practice.
David Silverstein, President and CEO of Breakthrough Management Group and co-author of Insourcing Innovation commented, "Senior executives consistently rank innovation as one of their top three priorities yet a condensed, hands-on set of actions has not been available to the busy senior manager. This briefing addresses those needs and drives home why innovation processes must be systematic and embedded for lasting results."
Robert B. Tucker added, "Breakthrough Management Group has distinguished itself as the leading process innovation organization in the United States. They've revolutionized the e-course for online instruction in Six Sigma, Lean manufacturing and other methods. Our partnering to produce Inside the Innovation Elite is a melding of core strengths and the response to this new product has been overwhelmingly positive. You really have to experience this program's graphics, and content delivery to understand how powerful this new delivery method really is."
Through this online briefing, executives will learn how to:
Design and implement an enterprise-wide innovation strategy to move their company forward
Identify innovation champions in their company
Replicate the methods elite firms use to discover the unmet and unarticulated needs of their customers
Avoid the most common mistakes that can derail innovation initiatives
Take advantage of the ways elite companies "manage" innovation
The price of Inside the Innovation Elite on line executive briefing is $299.00. To order, or for more information please contact BMG at 800.4.6SIGMA or click here. (http://www.bmgi.com/products_services/elearning_innovation.aspx).
About Robert B. Tucker and The Innovation Resource Group
The Innovation Resource Consulting Group is a management consulting firm specializing in assisting organizations in accelerating organic growth through innovation. Based in Santa Barbara, California, The Innovation Resource was founded in 1986 by Robert B. Tucker, the noted speaker and thought leader in the emerging field of innovation. Among his books are Winning the Innovation Game, Managing the Future: 10 Driving Forces of Change, Win the Value Revolution and the latest Driving Growth through Innovation, which collectively have been translated into 13 languages. Among his clients are such powerhouses as Nokia, IBM, Citigroup and many others.
About Breakthrough Management Group
BMG is the world's leading provider of training and consulting for performance excellence. Specializing in Lean, Six Sigma and Innovation, BMG works with leading companies around the globe to help "in-source" new capability and develop new core competencies. Founded in 1999 and headquartered in Longmont, Colo., BMG has developed a loyal clientele that today exceeds 200 active businesses in industries as diverse as biotechnology, health care, finance, telecommunications, manufacturing and energy. BMG has offices in 12 countries and has more than 100 employees worldwide. For more information, visit www.bmgi.com.