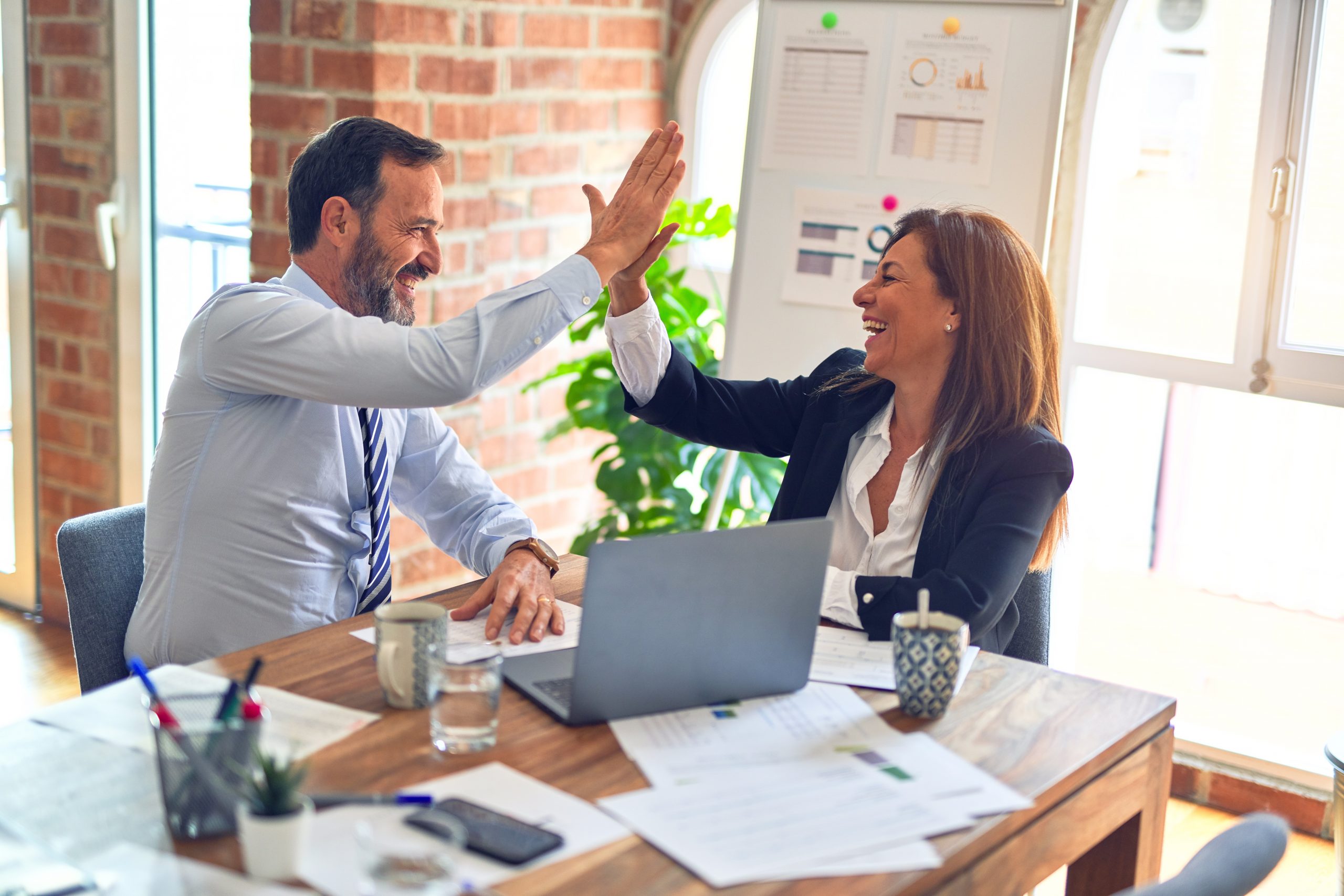 Certified Quality Engineer (CQE) Prep Course in Las Vegas May 10-13th
FOR IMMEDIATE RELEASE
Date: January 8, 2004
Las Vegas, Nevada – Quality Management Systems Solutions (QMSS) will be providing Certified Quality Engineer prep training in Las Vegas on May 10th-13th, 2004 at Excalibur Hotel and Casino.
The course is designed for those seeking their CQE certification on June 5, 2004. The course can also be used as a refresher of statistical tools for the ASQ Six Sigma Black Belt exam, or as an introductory course for new Quality Engineers in your company.
QMSS trainers are Certified Quality Engineers and Six Sigma Black Belts. They have successfully trained individuals for the CQE exam for the past five years. QMSS focuses on the most critical sections of the exam, and teach the fundamentals, not impractical theory and sections of the primer that are not typically covered in the exam.
Cost of the course is $600 if paid before February 9th, 2004. Special room rates are also available.
For more information regarding QMSS software and consulting services, along with the latest news and information on available instructor and electronic courses, see the QMSS website at http://www.qmss.biz/cqe.asp or contact us at [email protected]
###