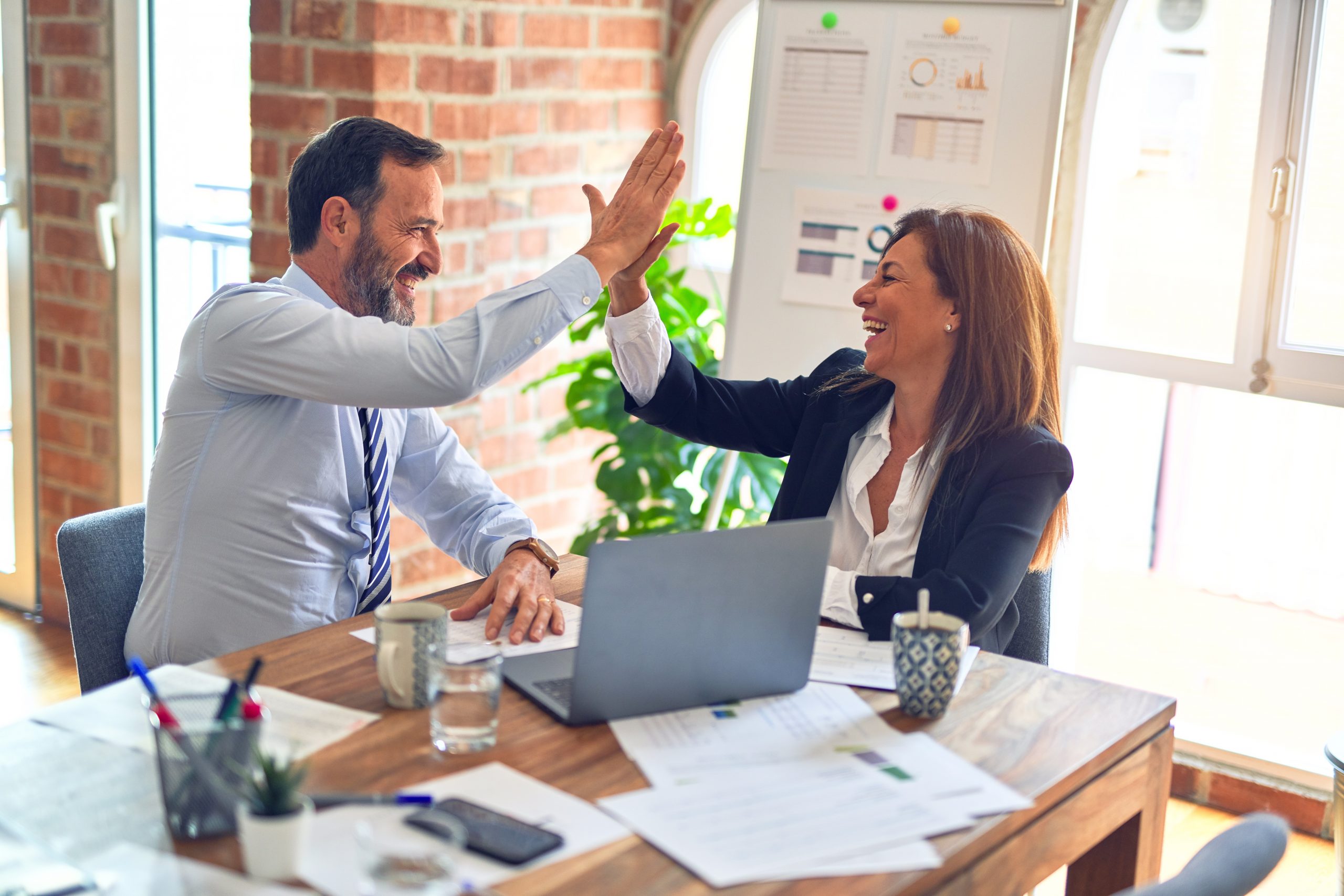 Up Close and Personal With Six Sigma
FOR IMMEDIATE RELEASE
For more information, contact:
Roundtable setting offers small group, knowledge exchange opportunities to discuss Six Sigma
Milwaukee, WI, July 20, 2004 – Real people. Real ideas. Real solutions. The American Society for Quality's Six Sigma Forum Roundtable, September 16-17, 2004 in Fort Lauderdale, FL, offers 150 six sigma professionals the opportunity to facilitate, communicate, and perpetuate best practices and knowledge-sharing on one of today's most popular performance improvement initiatives.
Successfully implemented by companies such as Motorola, GE, 3M, Dow Chemical, Ford, DuPont, American Express, and Allied Signal, six sigma continues to evolve and enjoys adoption by many companies every day. The Roundtable has quickly become a must-attend, two-day event for top practitioners in the six sigma community as they network and discuss the latest issues in six sigma. In addition, the ASQ Six Sigma Black Belt certification exam will be offered the day before the Roundtable (9/15/04). For more information on the exam, visit www.asq.org/cert/types/sixsigma/index.html.
Roundtable registration is limited to 150 in order to facilitate greater face-to-face discussion time with attendees and presenters and to gain more valuable contacts. For more information on the ASQ Six Sigma Forum Roundtable and/or to register, visit www.asq.org/ed/conferences/roundtable/2004/ or call the ASQ Customer Care Center at 800-248-1946.
The American Society for Quality is the world's leading authority on quality. With 104,000 individual members and 800 organizational members, the professional association advances learning, quality improvement, and knowledge exchange to improve business results, and to create better workplaces and communities worldwide. As champion of the quality movement, ASQ offers technologies, concepts, tools, and training to quality professionals, quality practitioners, and everyday consumers. Headquartered in Milwaukee, the 58-year-old organization also administers the U.S. Commerce Department's Malcolm Baldrige National Quality Award and is a founding partner of the American Customer Satisfaction Index (ACSI), a prominent quarterly economic indicator.
# # #
Editor's Note: This conference is free to the media. To register, please contact Peter Balistrieri at 800-248-1946 ext. 7407 or [email protected]