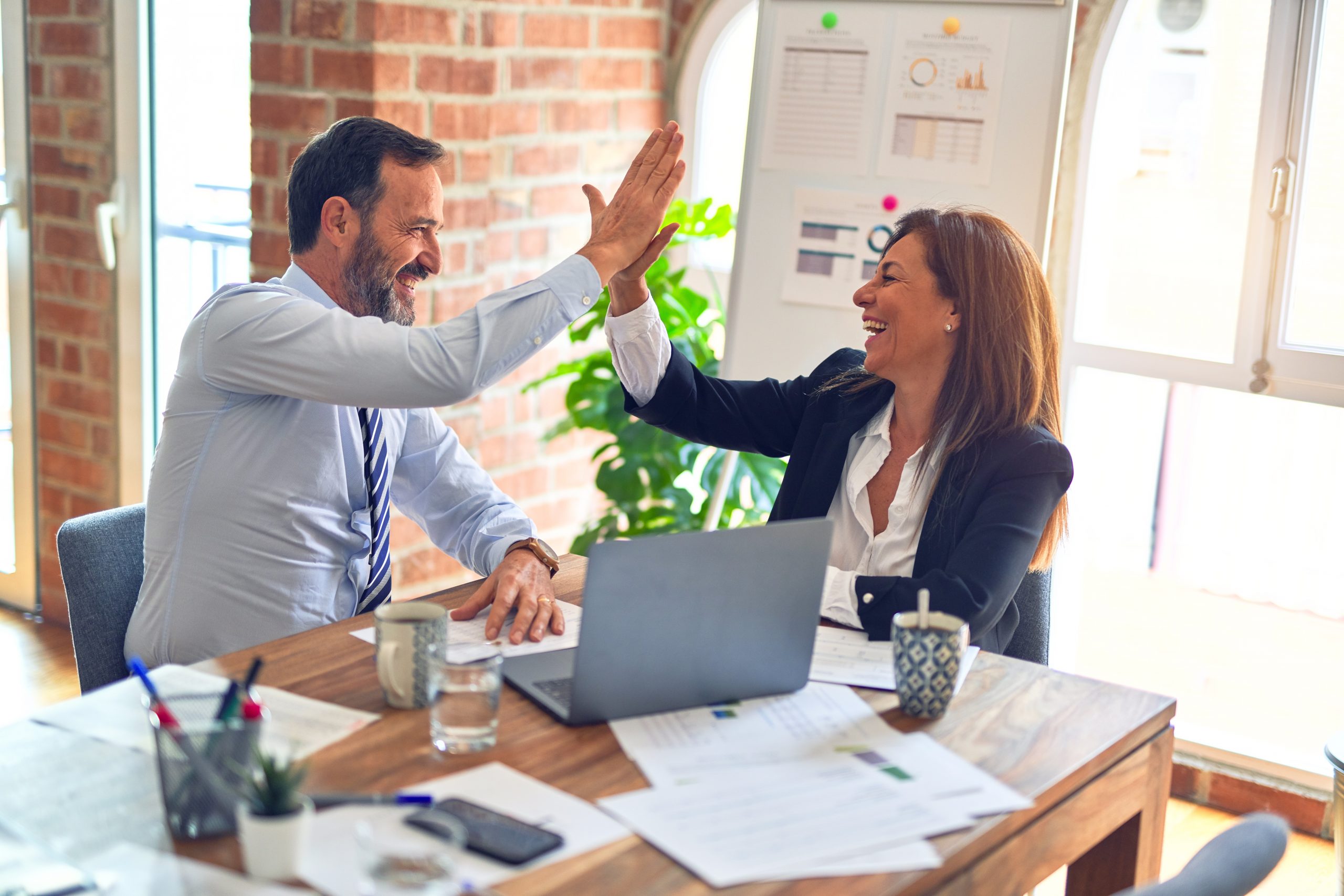 Crystal Ball Now Available in Spanish, German and French
FOR IMMEDIATE RELEASE
For more information, contact:
Denver — August 23, 2006 — Decisioneering®, Inc., an innovator of software and services for risk analysis and optimization, today announced the release of the Spanish, German and French versions of Crystal Ball®, the industry leading decision analysis software designed to solve almost any problem involving uncertainty, variability and risk.
Crystal Ball software, previously translated into Japanese, has been translated into Spanish, German and French to meet the needs of Decisioneering's global Six Sigma customer base. Crystal Ball 7.2 has been translated into the three new languages along with evaluation versions of the software, documentation and marketing materials.
"Decisioneering developed the Spanish, German and French versions of Crystal Ball as part of our ongoing efforts to provide non-English speaking business professionals, academics and government personnel around the world with the best tools possible to meet their needs," said Eric Butz, vice president of Engineering at Decisioneering, Inc. "Crystal Ball has become a standard for anyone trying to mitigate risk and learn the critical insights that are driving decisions. Having three additional language versions will enable our rapidly growing international market to more easily receive Crystal Ball's tremendous benefits."
Crystal Ball is a full suite of Microsoft® Excel-based applications for Monte Carlo simulation, time-series forecasting, optimization and real options analysis. Crystal Ball is used by 85% of Fortune 1000 companies and taught in more than 500 universities around the world.
Pricing and Availability
Crystal Ball is available immediately in Spanish, German and French. Crystal Ball users with updated maintenance who wish to convert to one of the new language versions can simply contact Decisioneering for a free conversion. Pricing for Crystal Ball software translated into Spanish, German and French will be the same as the English versions. For more information on pricing, go to www.crystalball.com.
About Decisioneering, Inc.
Founded in 1986, Denver-based Decisioneering, Inc., is a privately-held company that provides software, training and consulting services that simplify risk analysis and improve decision-making. The company's offerings include Crystal Ball, the industry-leading risk analysis package. For more information about the company, call 800.289.2550 (in US) or +1 303.534.1515 or visit Decisioneering's Web site, www.crystalball.com.
# # #