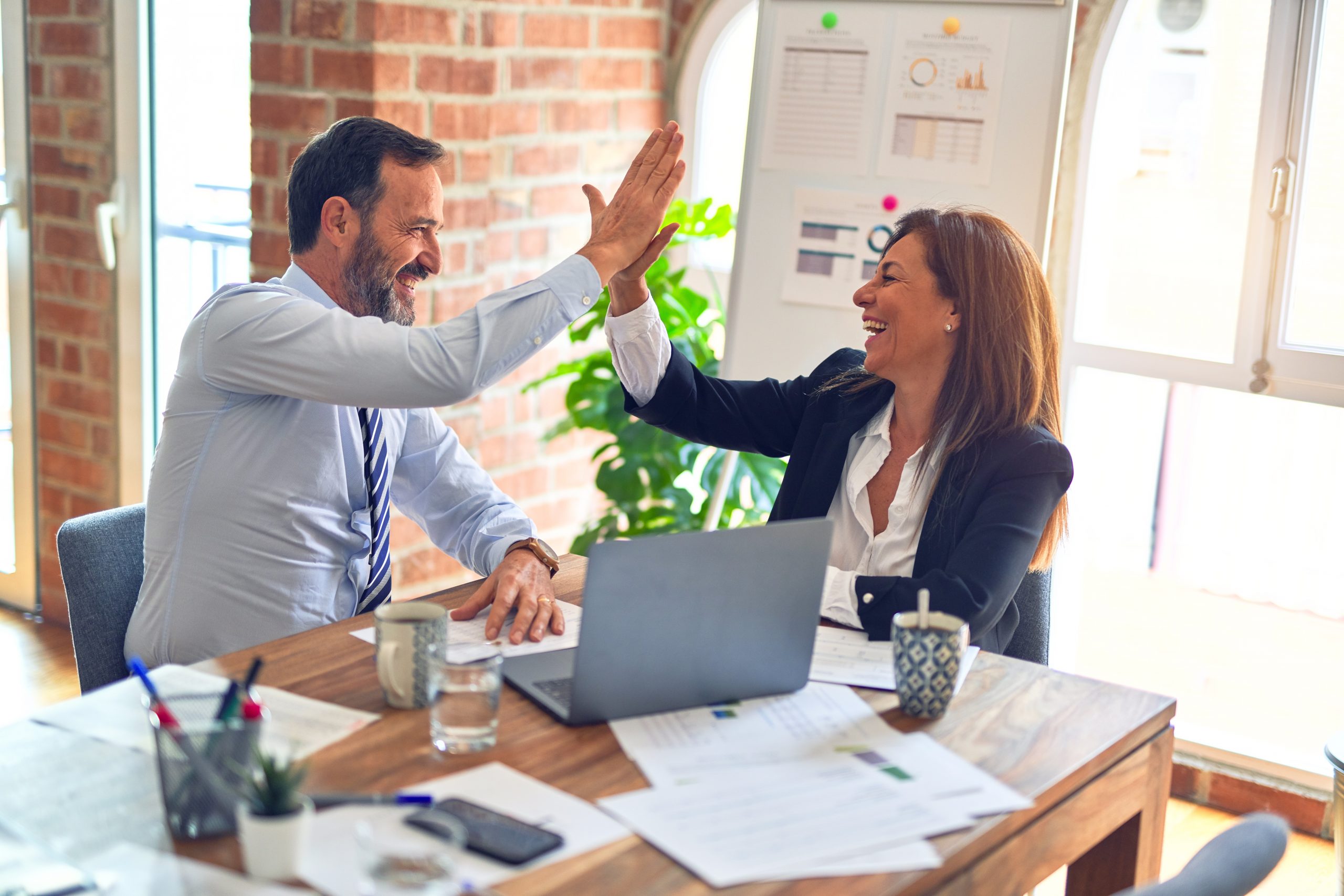 Decisioneering Releases Crystal Ball 7.1 with Extreme Speed for Six Sigma and Quality Practitioners
FOR IMMEDIATE RELEASE
For more information, contact:
With Extreme Speed powered by PSI Technology, Crystal Ball Simulations run up to 100 times faster
Denver – March 16, 2005 – Decisioneering , Inc., an innovator of software and services for risk analysis and optimization, today has dramatically increased the speed of its award-winning software with the release of Crystal Ball 7.1.
Crystal Ball 7.1 can run simulations up to 100 times faster, allowing users to make critical business decisions more rapidly and with greater confidence. "Extreme Speed is a welcome relief to all of us who have large simulation models," said David Vose, partner of Vose Consulting US, LLC. "Improvements to Crystal Ball's graphical interface, functions and speed make upgrading to Version 7 a must-have."
In creating Crystal Ball 7.1, Decisioneering has partnered with Frontline Systems, Inc., developer of the Solver in Microsoft Excel. Crystal Ball 7.1 incorporates PSI Technology™, a Microsoft Excel-compatible recalculation engine from Frontline Systems that evaluates spreadsheet models at high performance speeds. PSI Technology was developed to speed up optimization in its Premium Solver Platform, a powerful upgrade to the Solver that Frontline developed for Microsoft.
"We're happy to partner with Decisioneering to bring the benefits of Extreme Speed to Crystal Ball users," said Daniel Fylstra, CEO of Frontline Systems. "For years, Decisioneering has pioneered the way people calculate risk. With PSI Technology, Crystal Ball 7.1 is now one of the fastest simulation tools on the market."
"The complex, real-world models that our six sigma and quality users build and run in Crystal Ball take time to process," said Eric Wainwright, CTO of Decisioneering. "By reducing the time it takes to run simulations and optimizations, users can quickly get the results they need to make more informed business decisions."
Extreme Speed is now available in Crystal Ball 7.1 Professional and Premium Editions. Crystal Ball users with valid maintenance will automatically receive the updated version.
About Frontline Systems, Inc.
Frontline Systems, Inc. (www.solver.com) is the leader in spreadsheet optimization software that helps analysts and managers optimally allocate scarce resources – money, equipment, and people – to realize substantial cost savings. Frontline developed the solvers/optimizers in Microsoft Excel, Lotus 1-2-3 and Quattro Pro, distributed to more than 100 million spreadsheet users. Founded in 1987, Frontline is headquartered in Incline Village, Nevada (775-831-0300), with a European sales and marketing subsidiary, Frontline Systems UK Ltd., in Bury St. Edmunds, United Kingdom (01284 748035).
About Decisioneering, Inc.
Founded in 1986, Denver-based Decisioneering, Inc., is a privately-held company that provides software, training and consulting services that simplify risk analysis and improve decision-making. The company's offerings include Crystal Ball, the industry-leading risk analysis package. For more information about the company, call 800.289.2550 (in US) or +1 303.534.1515 or visit Decisioneering's Web site, www.crystalball.com.
# # #
Trademarks: Decisioneering and Crystal Ball are registered trademarks of Decisioneering, Inc. PSI Technology is a trademark of Frontline Systems, Inc. All other trademarks are the property of their respective owners.