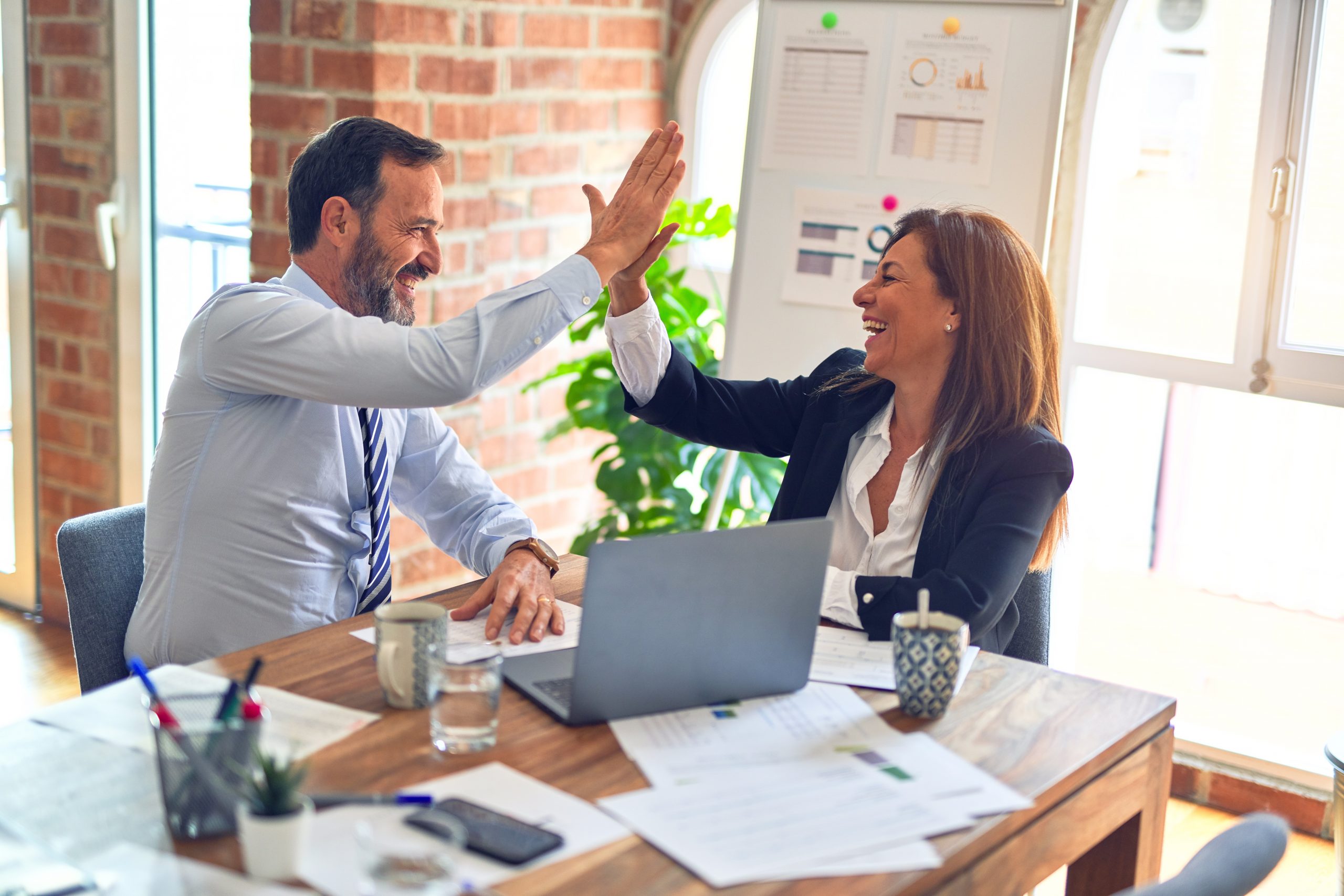 Diane Ritter Joins The Quality Group as Director of Business Excellence
FOR IMMEDIATE RELEASE
For more information, contact:
Lynnette Kimmel
404.843.9525
Over 20 years of experience instructing and consulting in Process Improvement and Quality Management
Atlanta – February 21, 2006 – The Quality Group, Inc., the leading blended e-learning solutions provider, announced today that Diane Ritter has joined the Company as Director of Business Excellence. Diane brings with her more than two decades of experience in Quality Management and Business Process Improvement. She has developed and taught courses in Total Quality Management, Project Management, Process Improvement, Problem Solving and Six Sigma. Diane is a co-author of The Memory Jogger™ series of pocket guides and the blended book and CD, Sailing Through Six Sigma. She has a Masters in Statistics, and has studied and worked with Dr. W. Edwards Deming, world-renowned statistician, management consultant, and author.
As the Director of Business Excellence for The Quality Group, Diane will oversee professional services for blended e-learning systems, course design, and content development, helping companies to successfully implement an end-to-end blended e-learning solution. Diane and her team of experts can help companies assess current and future states, and then develop a complete delivery model for merging instructor-led training assets with e-learning materials, including customization and development of content, detailed instructor manuals, and student reference manuals.
"Today, we re-affirm our longstanding commitment to blended e-learning solutions excellence," said Rob Stewart, Co-founder, President and CEO of The Quality Group. "Over the years, our broadband quality interactive e-learning has helped hundreds of organizations align their workforces and energize their teams. Customers and partners are now finding that the mix of engaging e-learning with project-focused instructor-led training is a more effective, more productive, and less costly way to teach even the most complex subject material. Diane's team will provide a full range of professional services – from how to get started, to being a full participant on the curriculum re-design team, to orchestrating a full turn-key solution."
"I'm excited to be joining such an innovative company as The Quality Group," said Diane Ritter. "Their blended learning strategy is aligned with current market trends showing more companies moving towards a blended learning format. Blended learning is a training strategy that merges the best elements of both e-learning approaches with traditional classroom learning, delivering enhanced, cost-effective learning results. It goes beyond good basic training to a leaner, more 'systematic' education that promotes ongoing learning, which is exactly what we can help organizations do – set up a blended e-learning program that is systematic."
About The Quality Group
The Quality Group is a leading e-learning solutions provider, delivering a powerful blended e-learning portal technology, OpusWorksSM, to Global 2000 organizations and academic institutions, for the rapid deployment of their Process Improvement initiatives such as Six Sigma, Lean, Statistics, and SPC. OpusWorks' technology encompasses all that an organization, college, subject matter expert or trainer would need to customize, develop, manage, and deploy their blended learning strategies. The Quality Group's best-in-class e-learning solutions deliver an end-to-end blended learning system. Established in 1992, The Quality Group has offices in Atlanta, GA and Charlotte, NC. For more information, visit www.thequalitygroup.net.