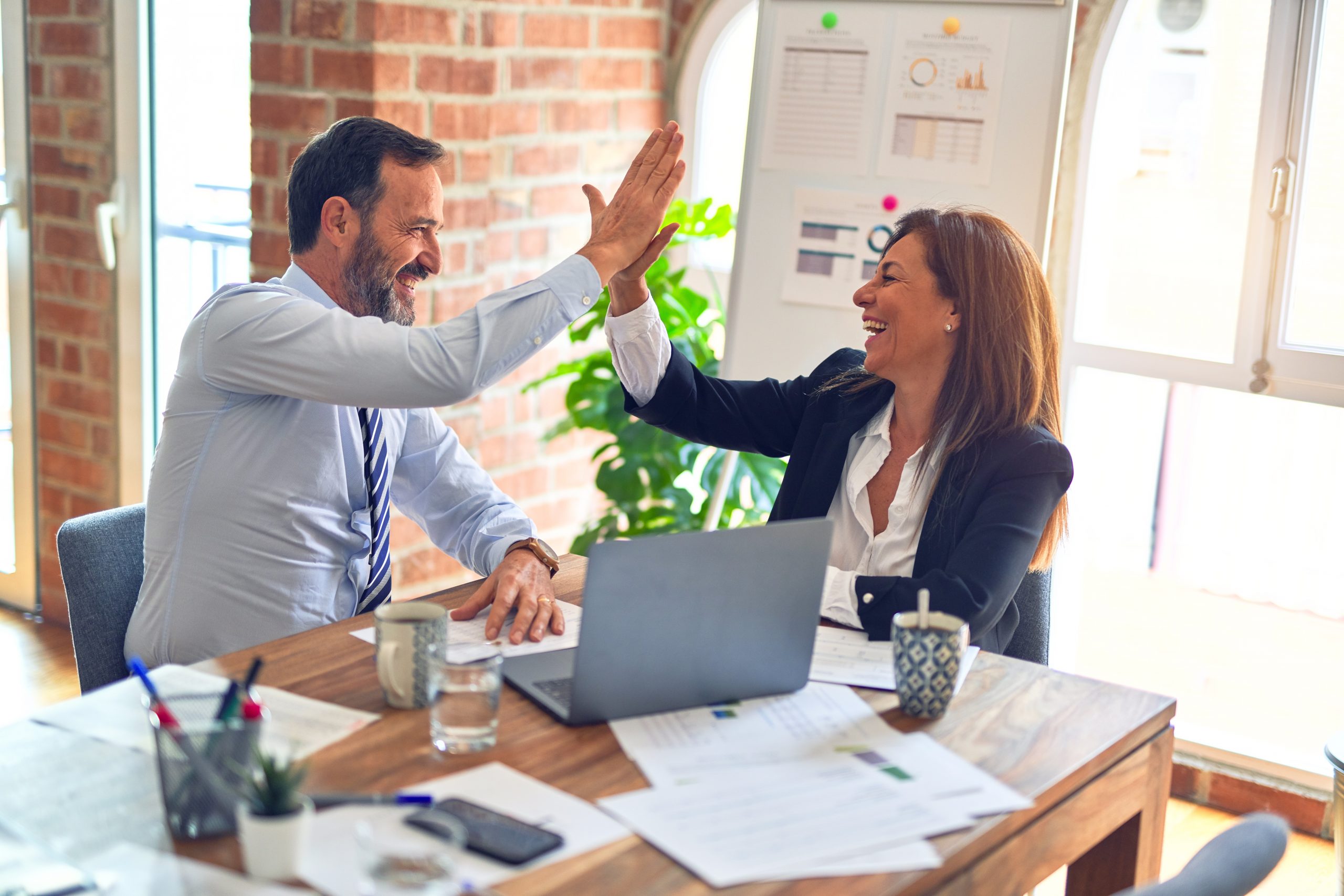 Chris Collins, the County Executive for Erie County, N.Y., USA, and a longtime proponent of Lean Six Sigma, has released his budget plans for 2012, which include the elimination of about 300 county jobs in order to reduce costs and keep property taxes from rising.
Of the 300 county jobs, roughly 200 are currently vacant due to attrition and will no be filled, Collins said. The other 100 on the chopping block, he added, were found to be no longer necessary after Six Sigma efficiency programs were put in place last year.
In 2011 so far, Collins has stricken 410 redundant jobs from the Erie County payroll and expects to end the year with a $10 million surplus. The 2012 budget will complete his pledge to reduce the county's workforce by 20 percent in his first term as County Executive. The payroll currently stands at about 4,600 employees.
Read more…