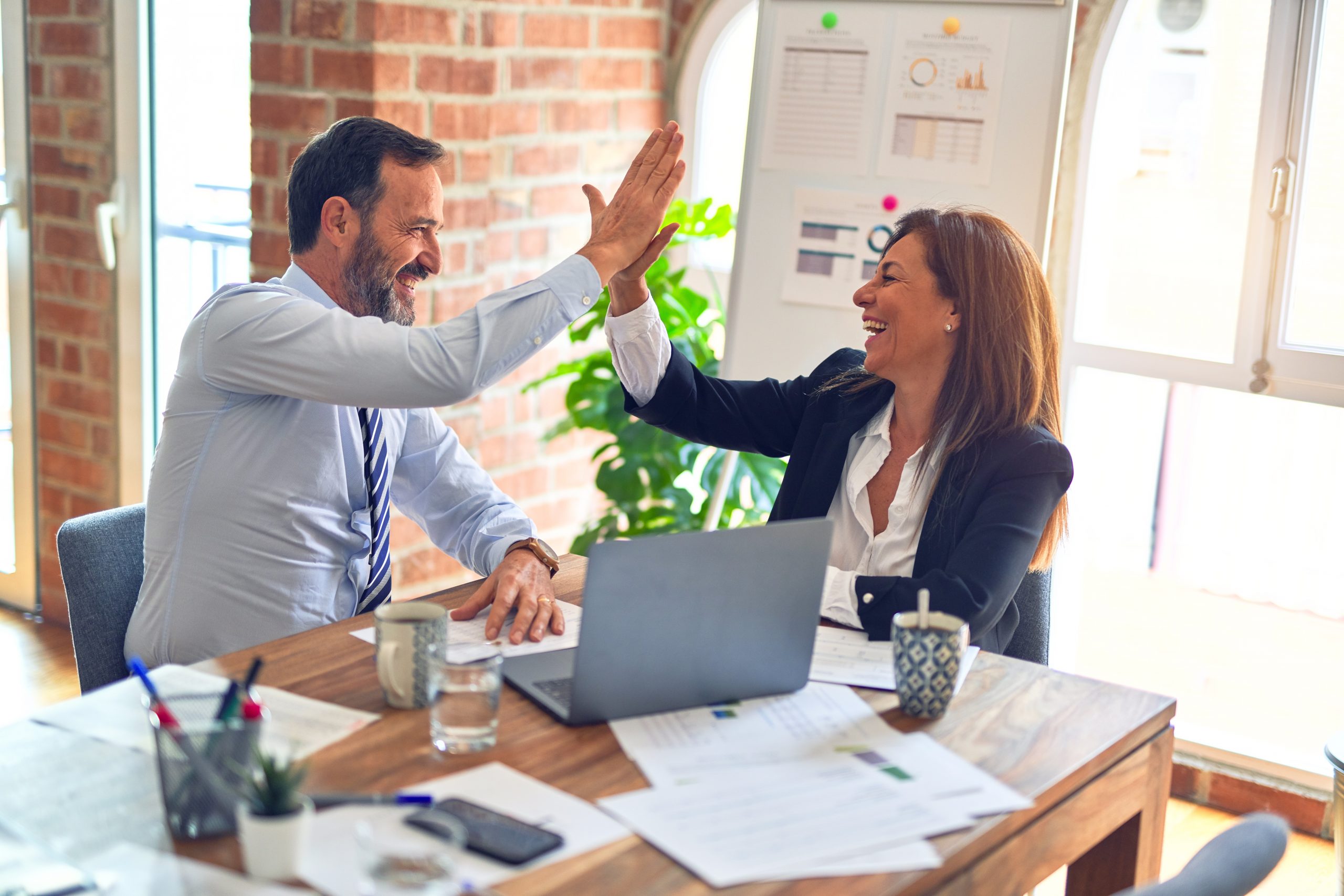 A process improvement specialist with the U.S. Army Forces Command at Fort McPherson, Ga., has recently completed a voluntary six-month tour in Iraq to help streamline the process of troop withdrawal, which the Army plans to complete by the end of 2011.
After attending a Department of Defense seminar in 2010, Master Black Belt Jon Shupenus offered his services to the Army's Office of Business Transformation and deployed to the Joint Plans Integration Center in Baghdad, Iraq. While there, he used his Six Sigma skills to identify and evaluate plans for pulling out thousands of soldiers, civilians and contractors from more than 70 bases, plus the removal of the materiel that had accumulated over the years of military presence in Iraq.
During his tour in Iraq, which ended in March 2011, Shupenus said he developed a simulator that could be used to analyze the feasibility and practicality of various withdrawal plans and found ways to ensure that enough troops stayed in-country for the longest possible time to maintain order without causing a crunch during the last days of the occupation.