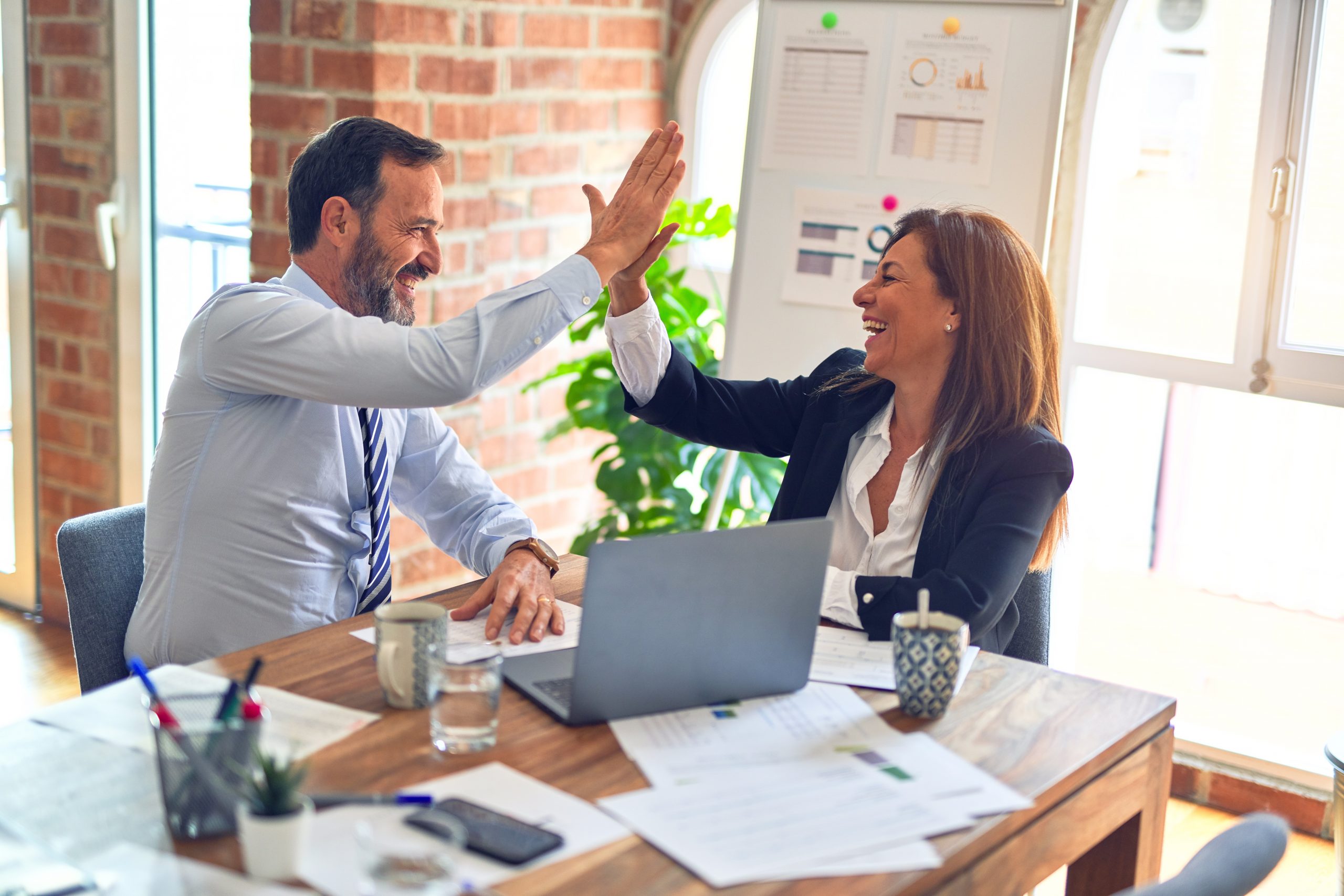 From "New Book Describes UCLA Health System's Journey to Operational Excellence," by Roxanne Moster, UCLA Newsroom, May 24, 2011:
Imagine running a business that requires the innovation of Apple, the commitment to safety of NASA and the customer service of a five-star luxury hotel. Also imagine that your product holds life and death in the balance, that you must be a world-class educator and that your research is shaping the very future of your field. Now imagine that you must achieve all this in the competitive and ever-changing world of health care.
The UCLA Health System has become highly respected throughout the world for its innovative, top-tier patient care. Now, best-selling author Joseph Michelli shines a spotlight on the organizational strategies that have made UCLA the envy of the health care industry.
In his new book, "Prescription for Excellence: Leadership Lessons for Creating a World-Class Customer Experience From UCLA Health System" (McGraw-Hill, 2011), Michelli uses the leadership principles developed at UCLA to offer insights and tools that can help other health care organizations achieve similar levels of success, not only in the area of clinical care but also in the challenging realm of patient satisfaction.
From "Black Belt Milstead Joins HealthAmerica as VP, Health Services," iSixSigma.com News, May 25, 2011:
Health insurance provider HealthAmerica has hired certified Black Belt Dawn Milstead as its new vice president of health services. She will work out of the company's office in Harrisburg, Pa., USA.
In her new role, Milstead will oversee the company's prior authorization, concurrent review, case management and appeals operations for HealthAmerica's Pennsylvania customers. She will also be in charge of all utilization management activities, as well as coordinating accreditation with the National Committee for Quality Assurance and measuring performance via the Healthcare Effectiveness Data and Information Set (HEDIS) tool.