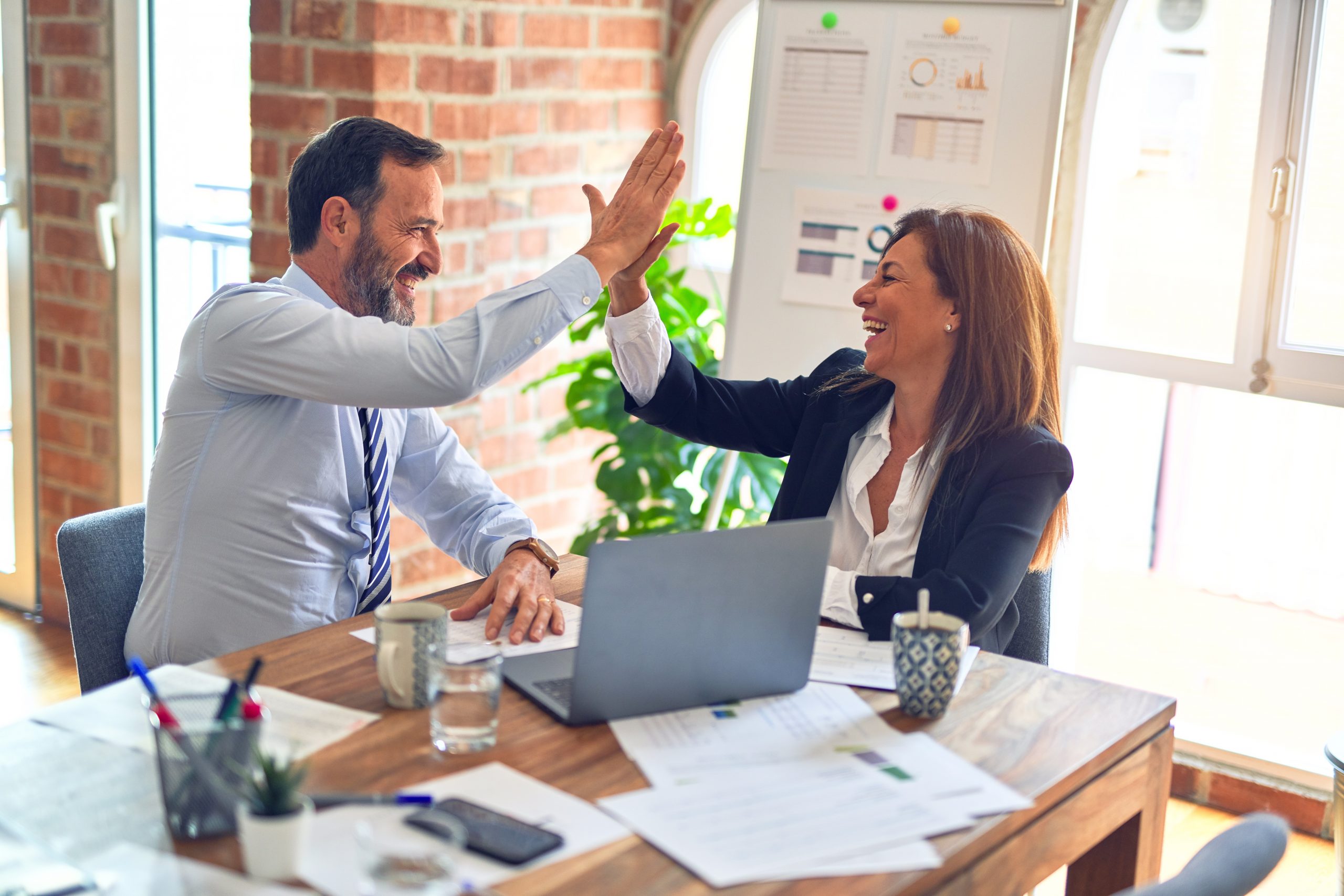 Free Six Sigma iPhone app now on iTunes
FOR IMMEDIATE RELEASE
For more information, contact:
London, UK (January 14, 2010) – Mobidea Limited is pleased to announce the availability of their new iPhone app, Six Sigma Process Aid. It is completely free and available to download from the Apple iTunes app store at:
http://www.itunes.com/apps/sixsigmaprocessaid
Features include an animated process sigma calculation, generation of a histogram with key statistics, Six Sigma process content from Wikipedia, and the ability to bookmark content. All this is presented in a intuitive, easy to use interface, with updates to the latest links and content over the network.
The app has achieved a top 100 ranking on iTunes in its category in over 25 countries, including top 50 in the US and top 25 in the UK. This has resulted in over 4500 downloads in the first 25 days of release. An opportunity currently exists to sponsor the app and reach out to this growing user base.
The app showcases the Process Aid framework, which provides a professional, cost effective platform for distributing any kind of content and tools to iPhones (and soon Google Android phones). Uses could include supporting a specific process improvement, a Six Sigma rollout or as a guide to any kind of business activity. It provides an exciting way to promote a process initiative, and put it right in the pocket of the intended audience. It can be distributed worldwide via the iTunes app store, to connect to customers and provide a valuable marketing resource, or internally within your organization. Please contact us for more information.
Mobidea is a mobile application development company, based in London. The founder is an experienced corporate software developer and Six Sigma green belt. Find out more at http://www.mobidea.co.uk.