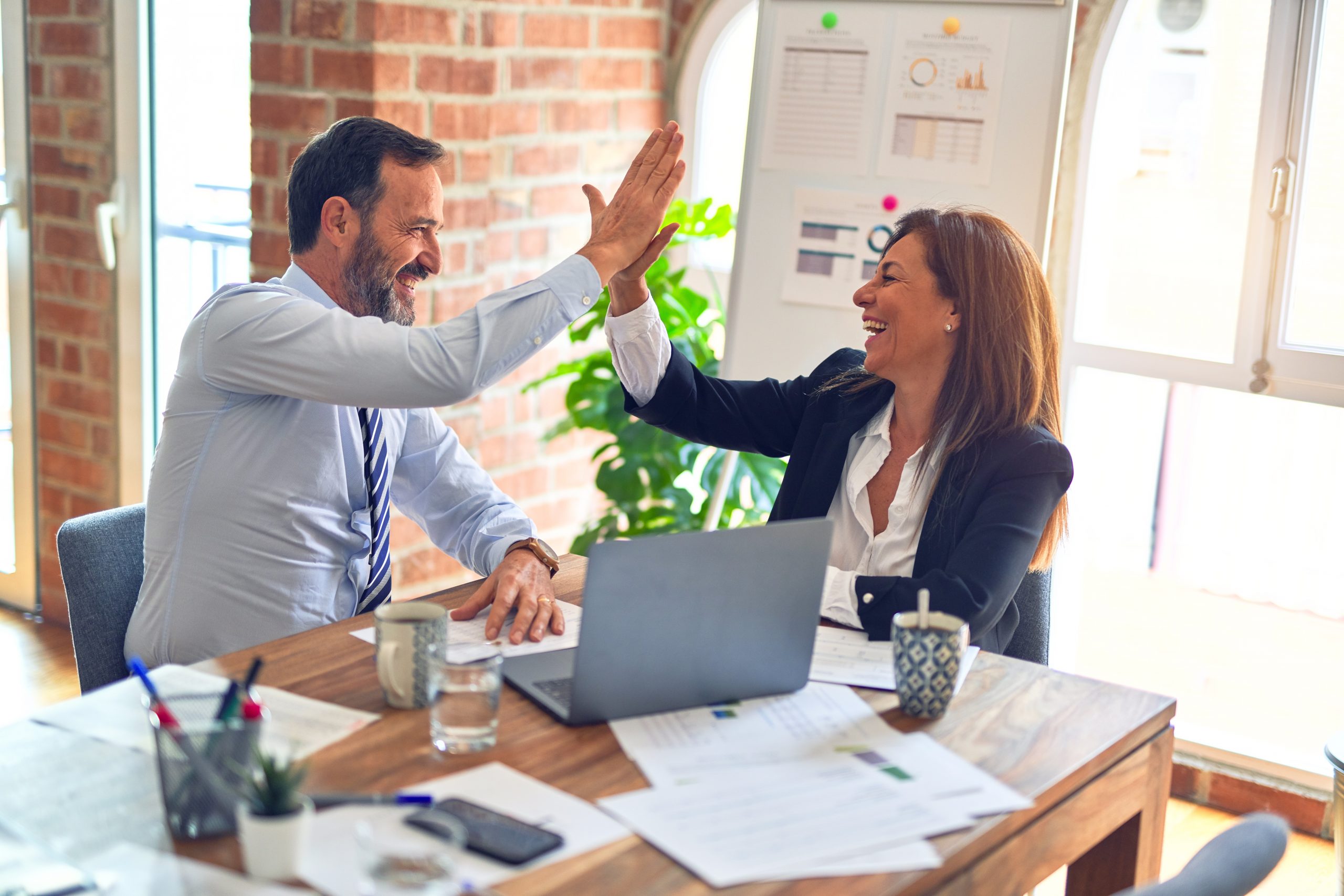 For General Electric, agility is all about simplifying the software development process. Matt Merchant, CTO, GE Corporate, delivered a keynote at the Zendcon PHP developers conference explaining that, through agility and simplification, his goal is to produce better quality software at a faster pace.
Cost is a key metric for Merchant, who noted that if you can fix a bug at the design stage it costs less to fix than if the same bug exists in production. GE, he said, started with a waterfall approach that would produce one major release a year. All software development processes were done with a ticket process which generated at least 3,000 tickets a month to migrate code into production.
In an effort to help streamline the process, GE adopted a Lean Six Sigma approach to process management. The goal, according to Merchant, was to reduce the number of tickets and to get rid of non-value add sign-offs for approvals.
Read more…