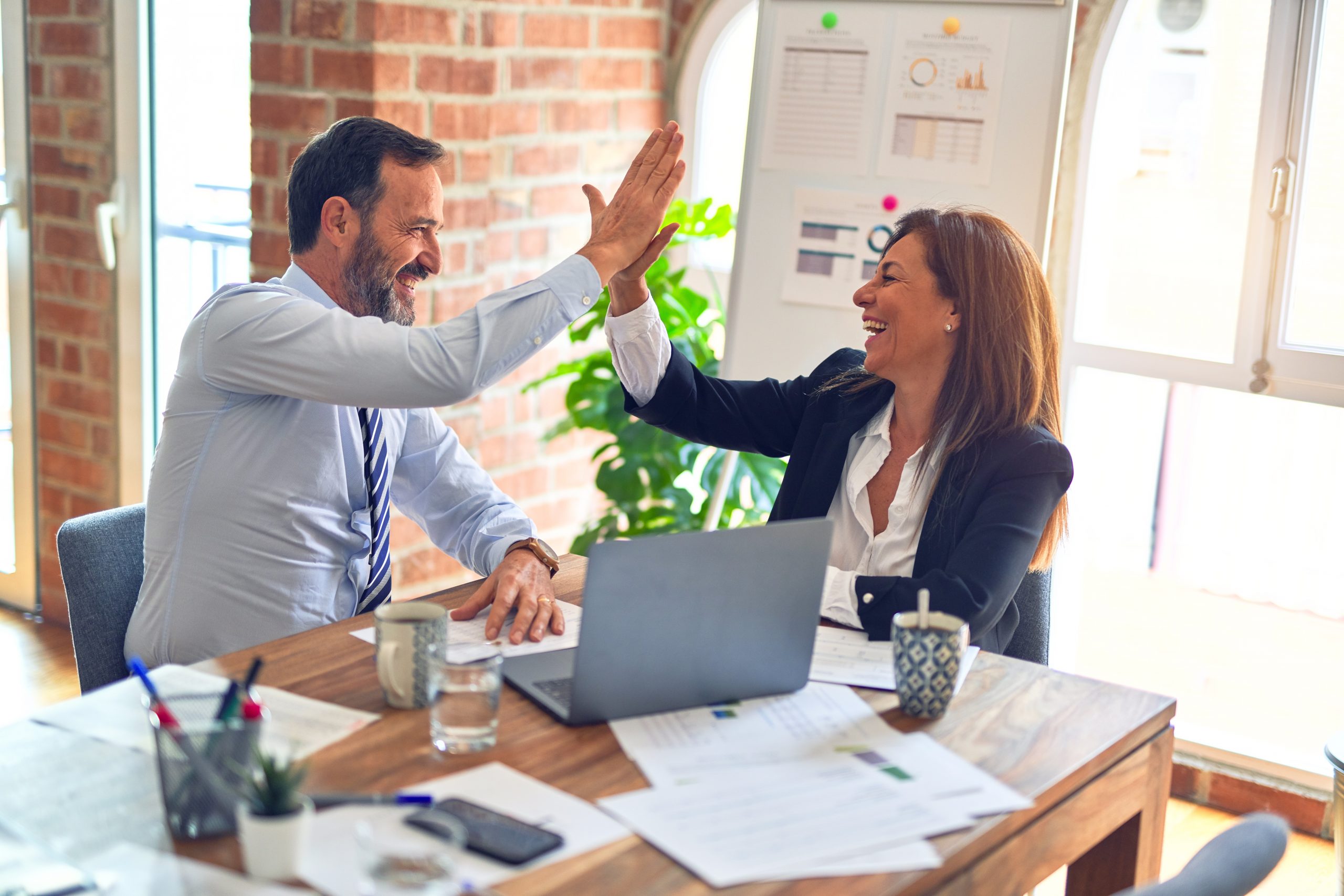 The acute focus in the European market is now on global supply chain optimization, said John Hannan, regional manager and partner for Tampa, Fla., USA-based USC Consulting Group. "If you think of the supply chain as a series of interconnected steps across which product, cash and information flow both ways, you can appreciate that at any juncture there is a possibility for error, delay and waste to creep into the process," he said. The goal, he added, is to "remove the impediments that inhibit flow – improve the handoffs or interfaces, if you will."
According to an October survey of more than 20 industries worldwide by another management consulting firm, CSC, based in Falls Church, Va.-USA, 78 percent of the nearly 200 respondents said they had increased their emphasis on solving supply chain issues in the last 12 to 24 months in response to the poor economy.
"The lessons on how businesses survived a serious economic downturn are becoming more evident," said Brad Barton, leader of CSC's supply chain practice. "To reduce costs, business leaders went directly to their supply chains, working with key suppliers to reduce cycle times and increase revenues with their best customers."
Most of USC Consulting Group's clients are based in North America, delivering resources overseas to work with and through local employees to achieve project goals and objectives, Hannan said. As the global economy continues to improve, however, there has been a renewed emphasis on making continued supply chain improvements on the other side of the Atlantic.
"A number of our North America-based clients have indicated to us that they'd like to achieve operational and financial gains overseas comparable to what we've delivered them here at home," Hannan added. "Europe has a long history of disadvantageous labor costs, and has recently recognized a need to be more competitive in the global economy. The people we have talked to [in Europe] see Six Sigma as a tool in the Lean tool kit, not an end unto itself."
To help meet this demand, USC recently formed a joint venture with Italian firms – Ermes and Aizoon Consulting – to create USC Consulting Group Europe, said Hannan, who will serve as the firm's sales manager.
"We are targeting automotive, aerospace, airlines and airports, oil and gas, food and beverage, public administration, energy and utilities, durable goods and rail – all strong suits throughout North America," said USC Europe partner Franco Cornagliotto.
"We were recently engaged by a Tier I automotive supplier to help reduce selling, general and administrative expenses across their global footprint and implement a management operating system at their manufacturing facility in Hungary," Hannan said. "Before that we worked for one of the world's largest steelmakers to implement a management operating system at their tube mill in Romania, and for an automotive parts supplier to do similarly at their plant in Hungary."
Headquartered in Milan, Italy, the new venture will pursue growth opportunities bilaterally by leveraging existing multinational client relationships in Europe, the Middle East and Africa.