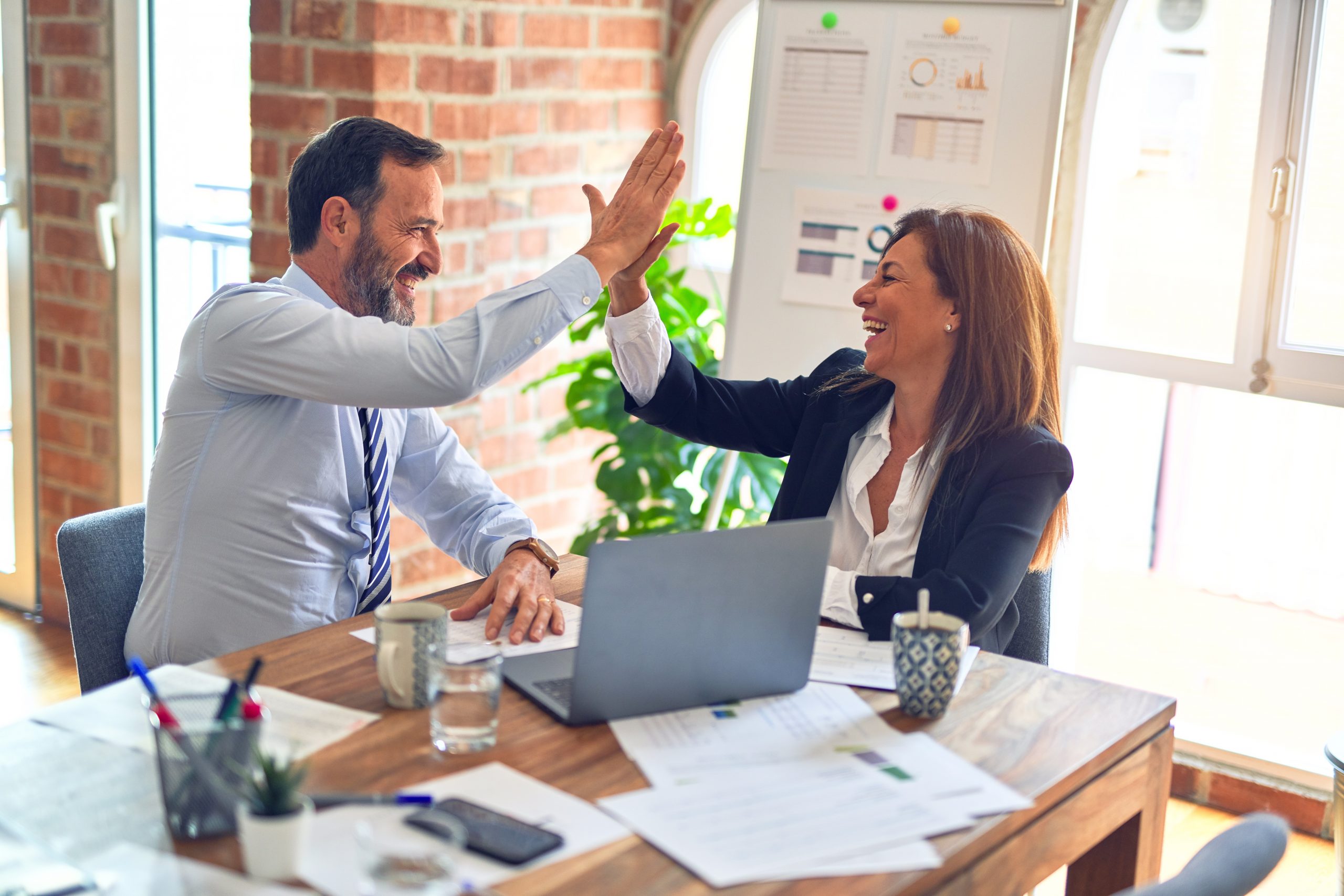 GE Healthcare And Virtua Health Collaborate To Redefine 21st Century Patient Care Delivery
FOR IMMEDIATE RELEASE
For More Information:
Britt Zarling
GE Healthcare
262-544-3453
[email protected]
Carolyn Pexton
GE Healthcare
925-275-0726
[email protected]
MILWAUKEE, Wis., (January 26, 2004) – GE Healthcare and New Jersey's Virtua Health today announced an agreement to further develop their collaborative relationship in an effort to transform the delivery of healthcare. This announcement coincides with the two-year anniversary of Virtua's participation in GE's Six Sigma "Master Black Belt" (MBB) development program-the industry's first MBB program designed specifically for healthcare professionals. Virtua's Mark Van Kooy, MD, and Susan McGann, RN, were among the nation's first healthcare MBB's and have led a comprehensive effort to drive the methodologies of Six Sigma, CAP (Change Acceleration Process) and Work-OutÔ across Virtua Health.
According to Rich Miller, President and CEO at Virtua Health, "The results so far have been nothing short of phenomenal." With mentoring from GE's Performance Solutions consulting group and the leadership of Virtua's MBBs, Six Sigma projects have been strategically aligned with the organization's objectives, improving areas ranging from revenue enhancement to heparin usage in thromboembolic disease. "Our Six Sigma and change management initiatives have delivered tangible, measurable results," says Susan McGann, "and we've seen a positive impact on patient care, employee morale and our organization's bottom line." The agreement set out in broad terms the basis for what GE Healthcare and Virtua expect to be one of the industry's most unique and innovative relationships, encompassing programs in strategic business development, technology optimization, leadership development and clinical and operational excellence. Through their combined efforts, both organizations intend to create a showcase for the delivery of 21st century healthcare.
"Virtua is modeled around many of the same concepts that GE has long embraced," says Paul Mirabella, president & CEO of GE's imaging technology business. "We appreciate Virtua's progressive vision, and we're excited about this opportunity to both expand our partnership with Virtua Health and apply GE systems and methods in a way that will have a positive impact on patient care."
We want to be a 'learning lab' for designing and developing healthcare delivery of the future – for our patients, our community, for GE and its employees, and for the community of healthcare providers around the country," adds Miller. "GE is the industry and technology leader, and is recognized as one of the best managed companies in the world. We are delighted to be able to apply GE's capabilities to achieve our vision."
According to Tony Ecock, General Manager of GE's newly formed Enterprise Clients' Group, "The GE team is thoroughly energized by our expanding relationship with Virtua Health. This partnership represents a new model of the future in healthcare. We are committed to delivering the full complement of GE capabilities in a way that allows Virtua to achieve its goals and objectives."
About Virtua Health
Virtua Health, the largest health care provider in South Jersey, is a non-profit organization dedicated to providing the highest quality health care to the communities it serves. Virtua Health, with approximately 7000 employees and 1,700 physicians, is comprised of four hospitals including Virtua Memorial Hospital Burlington County, Mt. Holly, and Virtua West Jersey Hospitals in Berlin, Marlton and Voorhees. More than 7,300 babies are born annually at Virtua's hospitals in Mt. Holly and Voorhees where comprehensive neonatal intensive care for premature newborns is provided. A wide range of world-class pediatric specialty care is offered through the Virtua/duPont Children's Health Program, an affiliation with the A.I. duPont Hospital for Children. The Fox Chase Virtua Health Cancer Program provides comprehensive cancer treatment, the latest technology, and access to national and regional cancer treatment and prevention studies. With five strategically located emergency centers, Virtua handles more emergencies – and more pediatric emergencies – than any other health system in South Jersey. Virtua also serves the community with comprehensive primary care and emergency services at its outpatient center in Camden; two long-term comprehensive care centers in Berlin and Mt. Holly; two outpatient surgery centers in Mt. Holly and Voorhees; a home-health care agency and the William G. Rohrer Center for HealthFitness in Voorhees. For information about Virtua's services or physicians, call 1-888-Virtua-3 or visit us on the web at www.virtua.org.
About GE Healthcare
GE Healthcare is a $10 billion global leader in medical imaging, interventional procedures, healthcare services, and information technology. Its offerings include networking and productivity tools, clinical information systems, patient monitoring systems, surgery and vascular imaging, conventional and digital X-ray, computed tomography, electron beam tomography, magnetic resonance, ultrasound and bone mineral densitometry, positron emission tomography, nuclear medicine, and a comprehensive portfolio of clinical and business services. For more than 100 years, health care providers worldwide have relied on GE Medical Systems for high quality medical technology and productivity solutions. For more information, visit the GE Medical Systems Web site at www.gemedical.com.
# # #