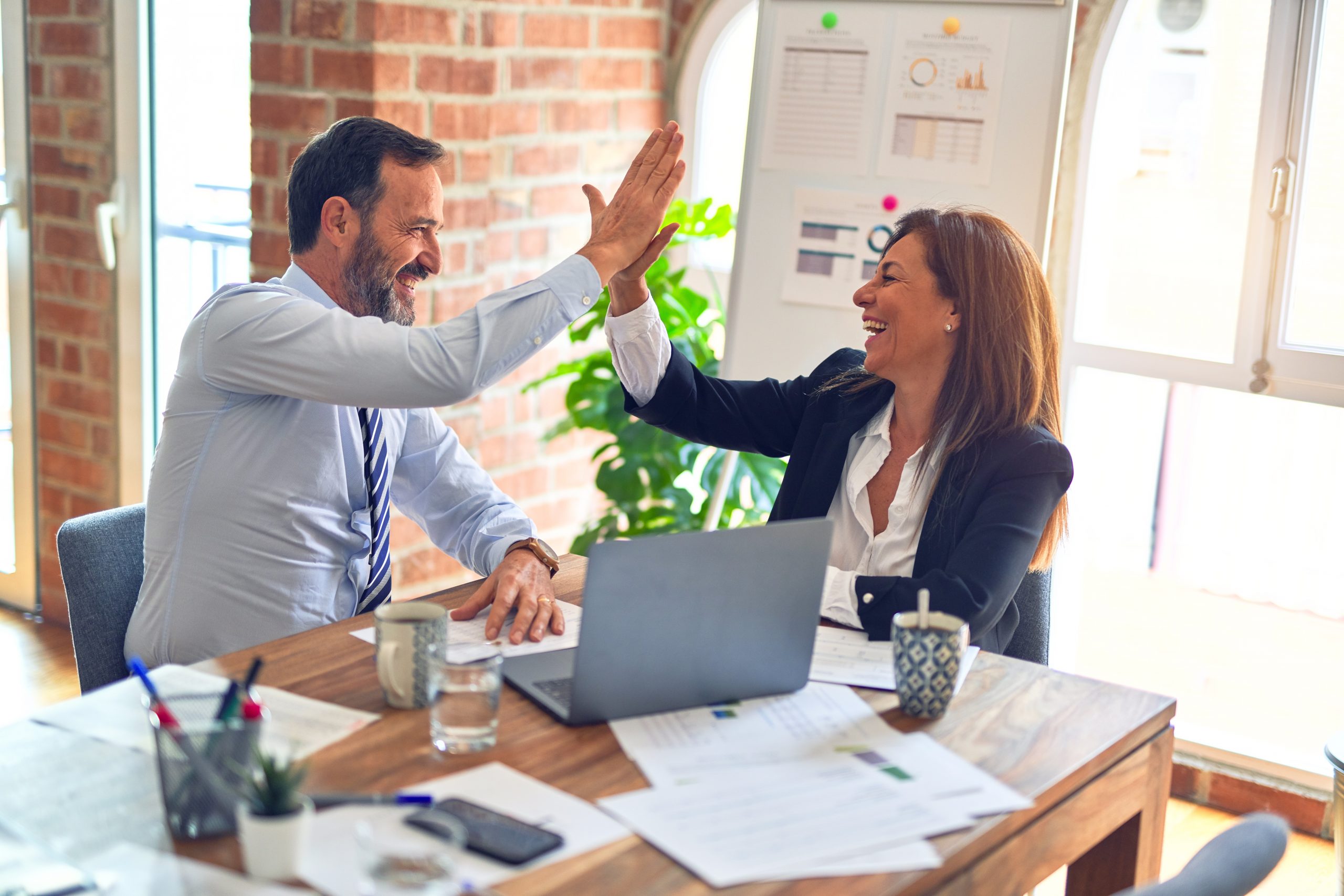 GE Healthcare and Virtua Health Lead First-Ever International Lean Healthcare Seminar and Application
FOR IMMEDIATE RELEASE
For more information, contact:
Healthcare executives apply operations toolset for rapid improvement
WAUKESHA, Wisc. — April 13, 2006 — GE Healthcare and Virtua Health today announced dramatic results from the first hands-on Lean Healthcare Seminar held recently at three Virtua sites in New Jersey. Attendees represented hospitals from the United States, Scotland, Canada and England. Unique in its scope and objectives, the seminar featured five Kaizen events taking place simultaneously within a live hospital environment, in addition to educational content and notable speakers. Virtua was selected to host this groundbreaking event based in part on the organization's success over the last several years in building a dynamic, performance-based culture.
"We've had a wonderful relationship with Virtua Health for many years, and we've seen ongoing engagement at all levels of the organization," says Dee Mellor, vice president of global services at GE Healthcare. "This event was especially energizing. The team was fully engaged and they were able to successfully implement improvement in critical areas of care across the Virtua system."
Originally developed by Taiichi Ohno as the Toyota Production System, Lean management principles focus on streamlining workflow, eliminating non-value added steps and addressing potential safety issues. A Kaizen event is a fast-paced activity involving process owners applying Lean concepts to drive rapid change and deliver quantifiable improvement.
By combining Lean tools and GE's Change Acceleration Process, the teams were able to drive significant, visible results within just a few days, including:
96% reduction in caregiver travel in the emergency department
70% reduction in wait time for processing lab specimens
More efficient use of clinician workspace
Noticeably higher clinician and staff morale
Significant cost savings identified
Eliminated the need to restock 57,000 items in central sterile processing
Most importantly, by streamlining processes and eliminating unnecessary steps, clinicians now have more time they can actually spend caring for patients.
"Lean is on the verge of becoming one of the biggest initiatives to hit healthcare in a long time," says Rob Reilly, general manager for GE Healthcare's Performance Solutions and America's Service Sales, "and Virtua is poised to be a leader in the application and translation of the tools to healthcare. The results of the first Lean Healthcare Seminar demonstrate the power of this approach and the speed with which significant change can happen — even within the complex realm of healthcare."
Underscoring their commitment to transparency and process improvement, Virtua unflinchingly opened its doors and processes to outside organizations, giving Kaizen participants a behind-the-scenes look at the inner workings of their health system and allowing them to gain valuable firsthand knowledge that can be adapted for their own facilities.
"Virtua Health has made tremendous strides over the past five years," says Rich Miller, president and CEO of Virtua Health. "We have really changed the way people learn and have now added Lean to our current tool box of process improvement methodologies. It's a quick, intense approach to problem-solving and thinking differently."
The five sites for the Kaizen events were:
Virtua West Jersey Hospital – Marlton, Emergency Department
Virtua Memorial Hospital, Processing Department
Virtua Memorial Hospital, Emergency Department
Virtua's Summit Surgical Center, Inventory Management
Virtua West Jersey Hospital – Voorhees, Laboratory
About Virtua Health
Virtua Health is a multi-hospital healthcare system headquartered in Marlton, NJ. Its mission is to deliver a world-class patient experience through its programs of excellence in cancer treatment, orthopedics, cardiology, women's health, pediatrics, geriatrics, neuroscience and surgery. A non-profit organization, Virtua employs 7,200 clinical and administrative personnel and has 1,800 physicians as medical staff members. Virtua has distinguished itself as one of the first Six Sigma organizations in healthcare, as an early adopter of clinical and digital technologies, and for its innovative partnerships with nationally renowned organizations such as GE Healthcare, Fox Chase Cancer Center and A. I. duPont Hospital for Children. For more information, visit our website at www.virtua.org or call 1-888-VIRTUA-3 (1-888-847-8823).
About GE Healthcare
GE Healthcare provides transformational medical technologies and services that are shaping a new age of patient care. Our expertise in medical imaging and information technologies, medical diagnostics, patient monitoring systems, performance improvement, drug discovery, and biopharmaceutical manufacturing technologies is helping clinicians around the world re-imagine new ways to predict, diagnose, inform and treat disease, so their patients can live their lives to the fullest.
GE Healthcare's broad range of products and services enable healthcare providers to better diagnose and treat cancer, heart disease, neurological diseases, and other conditions earlier. Our vision for the future is to enable a new "early health" model of care focused on earlier diagnosis, pre-symptomatic disease detection and disease prevention. Headquartered in the United Kingdom, GE Healthcare is a $15 billion unit of General Electric Company (NYSE: GE). Worldwide, GE Healthcare employs more than 43,000 people committed to serving healthcare professionals and their patients in more than 100 countries. www.gehealthcare.com
Since 1998, GE Healthcare's Performance Solutions group has combined highly skilled people with proven methodologies and GE best practices to assist healthcare organizations in achieving their strategic goals. Working with Performance Solutions, customers are able to implement a common vision, improve operational, clinical and financial outcomes, maximize market share opportunities and develop strong leadership systems. This comprehensive approach can set hospitals and health systems on a path to true organizational transformation and ultimately raise the quality and safety of patient care. Contact us on the web at www.gehealthcare.com/solutions, or by email at [email protected].
# # #