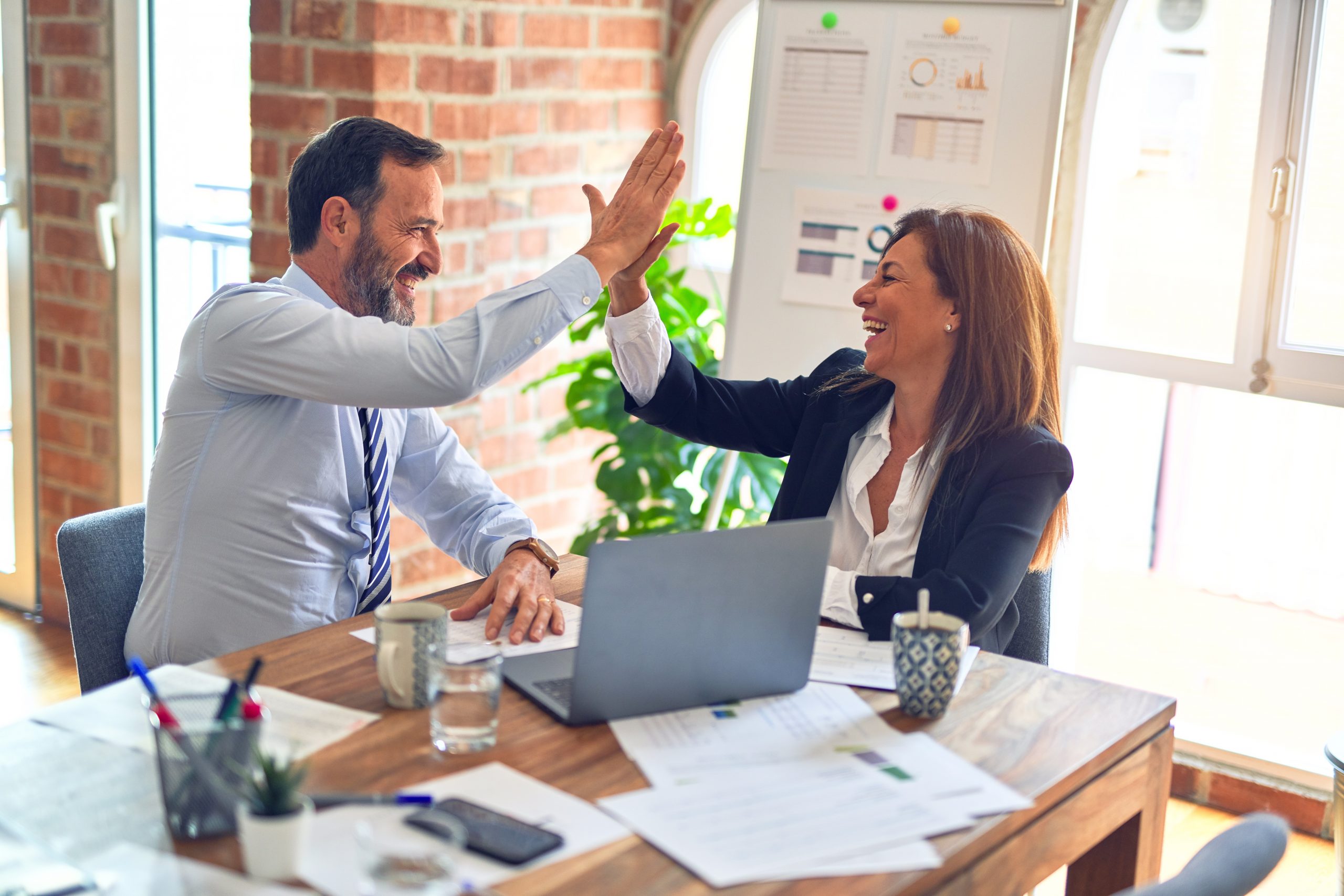 GE Healthcare Group Schedules Hospital ED Seminars
FOR IMMEDIATE RELEASE
For more information, contact:
GE Healthcare's Performance Solutions Group Delivers Emergency Department Workshops
WAUKESHA, Wisc. (September 15, 2006) – GE Healthcare has announced two groundbreaking seminars from Performance Solutions designed to help hospitals take a programmatic approach to optimizing the emergency department. Titled "ED Re-imagined: Unlocking Your Hospital's Strategic Gateway", the events will feature guest faculty Paul Taheri, MD, MBA, and David Butz, Ph.D. The workshops offer 4 hours of pre-approved Category II (non-ACHE) continuing education credit toward advancement or recertification in the American College of Healthcare Executives.
The emergency department is often a patient's first introduction to the hospital and a primary source of inpatient admissions. By taking a comprehensive view of the key challenges currently facing the hospital-based emergency department, the sessions will help participants understand how the ED can be recast as a service program with its own mission and strategy.
Dr. Taheri is the department of surgery vice chairman for hospital affairs at the University of Michigan. He is widely noted for his work in emergency and trauma services and his studies were cited in a recent report from the Institute of Medicine entitled "Hospital-Based Emergency Care at the Breaking Point." Dr. Butz has served on the faculty of the economics department at University of Michigan Business School faculty and in the department of surgery at the UM Medical School. His focus is on healthcare economics and outcomes research.
As part of a broad consulting portfolio, Performance Solutions provides a collaborative and rigorous approach to helping hospitals significantly improve the emergency department. Partnering with healthcare providers, Performance Solutions offers strategies to increase ED throughput and reduce wait time by eliminating non-value added activities and process variability, establishing an ED governance structure with accountability to metrics, and gaining interdepartmental administration, clinician and staff buy-in for needed change. The approach leverages GE proven methods such as Change Acceleration Process, Work-Out and Lean Six Sigma to help achieve operational excellence in the emergency department.
Workshop Details:
Title: ED Re-Imagined: Unlocking Your Hospital's Strategic Gateway
Presented by: GE Healthcare Performance Solutions
Who Should Attend: CEO, COO, CMO, CNO, ED Director
Dates and Locations:
October 10, 2006, 7:30 AM – Noon – Chicago, Illinois, University of Chicago Gleacher Center
October 11, 2006, 7:30 AM – Noon – Washington, DC, The Westin Embassy Row
Cost: $395 for one, $995 for up to 4 from the same hospital or health system
Further information is available online at www.gehealthcare.com/solutions, or contact Susan Michalets at 262 548 2014 or by email at [email protected].
About GE Healthcare
GE Healthcare provides transformational medical technologies and services that are shaping a new age of patient care. Our expertise in medical imaging and information technologies, medical diagnostics, patient monitoring systems, performance improvement, drug discovery, and biopharmaceutical manufacturing technologies is helping clinicians around the world re-imagine new ways to predict, diagnose, inform and treat disease, so their patients can live their lives to the fullest.
GE Healthcare's broad range of products and services enable healthcare providers to better diagnose and treat cancer, heart disease, neurological diseases, and other conditions earlier. Our vision for the future is to enable a new "early health" model of care focused on earlier diagnosis, pre-symptomatic disease detection and disease prevention. Headquartered in the United Kingdom, GE Healthcare is a $15 billion unit of General Electric Company (NYSE: GE). Worldwide, GE Healthcare employs more than 43,000 people committed to serving healthcare professionals and their patients in more than 100 countries. For more information about GE Healthcare, visit our website at www.gehealthcare.com.
GE Healthcare's Performance Solutions group combines highly skilled people with proven methodologies and GE best practices to assist healthcare organizations in achieving their strategic goals. Working with Performance Solutions, customers are able to implement a common vision, improve operational and financial outcomes, maximize market share opportunities and develop strong leadership systems. This comprehensive approach can set hospitals and health systems on a path to true organizational transformation and ultimately improve the patient care environment. Contact us on the web at www.gehealthcare.com/solutions, or by email at [email protected].