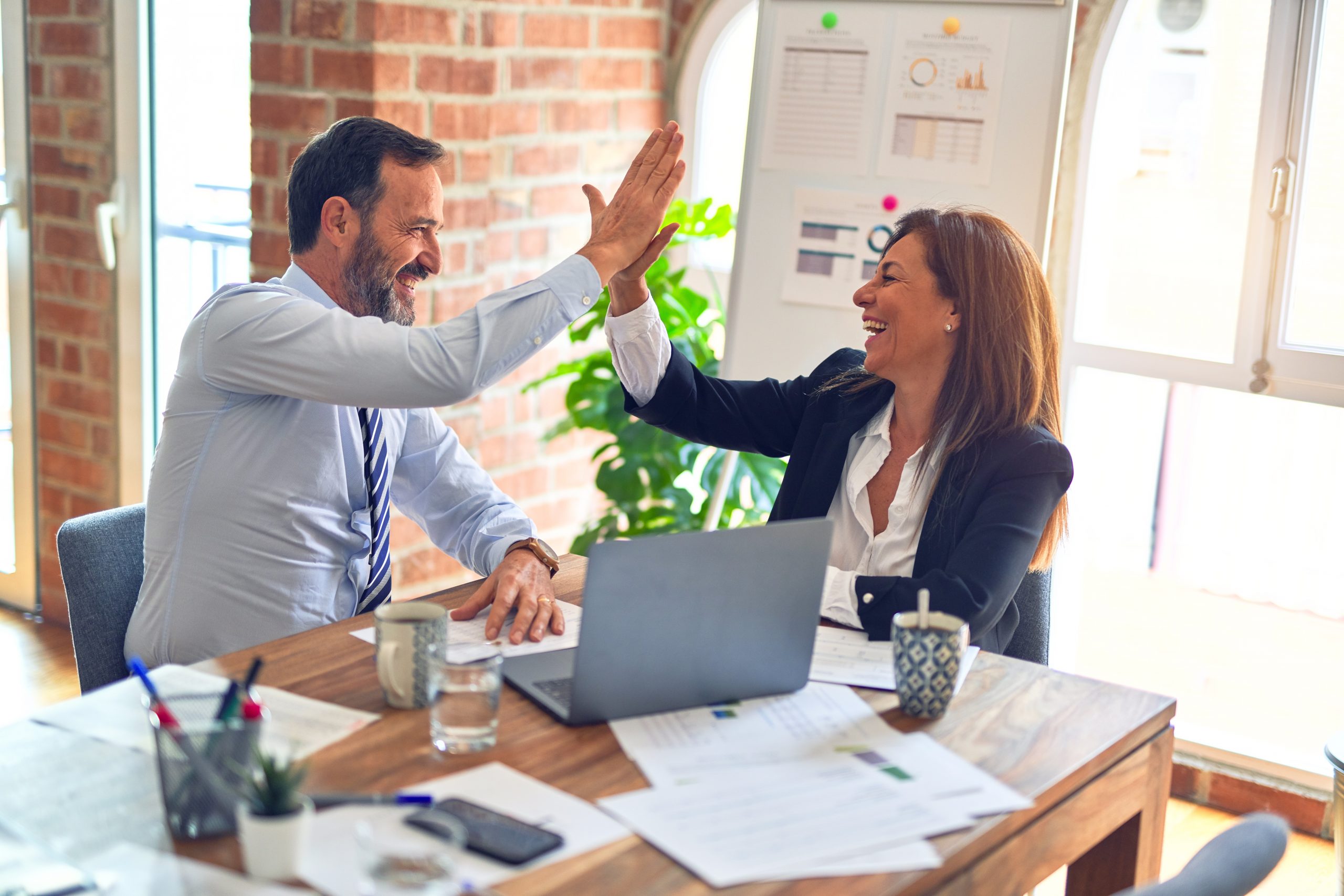 GOAL/QPC, Publisher of the World-Renowned Memoery Jogger Pocket Guides, Announces Merger with Member-Based Leading Quality Improvement Firm, CQM
FOR IMMEDIATE RELEASE
For more information, contact:
Monique Mazejka
GOAL/QPC
12B Manor Parkway
Salem, NH 03079
603-890-8800, ext 120
[email protected]
GOAL/QPC, Publisher of the World-Renowned Memoery Jogger Pocket Guides, Announces Merger with Member-Based Leading Quality Improvement Firm, CQM
Salem, NH (September, 2006) – GOAL/QPC, the world's leading provider of affordable training materials, has announced today that it has concluded a merger with The Center for Quality of Management (CQM) based in Cambridge, MA. Both organizations have been world leaders in quality improvement and related methodologies for decades.
GOAL/QPC is one of the world leaders in quality management publishing and is known widely for its Memory Jogger series that serves as a handy pocket guide reference for processes and tools learned in on-line and in-house courses. CQM is best known for their education and advising programs. They are also known for involvement of CEOs and executives in learning and networking and study/research groups.
Bob King, CEO and founder of GOAL/QPC, called it a great synergy and win for members and customers of both organizations. "We will be in a better position now to bring improvement methodologies to a new level", said King.
Ray Stata, chairman of Analog Devices and founder of CQM, stated "The combination of CQM with GOAL/QPC will complement and strengthen the capabilities of both organizations to serve their respective members and will continue CQM's long tradition of mutual learning through a network of like-minded organizations who are committed to achieve even higher levels of performance."
GOAL/QPC is a non-profit organization dedicated to helping organizations improve their quality, performance, and competitiveness. The company has been supporting organizations worldwide with proven, practical management tools and techniques since 1979. To find out more, call GOAL/QPC customer relations at 1-800-643-4316 or 603-893-1944, fax 603-870-9122, e-mail [email protected] or visit our web site at www.goalqpc.com.