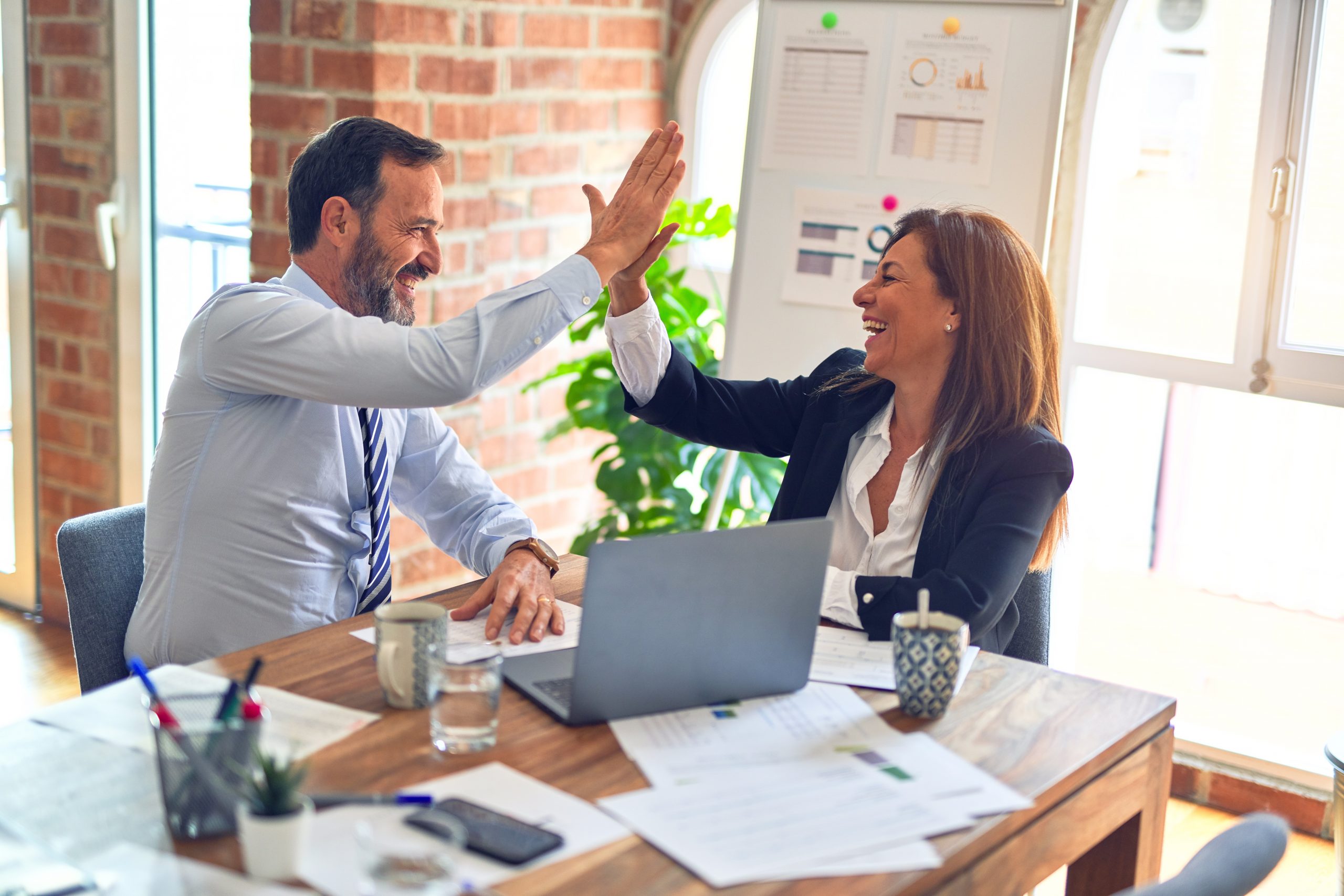 GOAL/QPC Announces Publication of Six Sigma for Business Leaders
FOR IMMEDIATE RELEASE
For more information, contact:
Salem, NH – March 9, 2004 – GOAL/QPC (Growth Opportunity Alliance of Greater Lawrence) today announced the publication of a new book, Six Sigma for Business Leaders. This book, authored by Gregory H. Watson, provides practical guidance to executives and managers as they design and implement Six Sigma programs.
Six Sigma for Business Leaders is the fourth in GOAL/QPC's series of books on Six Sigma. "Our earlier books target the Master Black Belt, Black Belt, and Six Sigma project team members as the principal audience. Six Sigma for Business Leaders shines the spotlight on the executive and managerial roles that are critically important for successful implementation," said Bob Page, GOAL/QPC's Product Development Director.
Page added, "Greg Watson contributed his extensive experience in implementing Six Sigma with management teams in the Americas, Europe, and Asia. That experience coupled with feedback from experienced reviewers helped to ensure that the book is practical and focused on the critical concerns of business leaders."
Watson added, "A unique feature of the book is that it provides answers to fifty of the most frequently asked questions from managers about the implementation and management of Six Sigma programs. These questions are derived from the experiences I encountered as a consultant to over twenty-five Six Sigma program deployments in a variety of organizations."
The author, Greg Watson, is president and managing partner of Business Systems Solutions, Incorporated. He is Secretary-Treasurer of the International Academy for Quality, past president and fellow of the American Society for Quality, and the recipient of numerous awards for his work in quality. Mr. Watson can be contacted at [email protected].
Located in Salem, New Hampshire, GOAL/QPC is a 501(c)(3) not-for-profit educational institution that researches, publishes, and provides training on tools and methods for organizational excellence. GOAL/QPC is widely recognized as the publisher of the Memory Jogger™ series of pocket guides. Other books in GOAL/QPC's Six Sigma series include The Black Belt Memory Jogger™, The Design for Six Sigma Memory Jogger™, The Six Sigma Memory Jogger™ II, and The Lean Enterprise Memory Jogger™
For more information, or to purchase Six Sigma for Business Leaders or GOAL/QPC's other publications and services, visit www.goalqpc.com, call 603-893-1944 or 800-643-4316, or e-mail to [email protected].