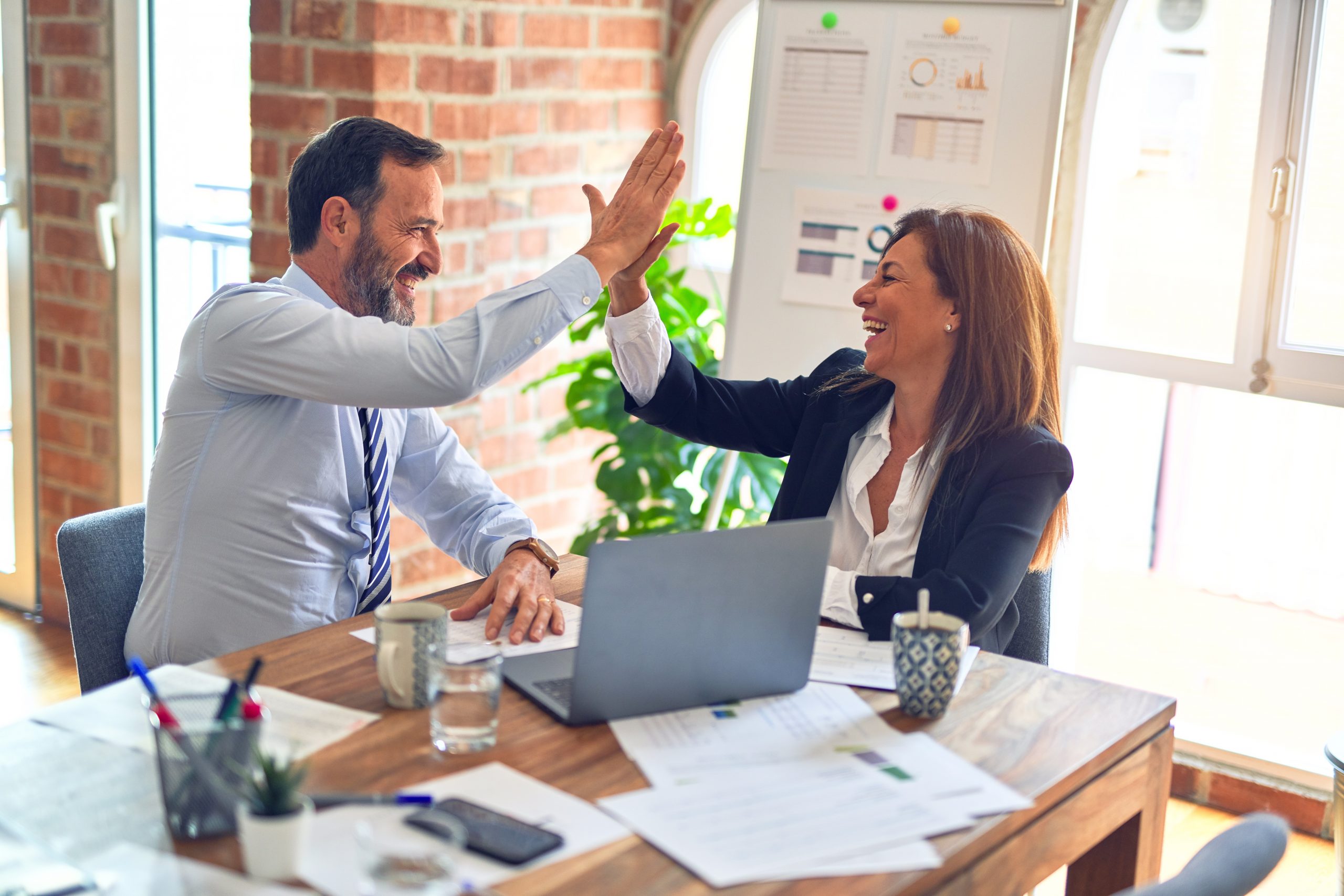 GW PLASTICS sees Success with Six Sigma
Bethel, Vt. – September 6, 2005 – GW Plastics, Inc., one of the world's most advanced injection molders and provider of precision tooling, components and assemblies, is seeing benefits from its Six Sigma program as it invests resources toward continual improvement.
"We believe in this disciplined method," says Sumanesh Agrawal, GW Plastics' Corporate Director of Quality and Continuous Improvement. "Six Sigma gives employees a methodical and structured approach to follow".
The results from the first several projects have been very encouraging, resulting in improvements related to in-process inspection effectiveness, increased weigh-count throughput, cycle time and scrap reduction, among others. Although most green belt projects are done internally, GW is also engaged in two projects (one of them a black belt project) that are being jointly performed with customers. The first few projects took 4 to 6 months to complete and have averaged in excess of $20,000 in annual savings per project. GW Plastics' current projects are more aggressive, and are expected to yield bigger savings. GW plans to hold a wave of black belt training in January 2006.
The company-wide program is driven by a steering committee, comprised of plant managers and top executives including the company's President and CEO, Brenan Riehl. "GW Plastics is fully committed to Six Sigma. We are investing significant resources in training to provide our associates with the tools and support they need in order to succeed," Riehl says.
Within the short 14 months that the program has been in existence, GW has already trained 20 Green Belts company-wide, with eight more due to complete training by mid September 2005. The training consists of 9 off-site classroom days and a requirement for the candidates to complete a green belt project.
With the objective of "driving Six Sigma to permeate the company's culture," GW's green belts represent a cross section of employees from hourly to salaried, including participants from different functions such as accounting, maintenance, quality, production, materials, engineering, and molding. GW sees this culture growing through project experience in which employees work on teams led by green belts and get involved with Six Sigma. "Projects are a great way to learn the tools and reap the benefits of all the effort, and they provide the team with a sense of achievement," says Agrawal.
Like many of its industry peers, GW Plastics finds itself challenged to meet customer demands for productivity improvements and improved quality. In addition to employing technology solutions, GW expects its Six Sigma efforts to help reduce process variation and costs. GW Plastics, with five locations in the US and Mexico, was ranked among the top 100 injection molders in North America by Plastics News.
GW Plastics is a full service, high-precision injection molder specializing in single source responsibility for medium-to-high volume, close-tolerance components and assemblies. Ranked among the top 100 molders in North America, GW Plastics' leading edge technologies, total quality commitment and pursuit of innovation have driven its steady growth since the company was founded 50 years ago. The financially strong, closely-held organization currently services a portfolio of Fortune 1000 customers in the Automotive, Healthcare and Consumer/Industrial markets. The company's molding facilities are located in Bethel and Royalton, Vermont; San Antonio, Texas; Tucson, Arizona; and Querétaro, Mexico.
For more information, contact:
Sumanesh Agrawal
Corporate Director of Quality and Continuous Improvement
GW Plastics
2901 East Valencia Street
Tucson, AZ 85706
Tel: (520) 295 2816
Fax: (520) 295 2800
[email protected]
www.gwplastics.com