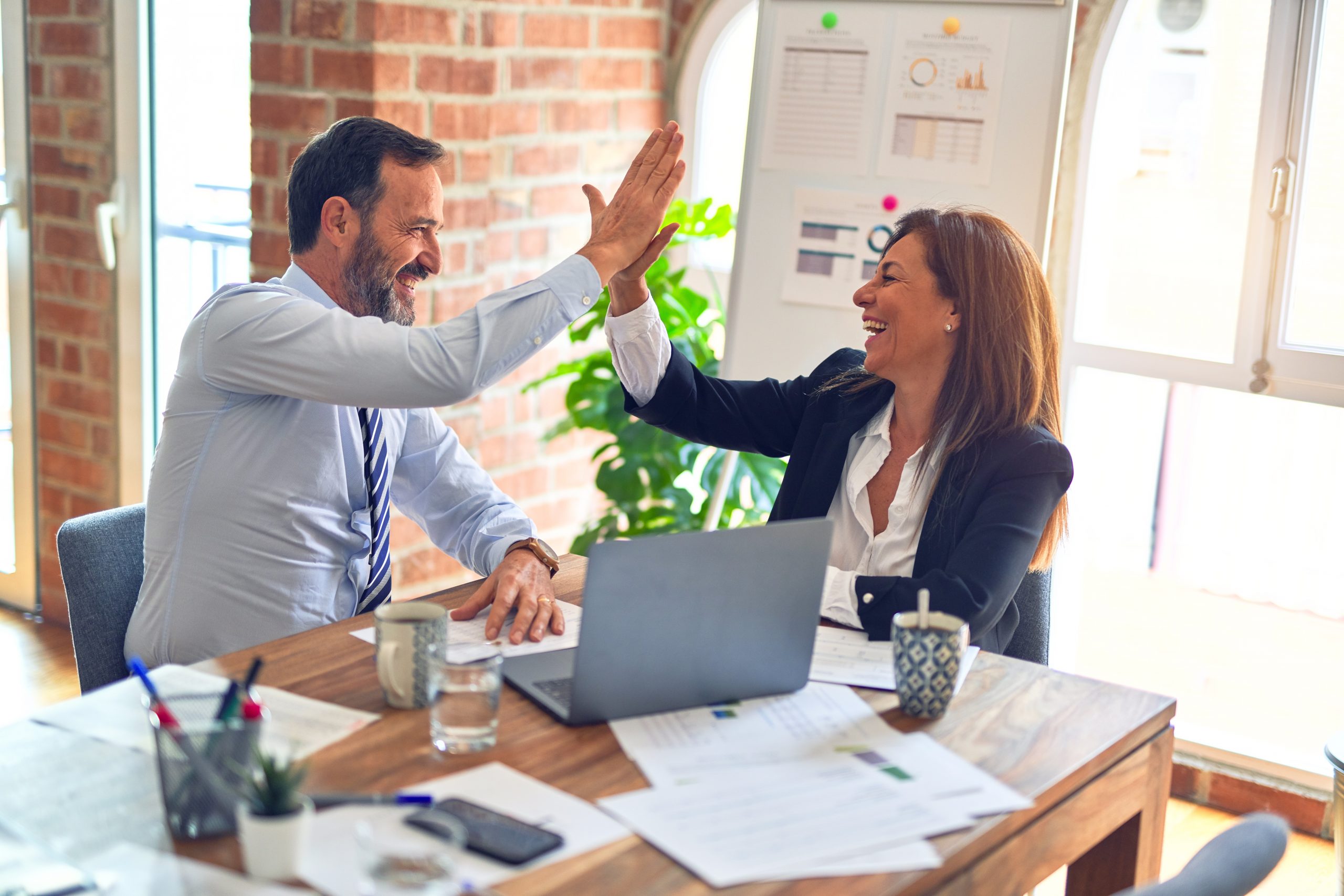 Hertzler Systems introduces new software training videos to demonstrate powerful features for adding real-time data acquisition to MINITAB®
FOR IMMEDIATE RELEASE
For more information, contact:
Goshen, IN — March 16, 2006 — Hertzler Systems has released dynamic new software training videos designed streamline training on its latest product, inRealTimetm. inRealTime makes it easy to connect gages, sensors, files and machines to the MINITAB®, a popular statistical analysis tool used in Six Sigma. inRealTime users can connect to any data source, collect data in real-time and evaluate the data for statistical trends and alarms using automatically updating real-time Statistical Process Control Charts.
The new videos are available free from the company's website. They cover introductory topics such as how to launch and run the program, and how to share data with MINITAB. In addition, they also cover more advanced topics such as how to respond to real-time failures, or deliver work instructions to an operator. You may download these videos at www.inrealtime-data.com.
The inRealTime software is the perfect Six Sigma Green Belt tool. Run it from the MINITAB Tools Menu, you'll be able to automate procedures for:
Keyboard/gage data entry
Update charts in MINITAB
Spot trends, alarm out of control conditions
Avoid losing hours of productivity
inRealTime also captures information about unusual problems, and actions taken so managers or people on other shifts can make sure to record important details. Learn more about inRealTime at the company's website: www.inrealtime-data.com, where a free trial download is available.
Hertzler Systems provides seamless, accurate data acquisition solutions that drive business transformation. They have been in this business for over 20 years, with a diverse customer base in service, transactional and manufacturing environments. Hertzler Systems enables clients to connect, collect and analyze data; building a robust data infrastructure for making data-driven decisions. These capabilities help clients to reduce costs, cycle time and errors, and increase profitability. Hertzler's clients include Boeing Aerospace, BAE Systems, IDEX Corporation, Kraft Foods, McCormick & Company, Inc., and Titleist & Footjoy Worldwide, just to name a few.
Further information on Hertzler Systems is available on www.hertzler.com, or call 800-958-2709.
# # #