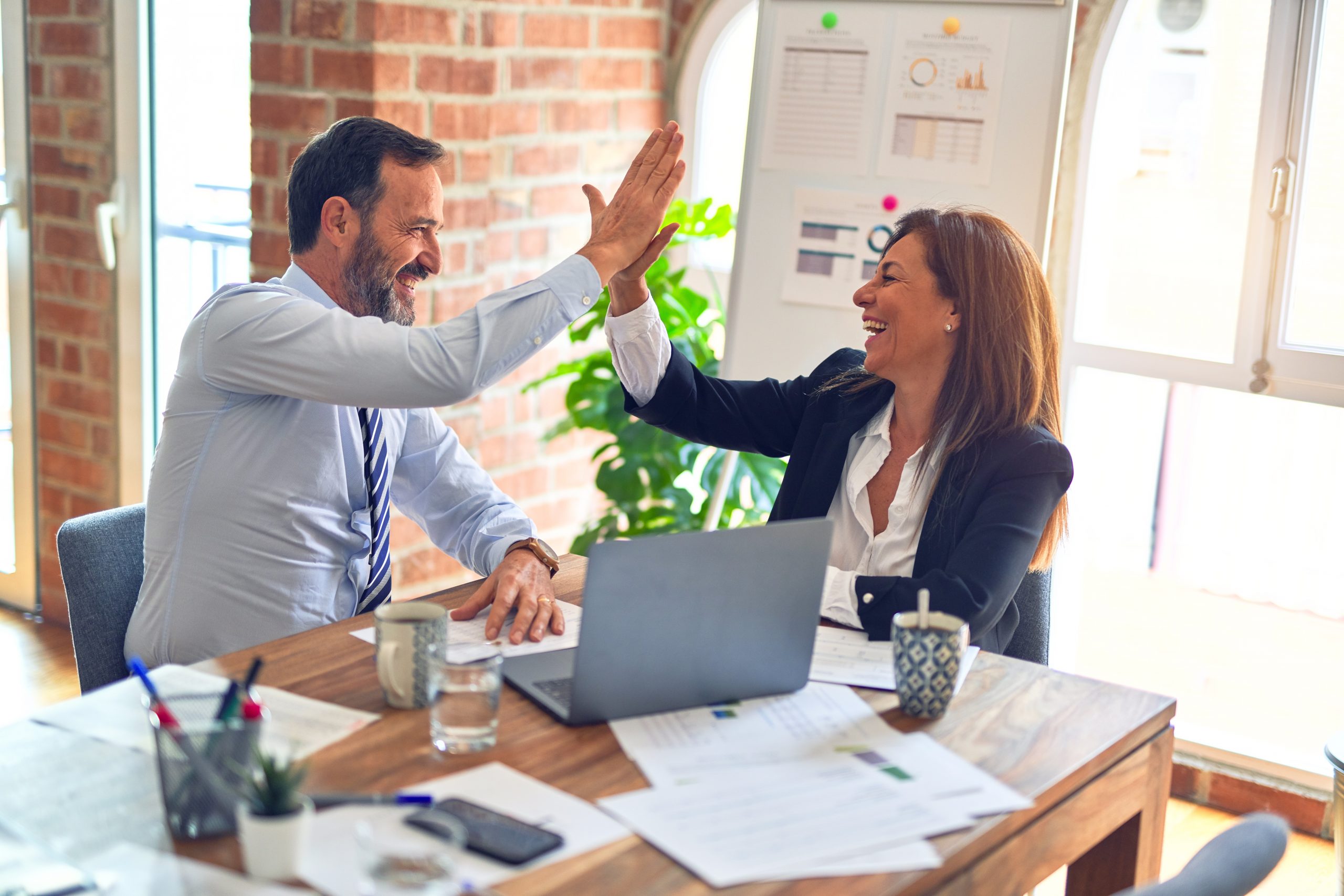 Hertzler Systems Launches New Web Site Featuring Improved Content, Functionality and Design
FOR IMMEDIATE RELEASE
For more information, contact:
Goshen, IN — June 1, 2006 — Hertzler Systems Inc., developer of the popular QA/S GainSeeker® Suite, has launched a new version of its Web site—www.hertzler.com—featuring improved content, functionality and design.
One of the newest features on the site is the Solutions section, which profiles the ways in which GainSeeker supports four distinct Quality environments:
Manufacturing SPC (Statistical Process Control)
Manufacturing Six Sigma
Transactional Six Sigma
Foods and Packaging
"Each of these applications has a very different set of needs and improvement opportunities," explained Byron Shetler, Chief Technology Officer at Hertzler Systems. "However, GainSeeker Suite was designed to be both comprehensive and flexible, so that it can be adapted to the diverse needs of these applications. And of course we're always adding new features based on feedback from our customers."
The new Web site also emphasizes three GainSeeker functions that apply to improvement strategies in any organization:
Connect – to a variety of devices and information systems
Collect and Alarm – real-time data collection and alerts
Analyze –your historical data to find root causes of process variation
Of course, the new site still provides the content you've come to expect from Hertzler Systems, including:
A Portfolio of current customers, case studies and white papers
Upcoming events and new press releases in the News Center
Product information for the popular GainSeeker Suite and inRealTime
Professional Services offered, including Public Training classes and special projects at your facility
Comprehensive resources for product and customer Support, including real-time access to your open service issues and call history
"This is the most comprehensive overhaul of our web site in over five years," commented Evan Miller, Hertzler Systems President and CEO. "We looked at the type of information our customers need, and we built the site to make finding that information easier. We're also using a new generation of content management tools that will make it easier to update and deliver fresh content to our customers."
For over 20 years, Hertzler Systems has served a diverse customer base in service, transactional and manufacturing environments by providing seamless, accurate data acquisition solutions that drive business transformation. Their software and services enable clients to connect to a wide range of systems, collect data and send real-time alerts, and analyze historical data for process variation. These capabilities help clients to make decisions based on data; reduce costs, cycle time and errors; and increase profitability. Hertzler's clients include Boeing Aerospace, BAE Systems, IDEX Corporation, Kraft Foods, McCormick & Company, Inc., and Titleist & Footjoy Worldwide, just to name a few.
For further information on QA/S GainSeeker® Suite or Hertzler Systems, please visit the new web site at www.hertzler.com or call 800-958-2709.