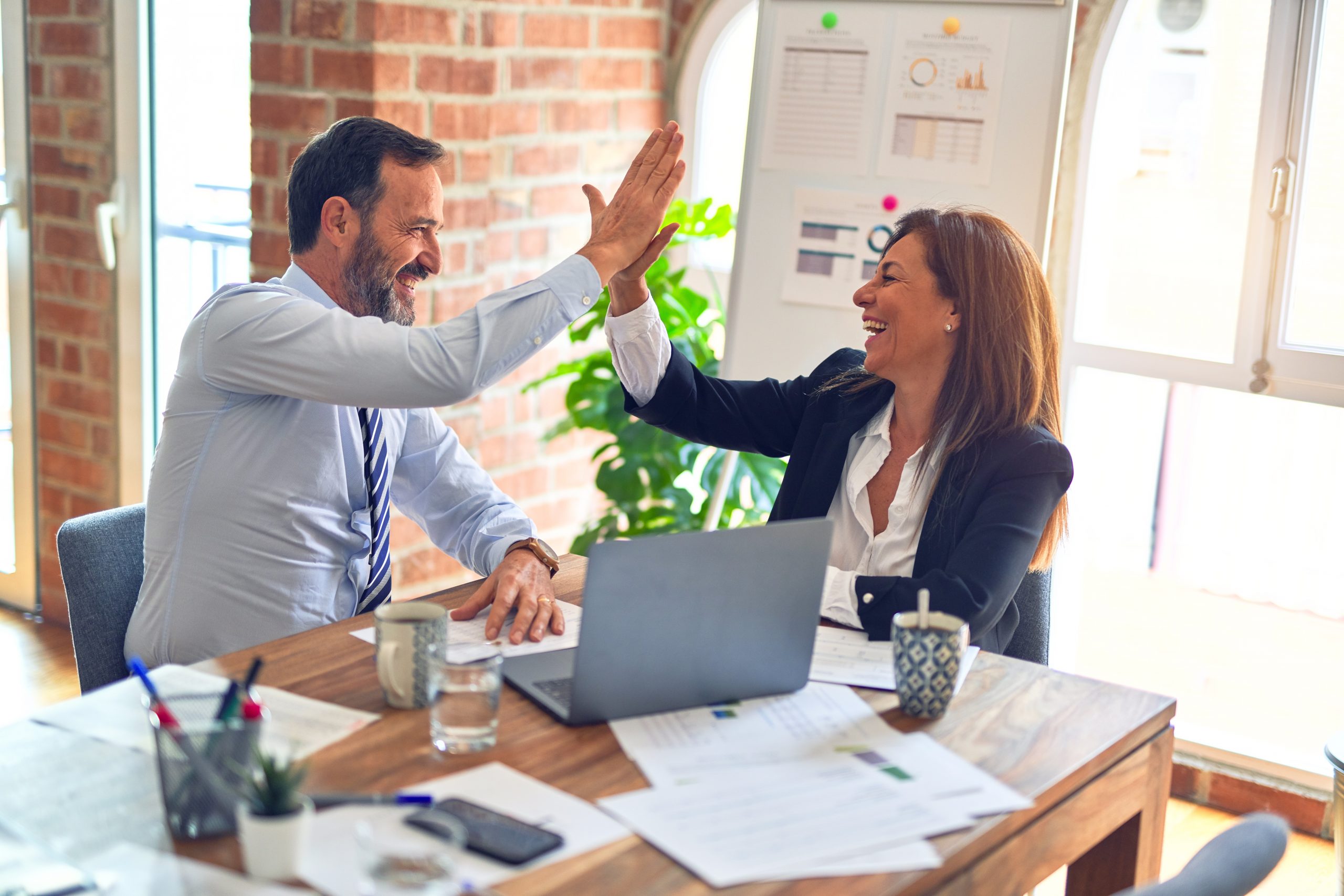 i-nexus Secures Investment
FOR IMMEDIATE RELEASE
i-nexus, a division of i-solutions Global Ltd, today announced receipt of a substantial investment by UK-based Venture Capitalist, Midven Limited.
"We are excited to welcome Midven into our investor group," said Rex Harrison, CFO. "We have exciting growth plans for our business based on the worldwide opportunities we see for the i-nexus product line. This investment allows us to accelerate our product development and customer support infrastructure. i-nexus is now operational on three continents. Midven's investment enables us to complete our roll-out."
"We invested because we believe in the i-nexus vision," said Roger Wood, investment manager of Midven. "Building from a sound European base, i-nexus has grown a significant presence in the United States under Steve DuBrow, President, Americas. In addition, i-nexus has recently secured its first clients in China. With the planned product enhancements, we believe i-nexus is becoming the global standard for enterprise strategy execution."
i-nexus's CEO, Paul Docherty added, "Midven understands our long-term vision. Our product connects strategy, execution and performance in a single integrated software solution that is quick and easy to deploy. We have proved that creating benefits for all users – executives, middle managers and executing employees – within the first month is the key to long-term deployment success in large global companies. This investment enables i-nexus to capitalize on its current product leadership."
About Midven
Based in Birmingham, England, Midven manages a variety of funds, including the Advantage Growth Fund, which was launched in 2003. Investors include Barclays Bank, the Royal Bank of Scotland, HSBC, the European Investment Fund, and several UK universities.
About i-nexus
i-nexus is the pre-eminent provider of enterprise software for enabling strategy execution in Fortune 500 leaders worldwide. Client companies include well-known organisations such as Pfizer, BP, Airbus, BT, Royal Bank of Scotland, ALSTOM, AREVA, European Transaction Bank, Kavlico (a division of Schneider Electric) and most recently UBS Investment Bank. We are creating the emerging standard that drives corporate performance. Through our web-based software product, i-nexus brings together the Corporate Performance Management, Project Portfolio Management and Business Process Management capabilities needed to effectively plan and execute organizational strategy.
i-nexus provides the ability to: map strategy and define objectives, identify strategic initiatives, manage the portfolio of projects associated with each initiative, and define and track the impact of these projects in terms of improved business process performance.
i-nexus is a trading division of i-solutions Global, with corporate headquarters in Coventry, England, and regional offices in Europe, North America and Asia.
For more information, contact:
i-solutions Global Europe
Tel: +44 8700 110622
i-solutions Global America
Tel: 1-617-273-8387
i-solutions Global China
Tel: +86 21 6227 7685
Email: [email protected]
web: www.i-solutionsglobal.com
# # #